Would you like to change the design and decor in the Minecraft PE world? Then we are pleased to present you the BdoubleO textures for Minecraft Pocket Edition, because these are textures that will precisely change your familiar world. Initially, these textures were used when shooting training videos for Minecraft. Later it was decided to publish this supplement for MCPE, and now you can download it! No modified features, just the new look of the Minecraft PE world.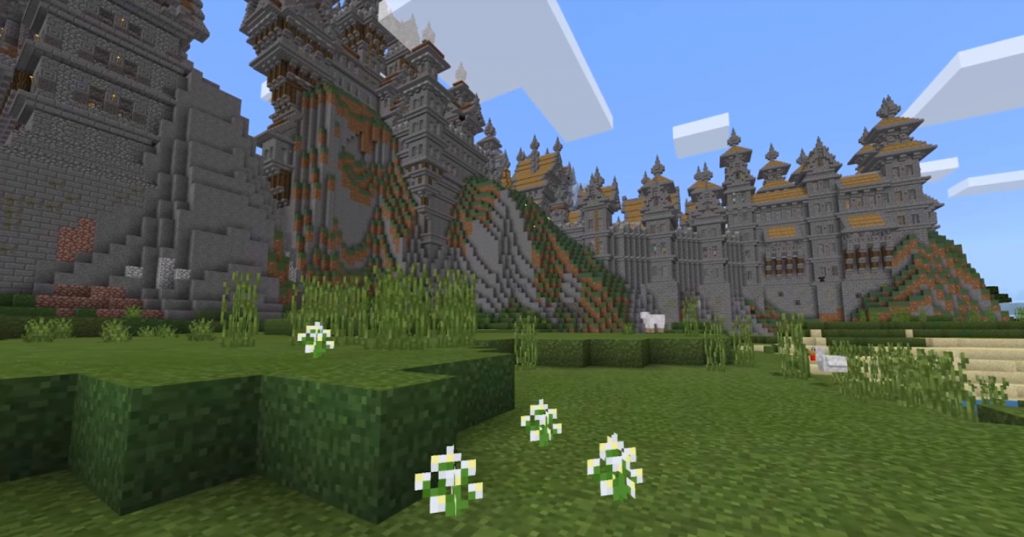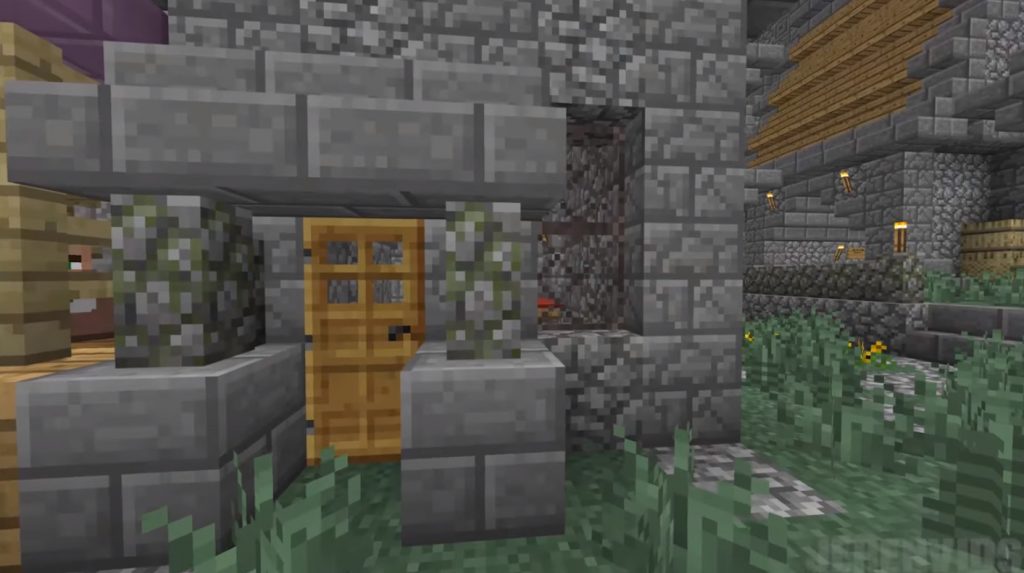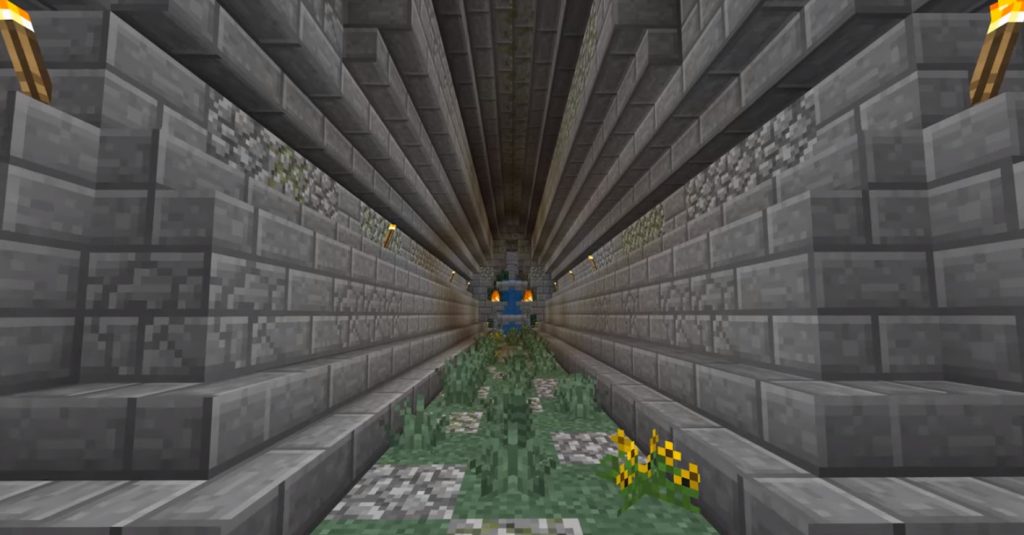 Changes
Terracotta blocks now look like tile or floor tiles, making them more suitable for construction.
Steve's head has also changed
All wooden and stone blocks have been changed.
Grass has three different textures.