We are glad to present you a package of textures Cleaner & Connectable Glass, which is a very neat update for the stained glass windows of the Minecraft world. The frame has been removed, and now the glass of Minecraft Bedrock looks more transparent and smooth. In addition, the textures have been completely redesigned to provide a cleaner look. This package is suitable for anyone who loves simplified, clean and modern projects in the world of Minecraft Bedrok.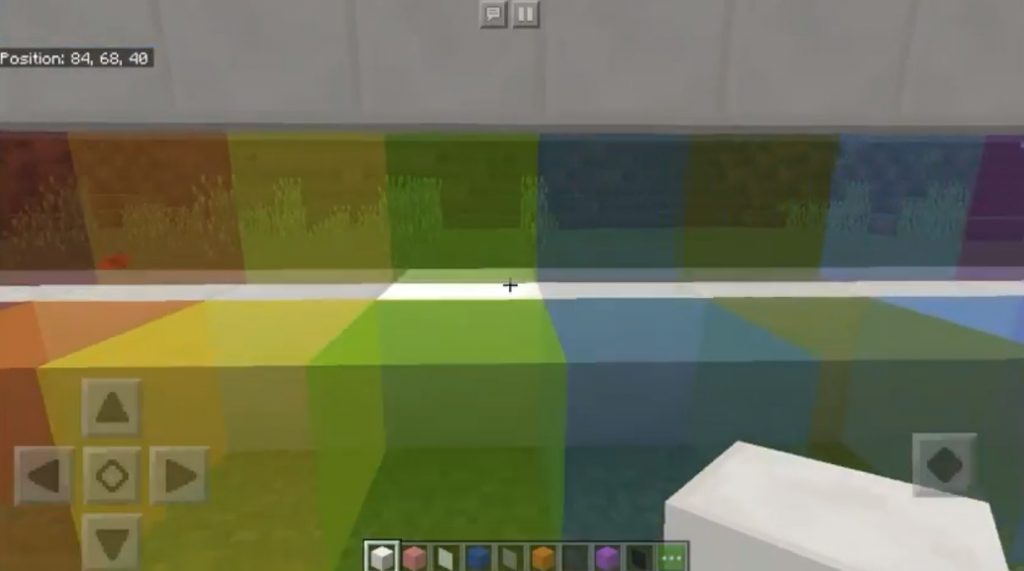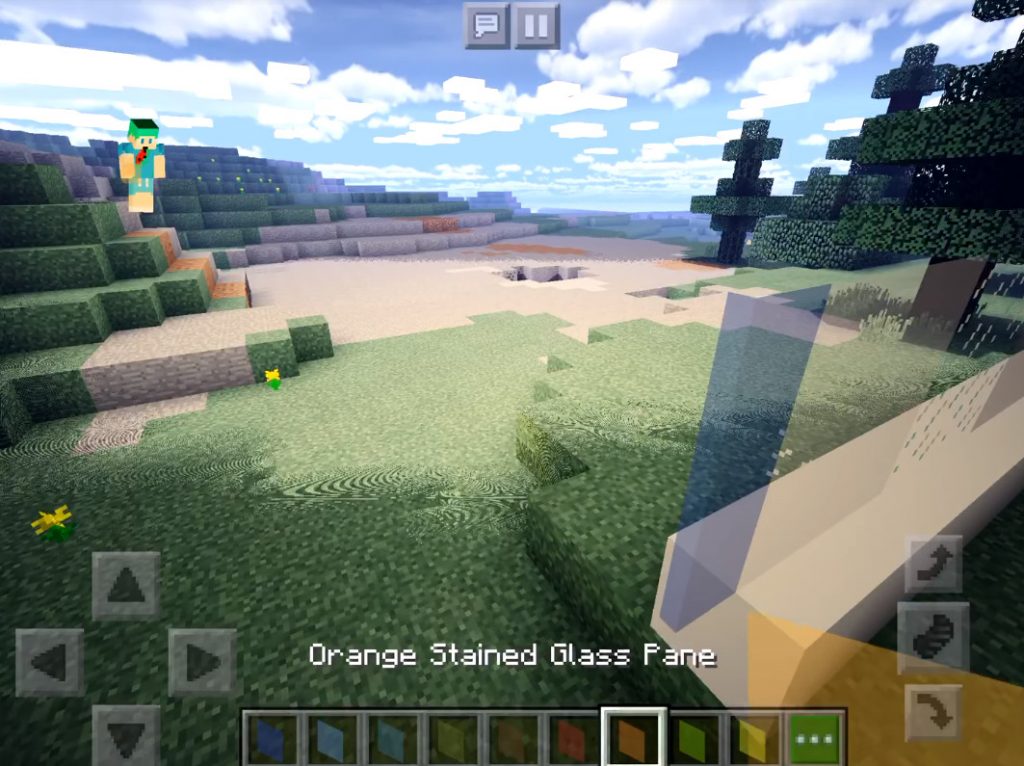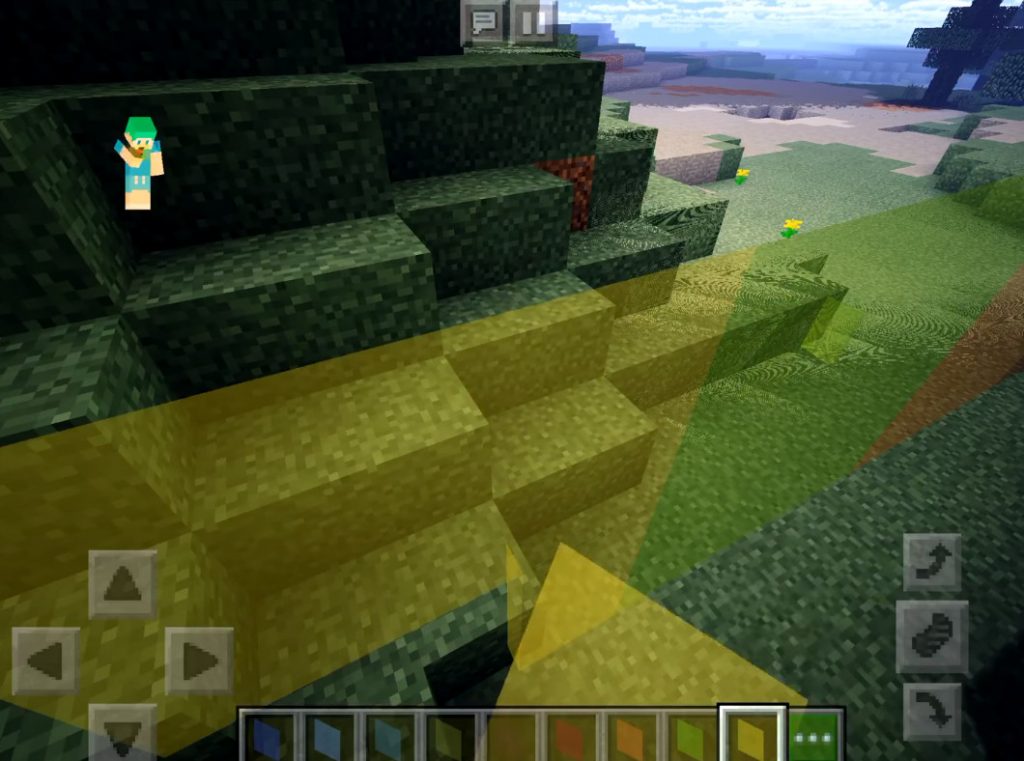 Special features
This package connects the textures of the glass blocks, removing the frame and making the glass cleaner.
This package works flawlessly for all the latest versions.
Changes
Updated Shaders:
Improved lighting
Scattered rain effect
Now the plants are moving
Realistic sky
And much more!
Updated textures:
Added modern normal glass block
Smooth normal and red sandstone blocks added
Added quartz blocks
Logs added
Added bookcase plug-in unit