Would you like to tame some mobs in the world of Minecraft? Thanks to this Domestic Mod it will be possible!
You can even build a team of mobs that will protect you from all enemies in the Minecraft Bedrock world! Just imagine how many new opportunities will open to you after taming some mobs!
How it works?
Taming some mobs is pretty simple, feeding them some food. Of course, after that, they will follow you and become your defense in Minecraft Bedrock.
How to tame them?
Rotten flesh can be tamed by a zombie, cadaver, witch
Totem can tame the summoner, the champion, the punisher
Thread can tame ordinary and cave spiders
Pearl Edge – Enderman, Endermit
Bone – Zimogora, Skeleton, Skeleton-Searcher
Gunpowder – creeper
Fire rod – ifrita
Slug – slug, cube magma
Stone – Flake
Raw fish – ordinary and ancient custody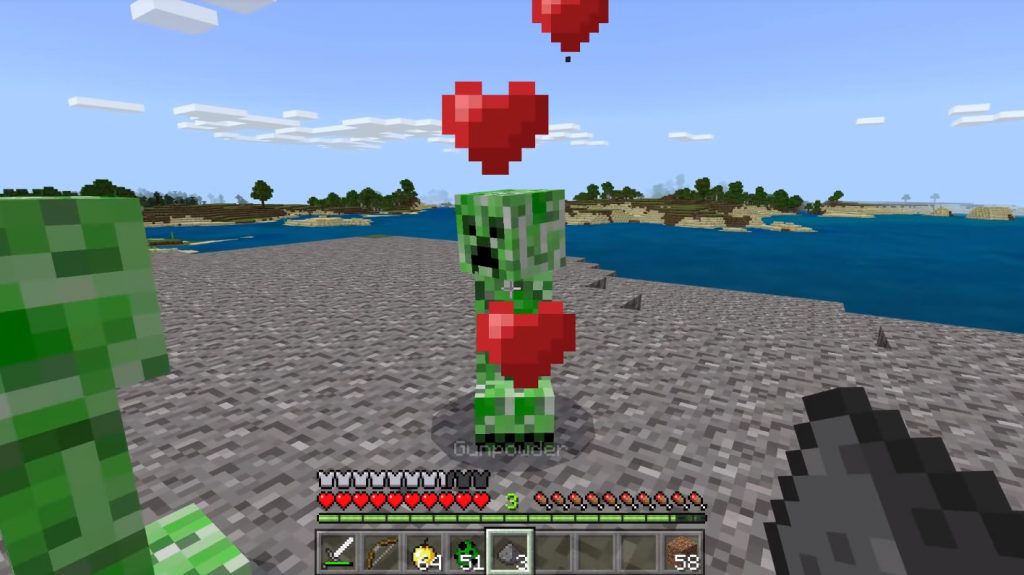 You can not tame:
Infected Countryman
Drowned man
Phantom
Schalker