Are there any dragon lovers among us? especially for you, we have prepared a stunning Dragoncraft mod that adds several new dragons to Minecraft! You can even tame them in the Minecraft Bedrock to use as a flying vehicle. With such a pet you just will not be bored!
Special features:
This add-on for Minecraft PE includes 6 different dragon, each of which can be tamed with rotten flesh. If you kill a wild dragon, you can get a spawn egg. And with the help of a diamond, you can force a baby dragon to hatch.
Enemy dragons have between 150 and 200 health points.
Tamed dragons have 200 health points, you can add armor to protect them.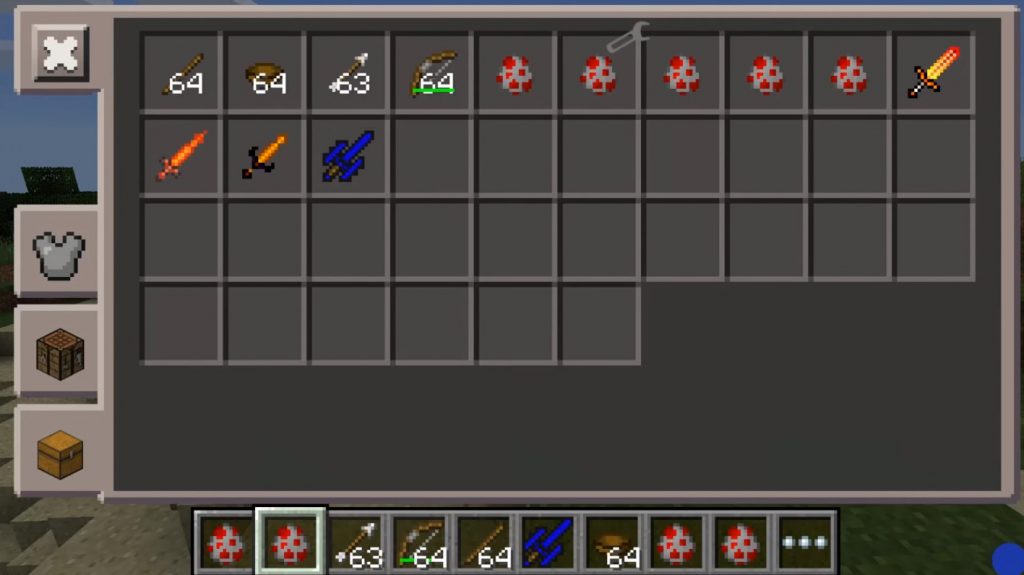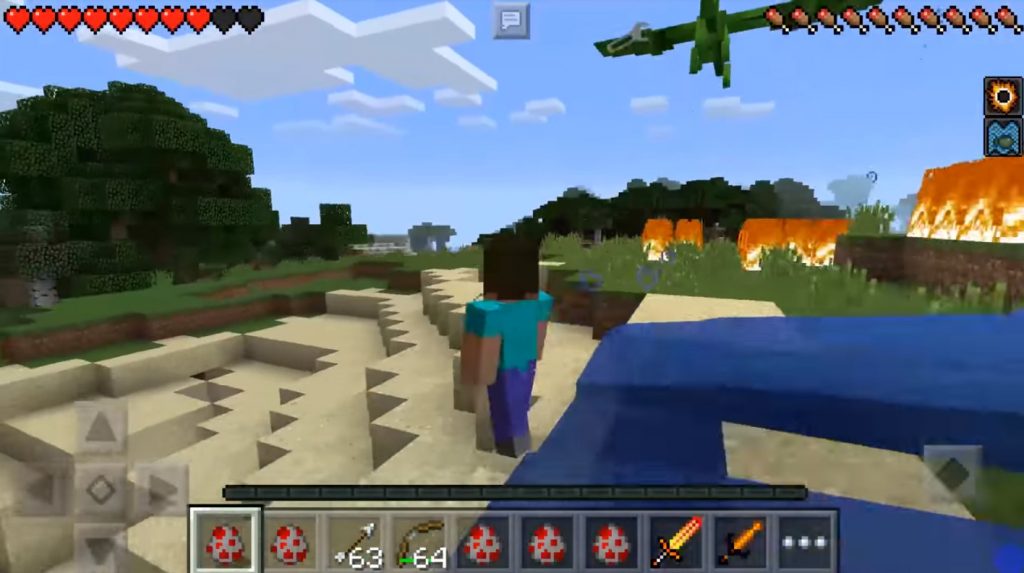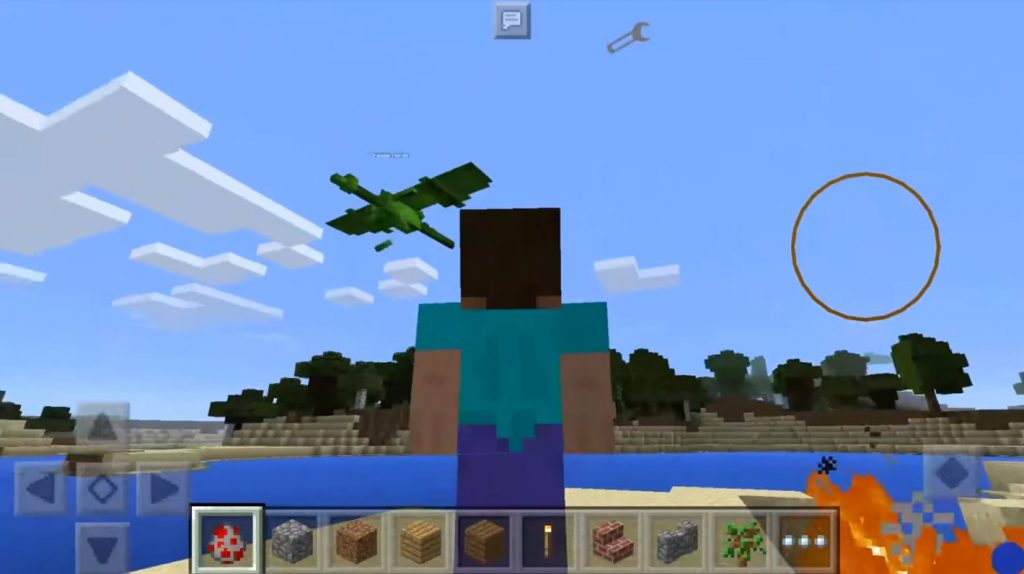 Eggs take 2 minutes to hatch a little dragon.
You can fly on tamed dragons, as well as manage them
Dragons are tamed by rotten flesh.
You can put the chest on the dragon to get 15 available slots