Instant Structure – a mod that adds to the world of Minecraft: Pocket Edition multifunctional blocks that can build simply amazing structures that the player just surprises from what he saw! At the moment, the modification of Instant Structure stores 67 types of structures, and they are all very useful in their own way, depending on the purposes for which they use this or that structure.
Instant Structure begins its list of buildings from ordinary small houses in the trees and ending with a huge military air transport. If you are still thinking of costing you to download this mod or not, then we recommend that you look at the below screenshots of the structures that the Instant Structure mod adds …
Now you will not need to spend a lot of time building buildings, just use Instant Structure Mod for MCPE 0.15.3 / 0.15.2 / 0.15.1 / 0.15.0 / 0.14.3 / 0.14.1 / 0.14.0 / 0.13.1 and give free rein your imagination! Surely you will be pleased with the results of your work and the help of fashion!
Using:
You can find the necessary items for the generation of structures in the inventory of the creative mode or you can get them with the help of item IDs (ID: 500 and 501)
Click the block, with the structure switch, after which a GUI will appear with a list of all structures. Choose the one that suits you.
After that, click the block on the place where you want to place the structure.
Then a window pops up with a warning:
If you click Yes, the structure will be placed. Some structures will be placed one direction. Whats the case with that build.
This dialog box will let you know what might happen in cases of the construction of this structure (each structure carries a different load on your device, and messages depending on the structures will be different!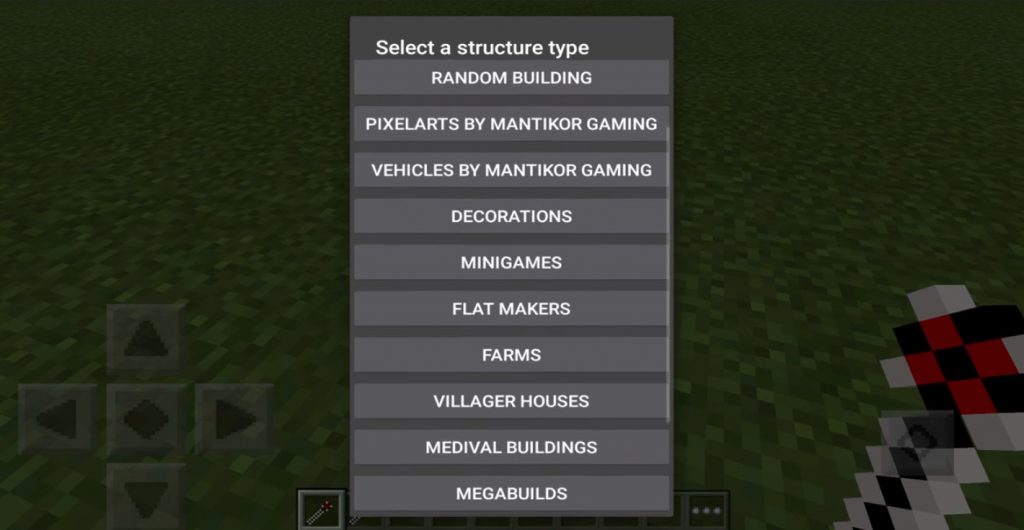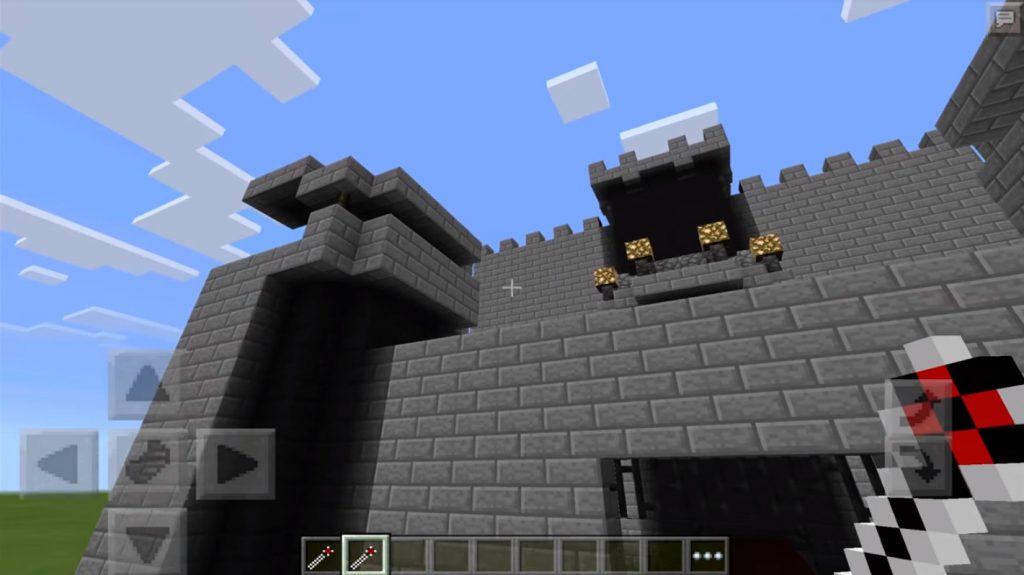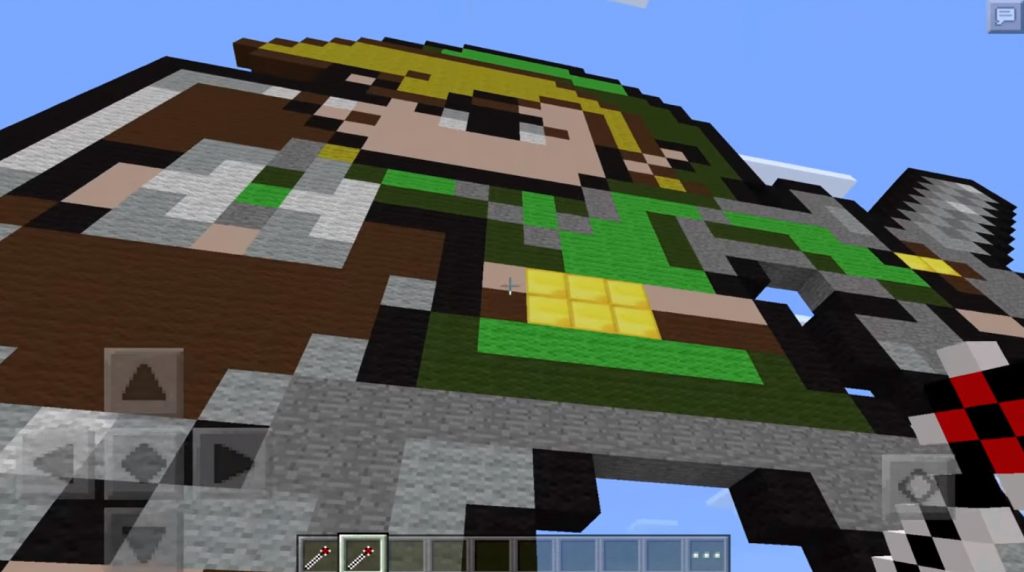 Installing Instant Structure mod:
Download the mod.
Download BlockLauncher.
Go to the settings BlockLauncher.
Choose from the menu that appears "ModPE Script"
Push the button "Add"
Click "add".
In the menu "import script from" select "phone memory".
Go to the folder with the scripts.
The mod should be in ".js" format.
Select this file.
Mod installed!