Have you decided to re-test your survival skills in the Minecraft world?
Would you like to facilitate the process of collecting your backpack? Inventory + Interactivity texture pack was created specifically for this purpose! This add-on affects virtually all repositories in the Minecraft Bedrock world. Virtually all your inventory will be under control: chests, stoves and other interactive blocks.
Now in Minecraft Bedrock you can find three buttons that will help you in organizing your inventory. The first button will help you move elements more freely.
Textures Inventory + Interactivity [16 x 16] 1.8.0 screenshots: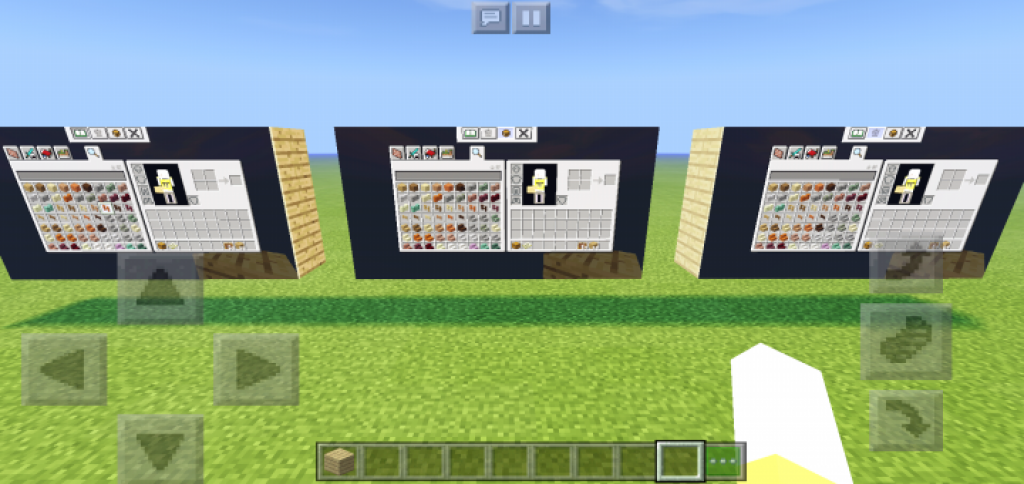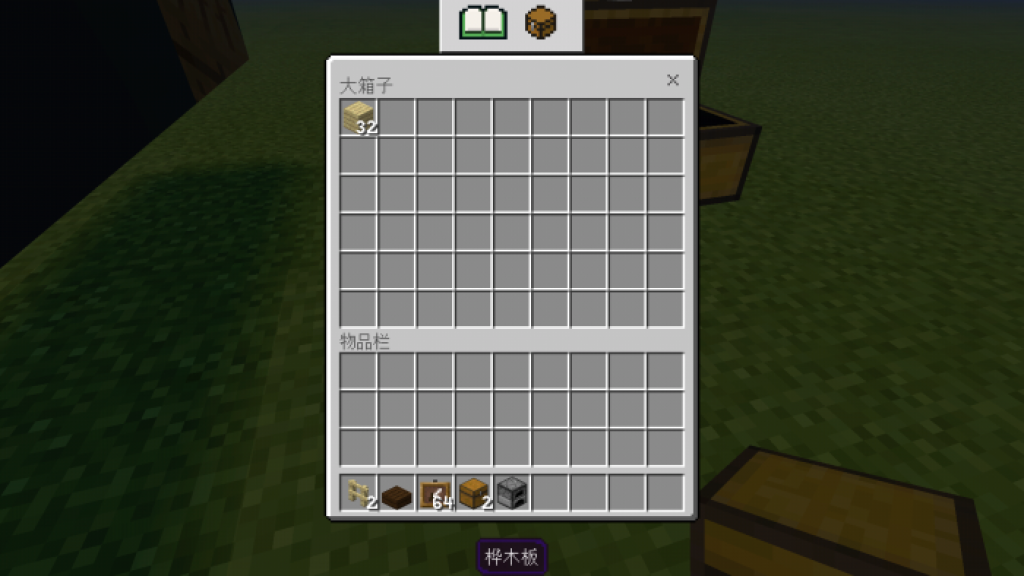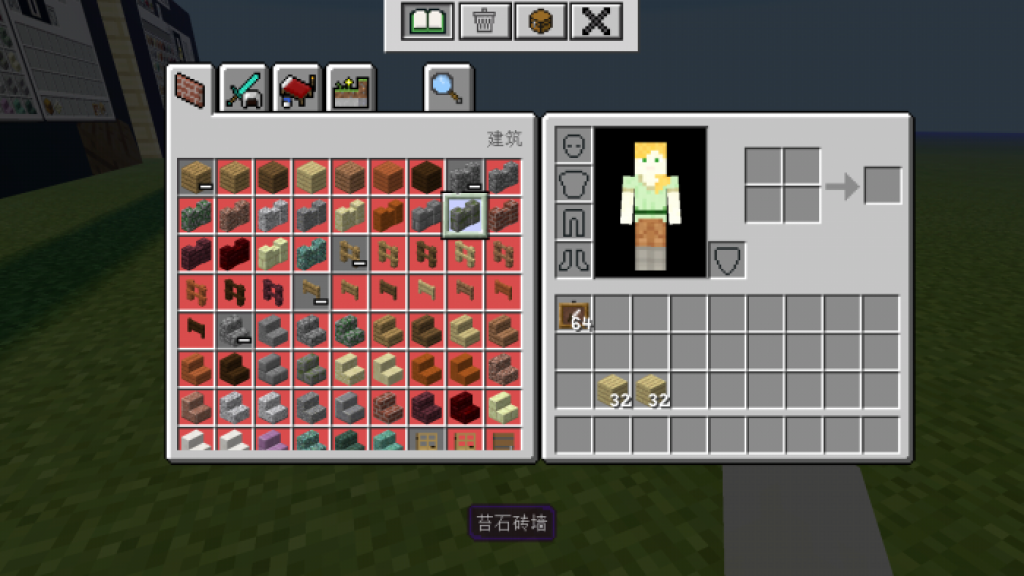 The second will facilitate the process of obtaining items from storage, and can also remove some items (only in creative mode).
And the third will help you sort your inventory.
For the chests, two separate buttons have also been added that will make it easier for you to access items.