Have you ever wanted to raid the village of the world of Minecraft? Let's Pillage Together! Mod allow you to join the robbers of the world Minecraft Bedrok and rob a couple of villages!
Feature list:
Players can join the bandit raid and rob the village
Iron golems are defenders of villages
Raids can be multiplayer.
Players will be able to earn emeralds faster
Let's Pillage Together Mod Screenshots: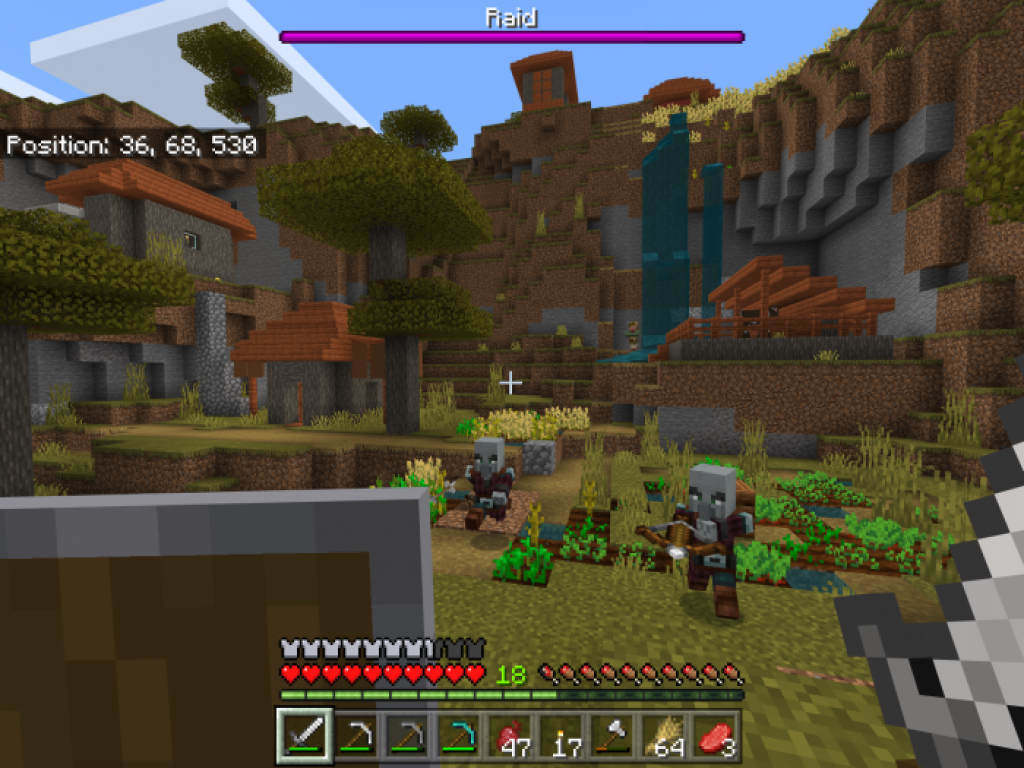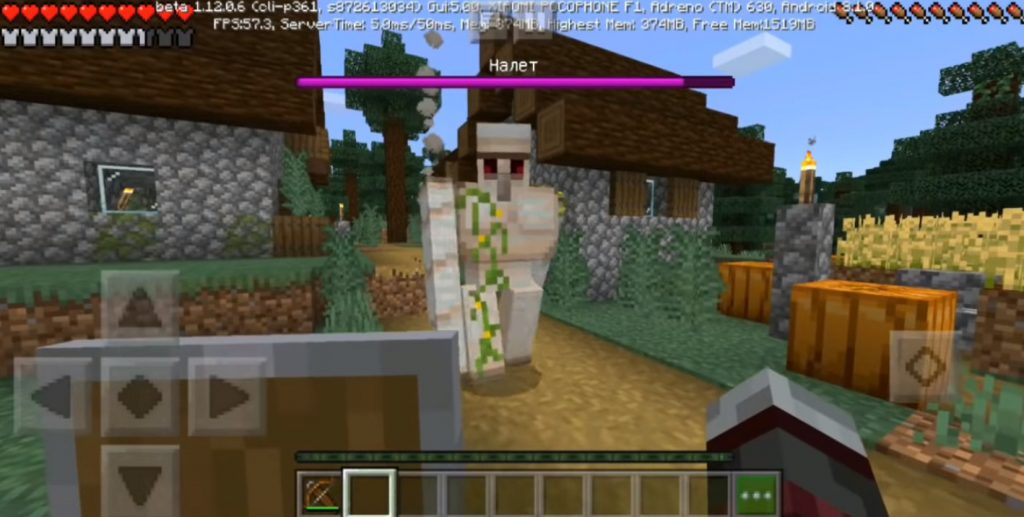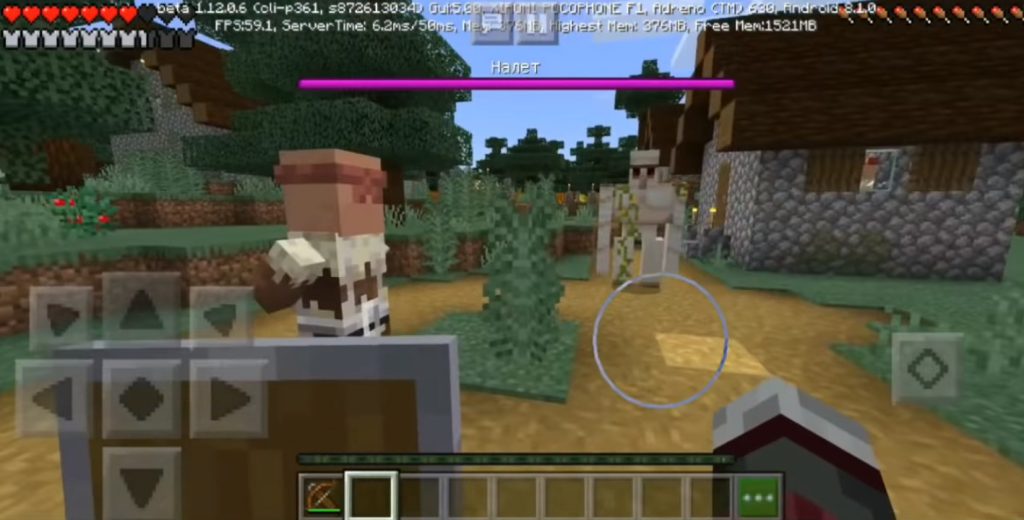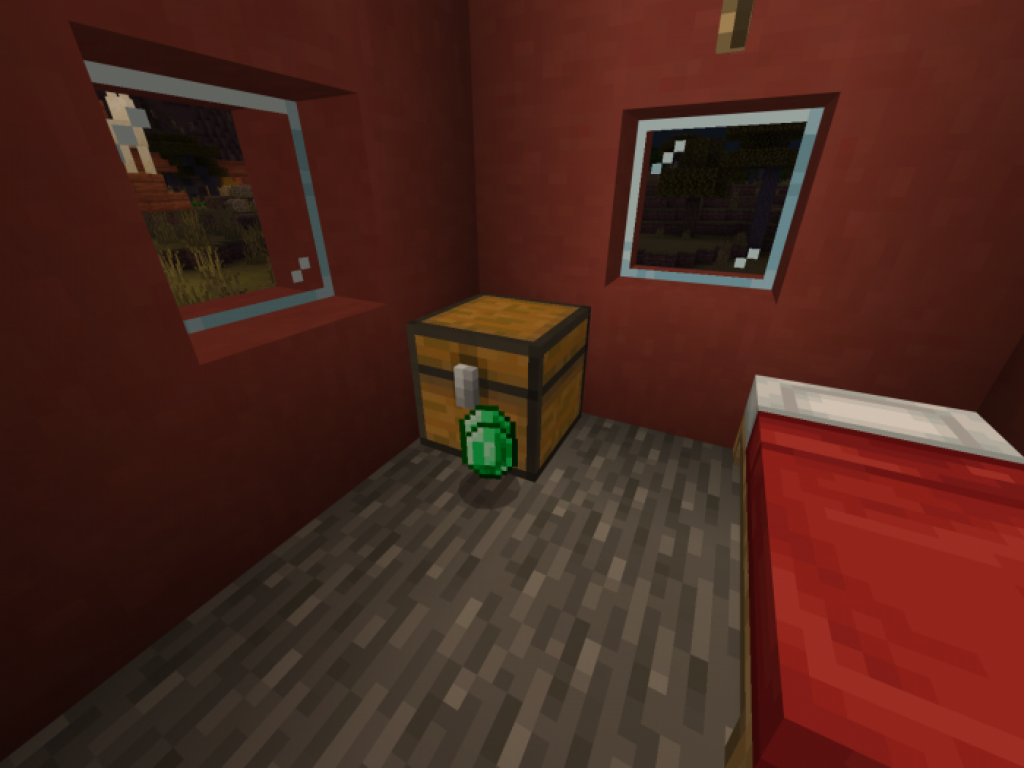 We wish you successful raids in the world of Minecraft Bedrock!