We hope that many players have already studied the real Disney World in the world of Minecraft. But today we are in a hurry to please you with an excellent package for Minecraft Walt Disneyworld textures, which was created specifically for this popular territory! This addition will bring into the game new realistic items that will definitely please Disney fans in the world of Minecraft Bedrock! So if you lacked the details and some items in this Minecraft Bedrock World Park, this package will try to fix everything!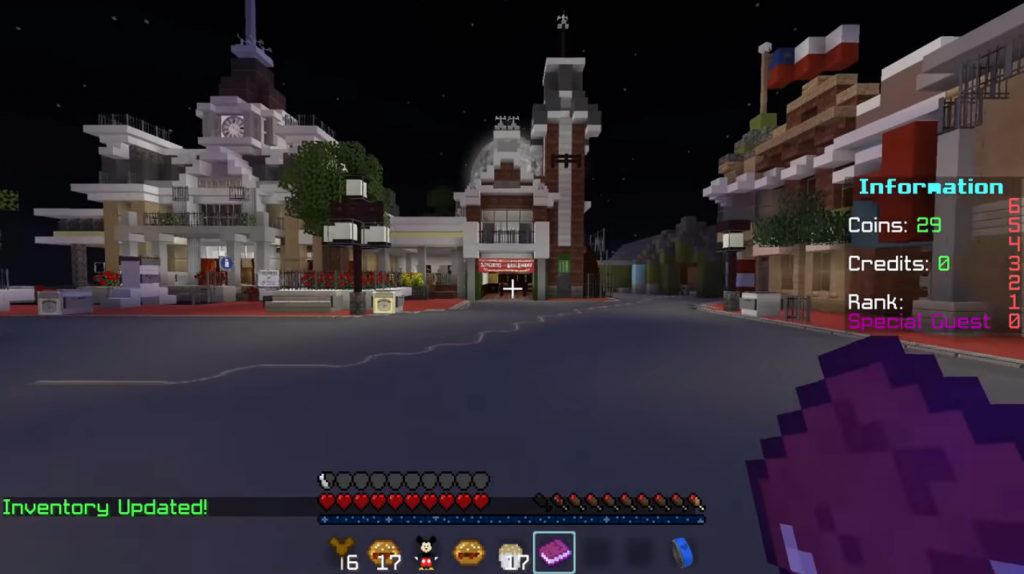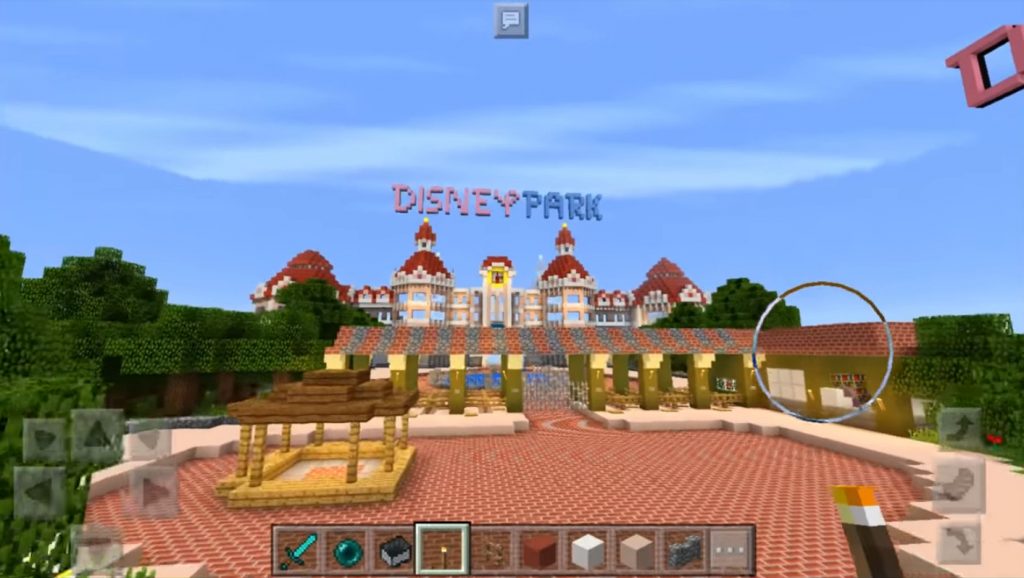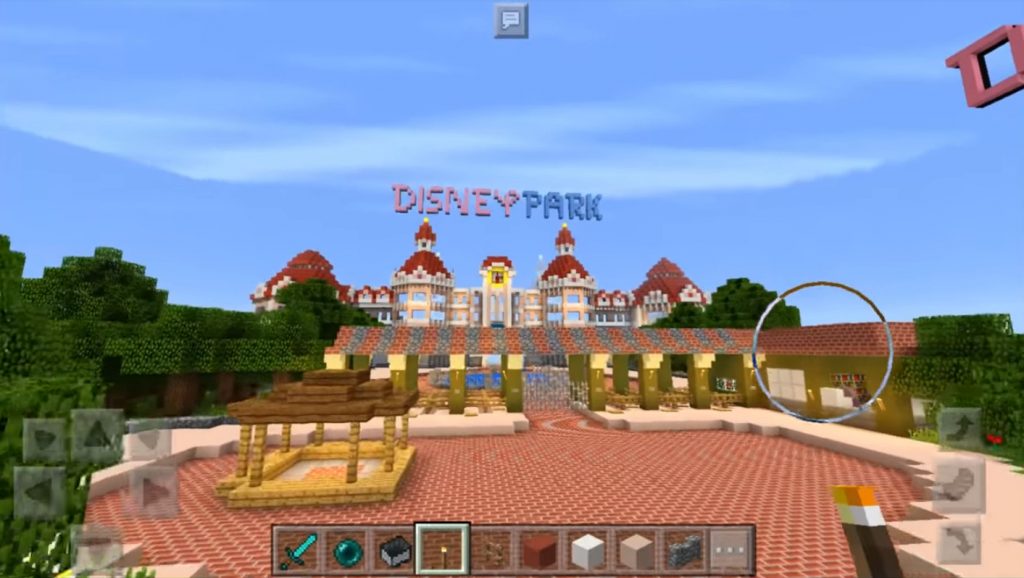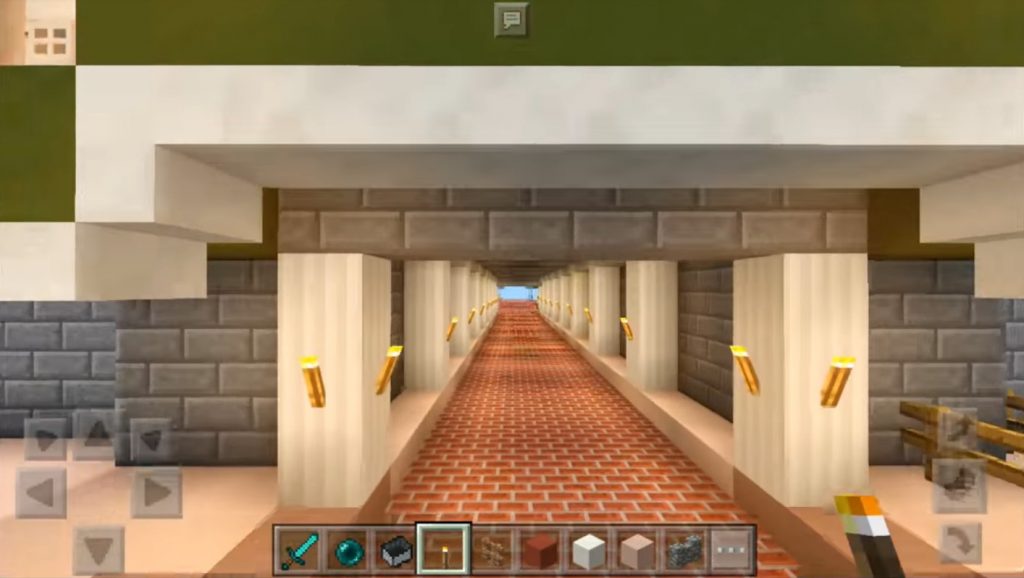 Great food (burger, popcorn)
Magic items
Armor of some cartoon characters
Disney Custom Picture
Clear glass
Toy swords
And much more!