Mod More Jockeys for Minecraft significantly increases the speed of spawn riders in the game, and also adds new combinations that previously did not exist. The hostile mobs of the Minecraft World of Bedrock (for example, creeper) will first saddle the animal if they are found next to it, and only then begin to attack the players. This addition is not at all an advantage for players of the world of Minecraft Bedrock, since riding on other animals will significantly increase the attacking abilities of hostile mobs. In general, if you want to complicate your survival, this mod will please you! Good luck!
How it works?
Riders (also known as hostile mobs that can ride other animals) spawn more often. There are also many new mobs that previously did not have driving abilities, such as creepers and zombies.
New riders will only ride on other mobs if they notice the player. This means that you must switch to survival mode if you want to see them in action.
Creeper can ride animals and zombies.
Zombie pig can ride pigs
The skeleton can ride animals and zombies.
Witch can ride animals and zombies
Zombies can ride animals
Edge Wanderer can ride animals
Sometimes skeletons, creepers and witches ride a zombie, even if at this moment he himself is driving a different mob.
Villagers and witches ride horses and mushroom cows
Zombies and cadavers ride horses, mules and donkeys
Skeletons, winter mountains, skeletons-desiccants ride on sheep
A champion and a summoner ride lamas
The drowned (zombie) rides dolphins
Addon More Jockeys Screenshots: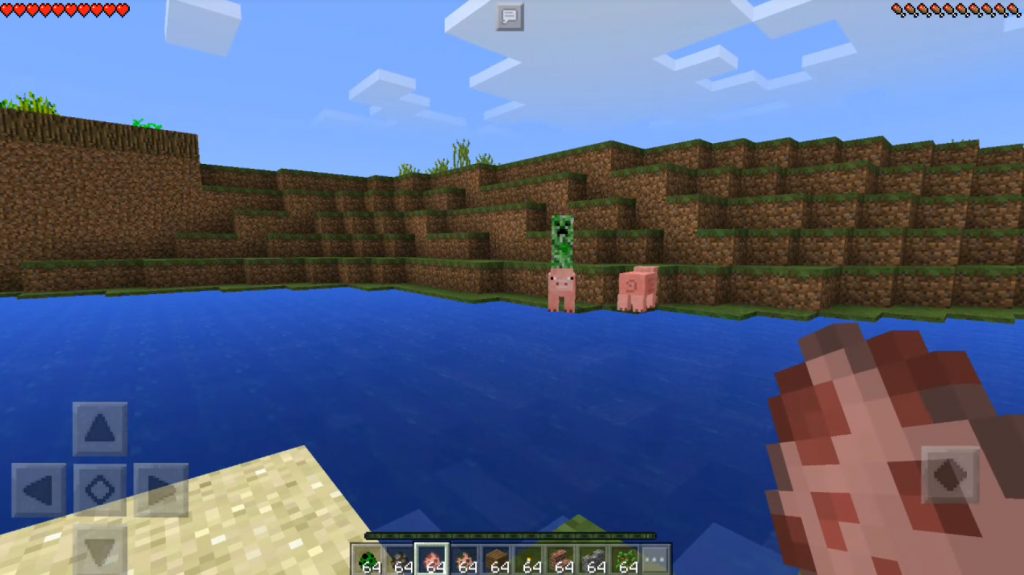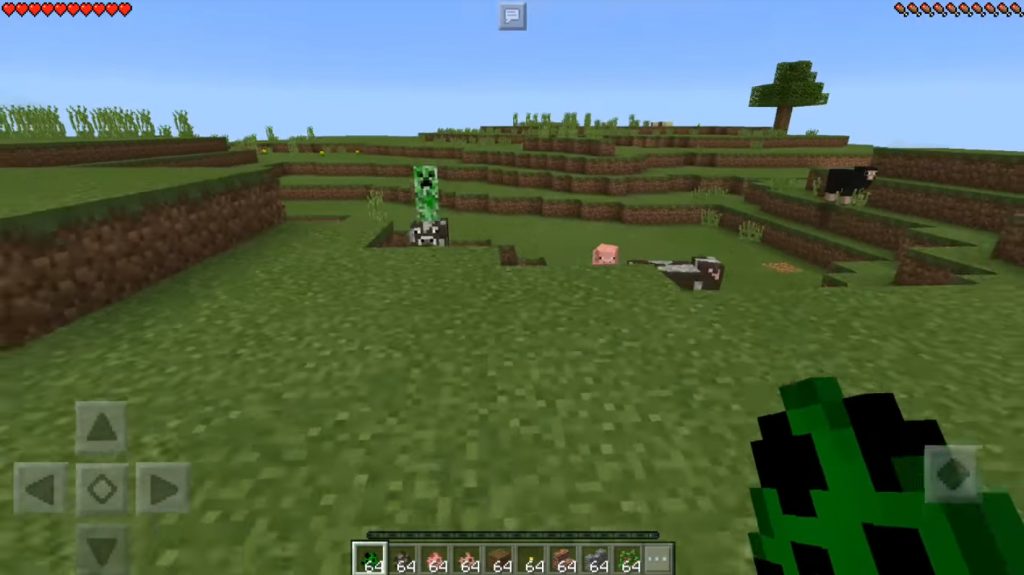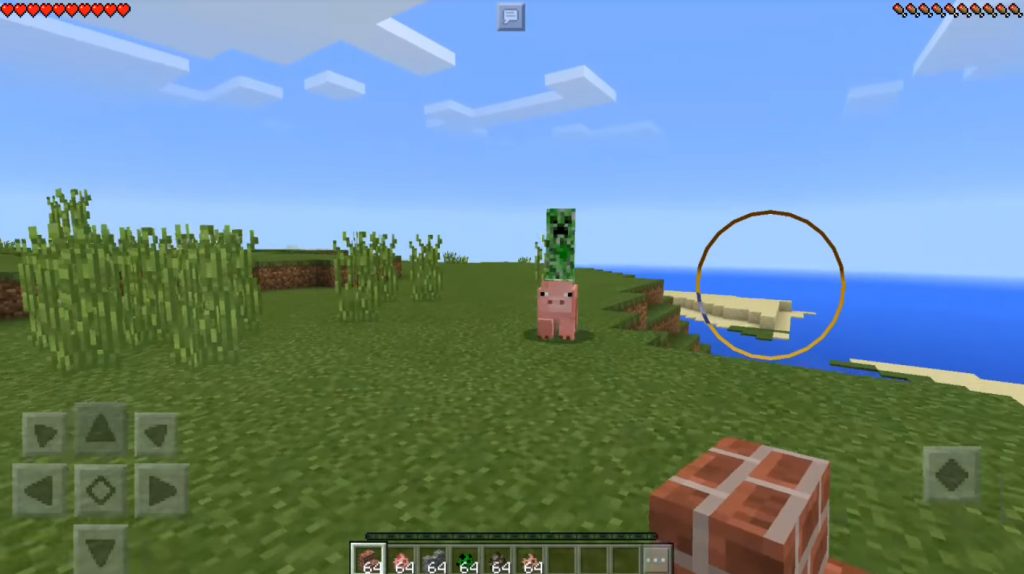 This mod makes these mobs much more dangerous, because riding on other animals allows them to attack at high speed.
There are also some other adjustments regarding spawning mobs.
New riders
Skeleton Sears and Spiders
Zombies and cadaver ride horses and mushroom cows
Creepers ride ocelots
Changes:
Added a robber rider who can ride a llama, ordinary and mushroom cows
Riders who burn in the daylight will now only spawn at night.