Would you like to be able to ride not only horses in the world of Minecraft? New useful mod More Mounts will allow you to ride the wolves and chickens! This is a fairly simple addition that makes small changes to the existing reality of the Minecraft Bedrock world.
How it works?
Now you can ride on the hens and wolves of the Minecraft Bedrock world. They can hold up to two players.
Chickens can even fly when you are sitting on them, but so far it is very slow.
Mod More Mounts Screenshots: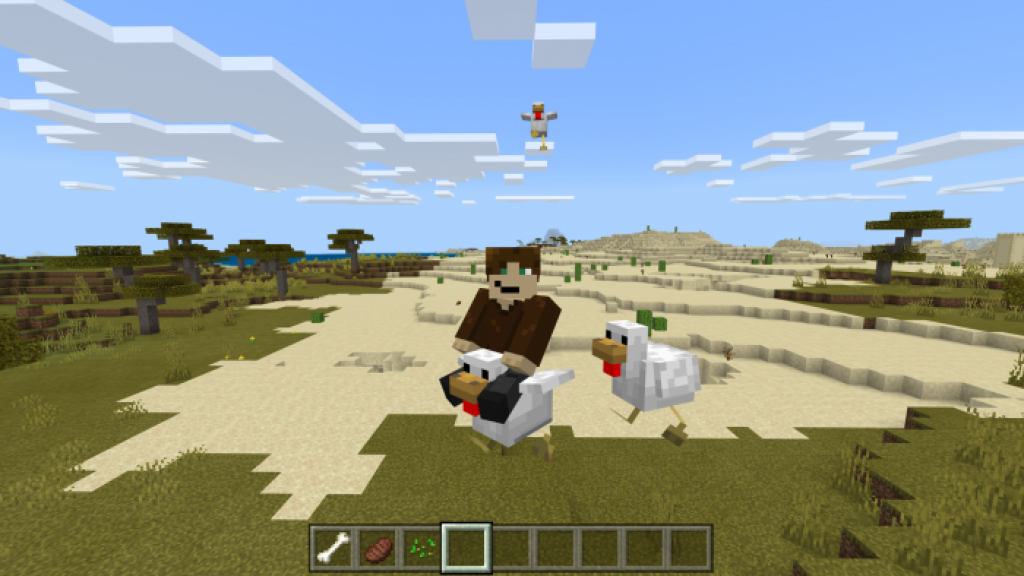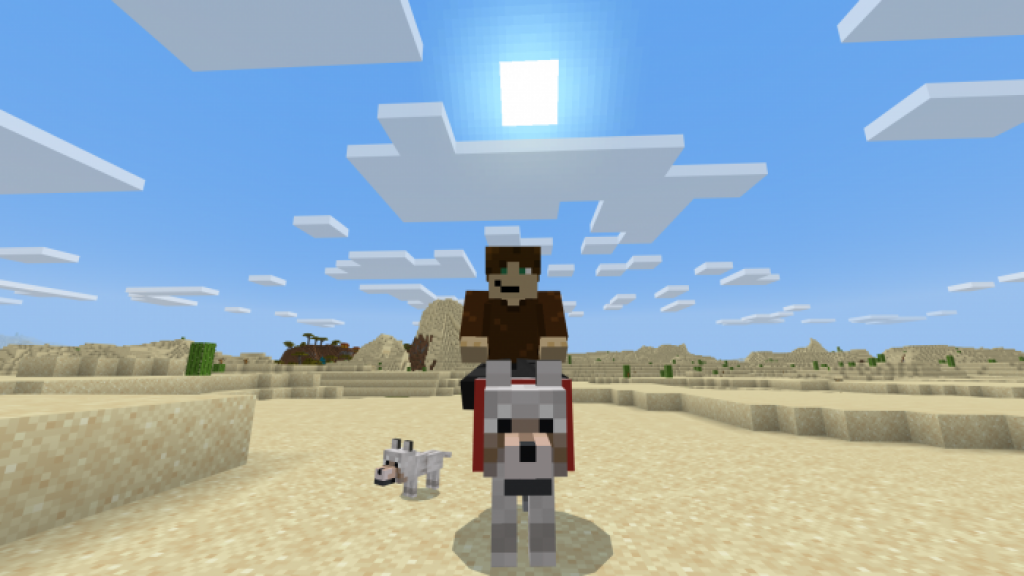 Wolves are a great land animal. They are fast and therefore ideal for traveling across plains or deserts. However, they can not jump, so do not climb them up the hill and do not cross the swamps.