Addon More Spawn will allow the mobs of the world of Minecraft to collapse more often in different biomes. This addition mainly affects entities that are considered rare, such as the caller or zymogor. So, if you want to increase the difficulty of your survival in Minecraft Bedrock for a long time, this is a great option for you! Naturally, most of the mobs affected by this mod are hostile to players, so be careful in Minecraft Bedrock!
How it works?
This mod is perfect for your survival in Minecraft, if you want to plunge into more complex gameplay. Now most mobs will spawn more often. More similar list you can find below on the page.
More Spawn Addon Screenshots: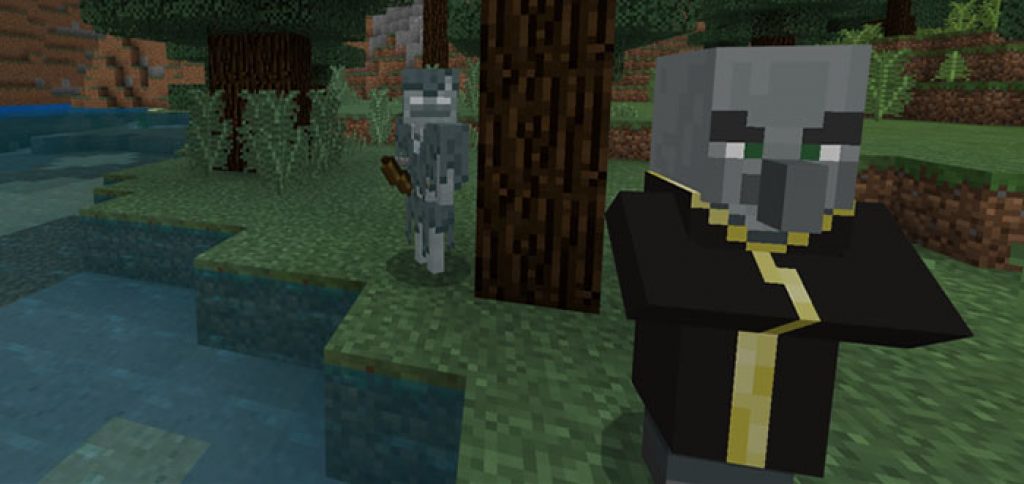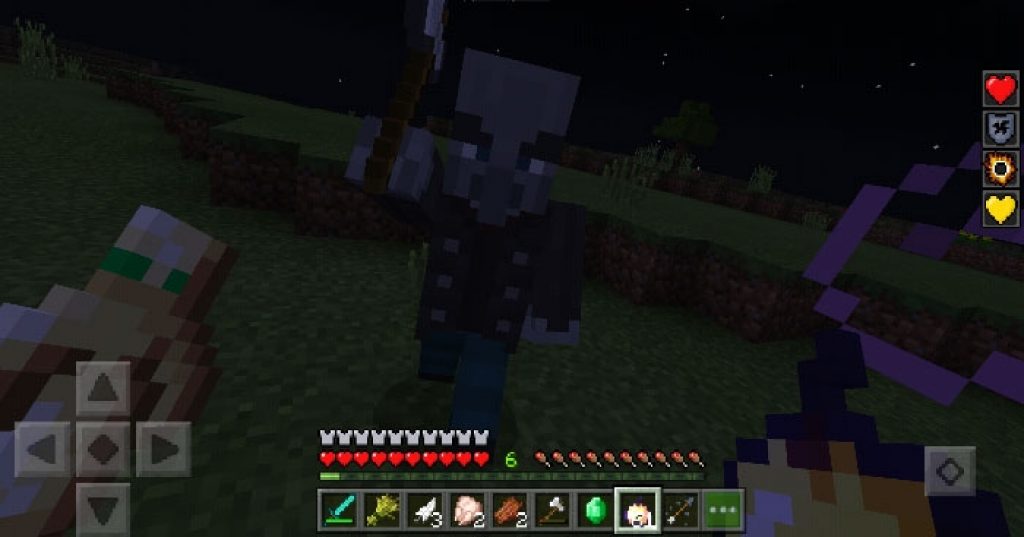 Features:
Stray
Wither Skeleton
Cave spider
Pig
Lava cube
The summoner
Champion
Thief
Schalker
Endermite
Zombie horse
Horse skeleton
Ancient guard (spawn even in some lakes)
Guardian (spawns even in some lakes)
Slime
Silverfish
Mobs that now spawn naturally:
Iron Golem (even outside villages)
Snow Golem (generated only in frozen biomes)
Changes:
Added robber and destroyer
Added compatibility with the latest versions of the game.