Do you like dogs? Would you like to get such a pet in the world of Minecraft? Mod Doggos Galore will expand your choice and add 6 new dog breeds to the game! Now you can choose your pet and go on an exciting adventure around the world of Minecraft Bedrock with him!
Mod Doggos Galore Screenshots: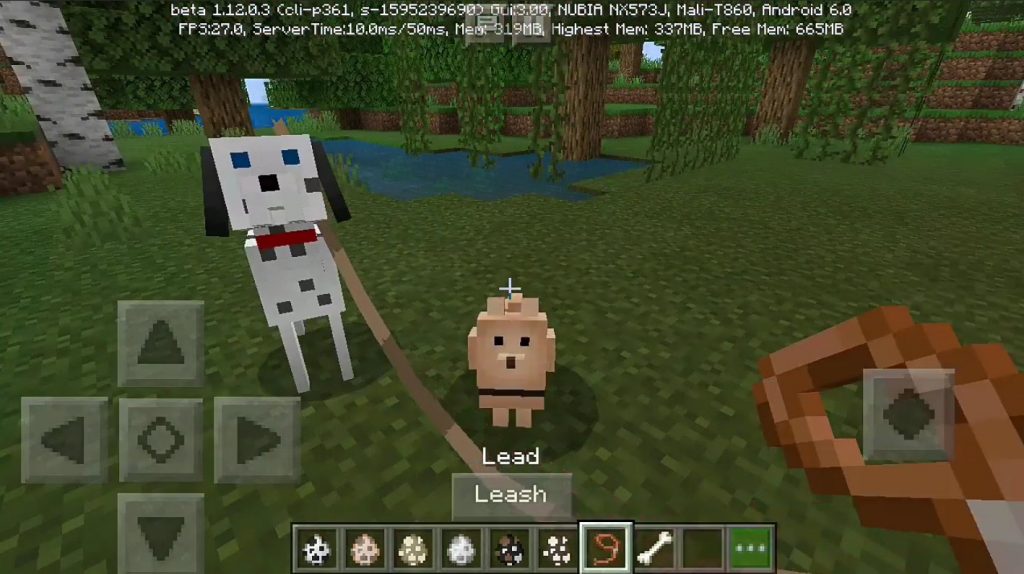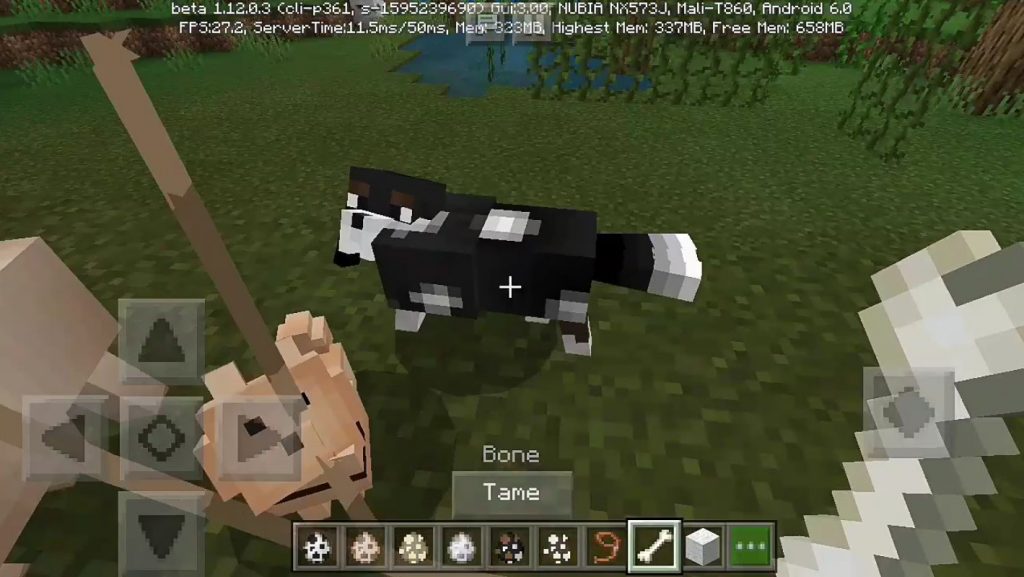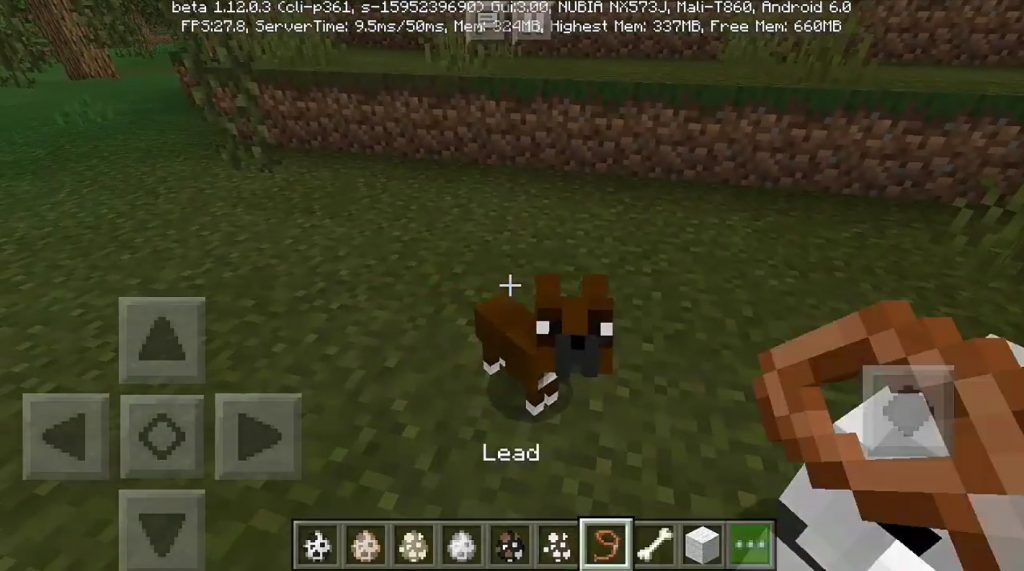 This addition adds the following dog breeds to Minecraft Bedrock:
Dalmatian
King charles spaniel
Boxer
Japanese spitz
Labrador
Pomeranian spitz
You can find them in the taiga, or use the menu in creative mode. Tamed like wolves, and they can be bred and raised small puppies.