Do you want realism in the world of Minecraft? The Natural Mystic Shaders textures  for MCPE 1.8.0  will bring into the game several excellent shaders that will definitely revive the Minecraft world!
This update has affected many aspects of your favorite game: shadows, torchlight, sunlight, moonlight, and more. You just take a look at these screenshots. Notice the difference?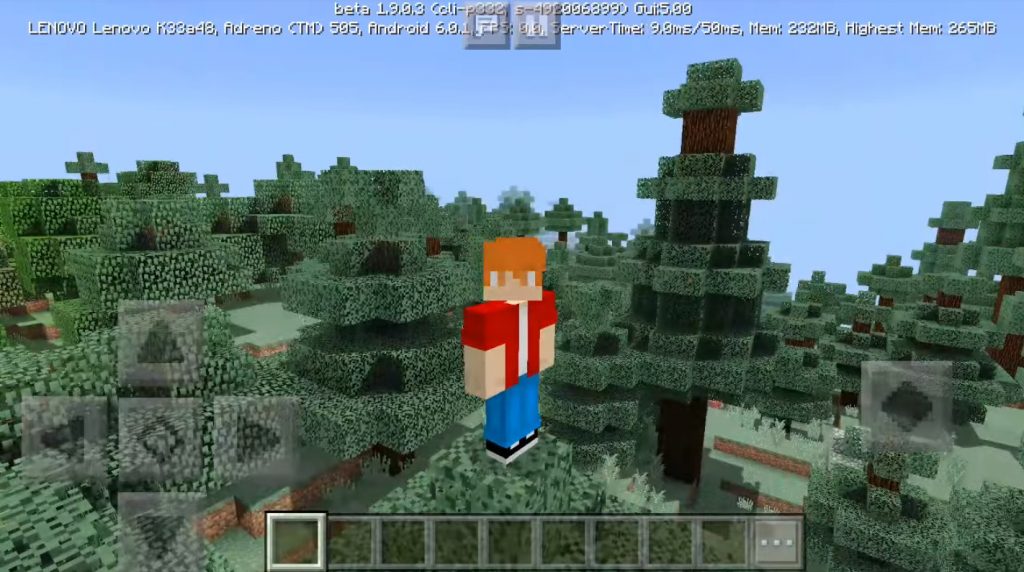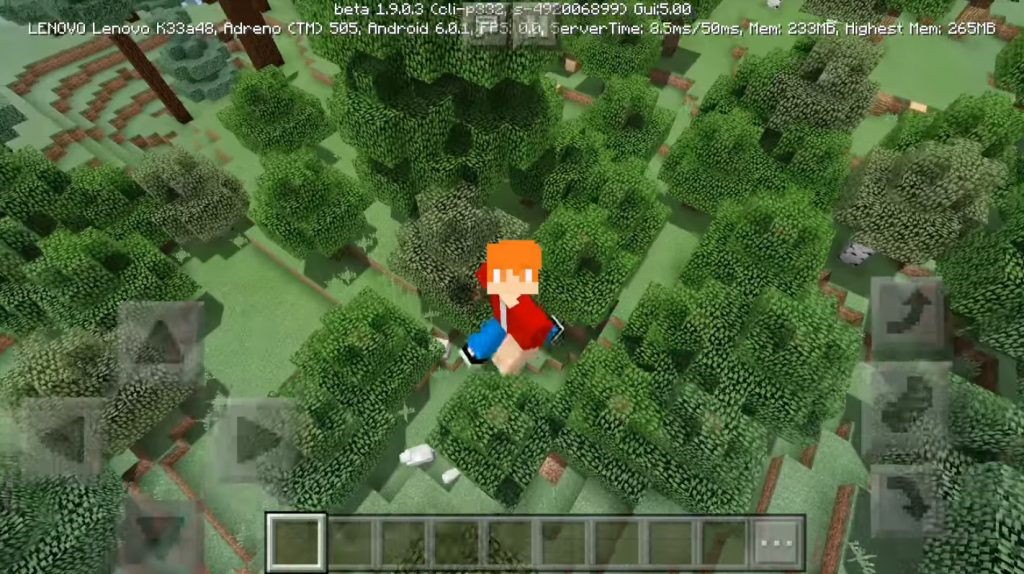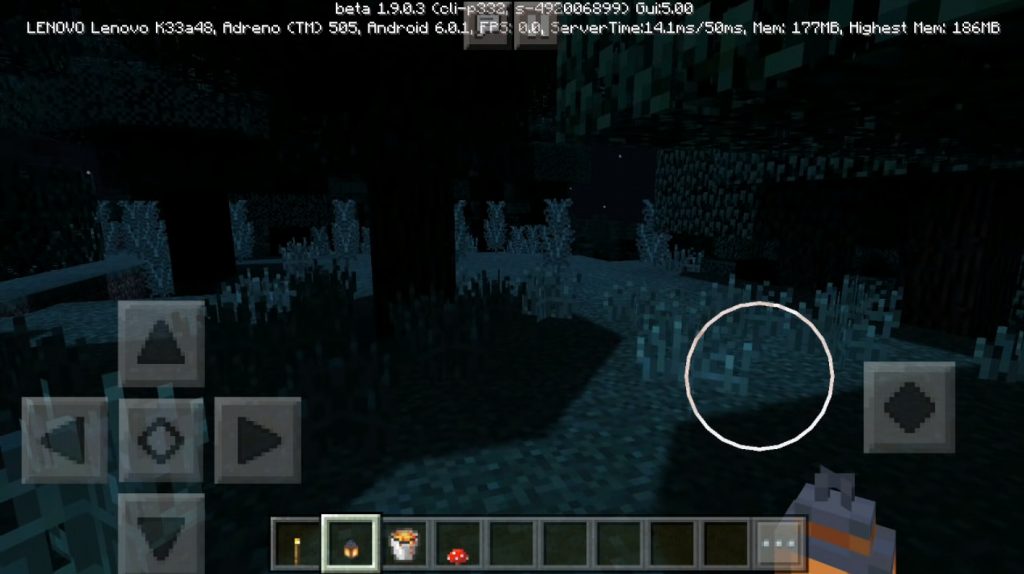 Changes
The clouds are a little brighter now.
Torches now flicker more intensely.
The whole world has been overhauled.
Dark areas, especially caves, no longer become strangely brighter when it rains.
Shadows are now less dense at night.