The New Craft mod adds six new recipes to Minecraft for Android. All of them will be indispensable in your walks around the world of MCPE. Some of them were never present in the game before, while others could only be found. In total, the New Craft mod adds recipes:
Saddles
String
Gunpowder.
Totem of Immortality.
Networks
Slime.
New Craft Mod Screenshots: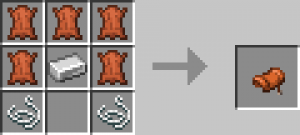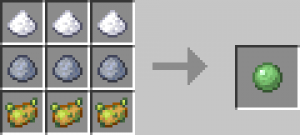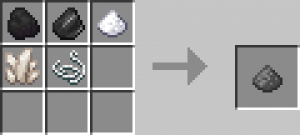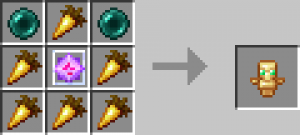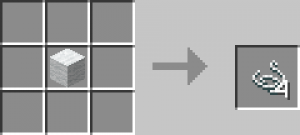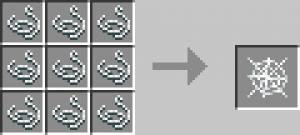 Items do not replace anything in MCPE and have their own models and textures. And very soon there will be even more recipes with Minecraft PE items for which they are needed. So download the mod and stock up!