OptimaCraft textures change a lot of things in MCPE. And to be more precise, some aspects of the appearance of the game. Everything from the leaves of the trees to the equipment will be newer and cooler!
It is worth noting that this build is partly focused on the PvP aspect of the game. Those. weapons will become more convenient to use during the battle. For example, a bow and crossbow string will change color depending on how tightly it is stretched. But that is not all!
Textures OpCraft Screenshots: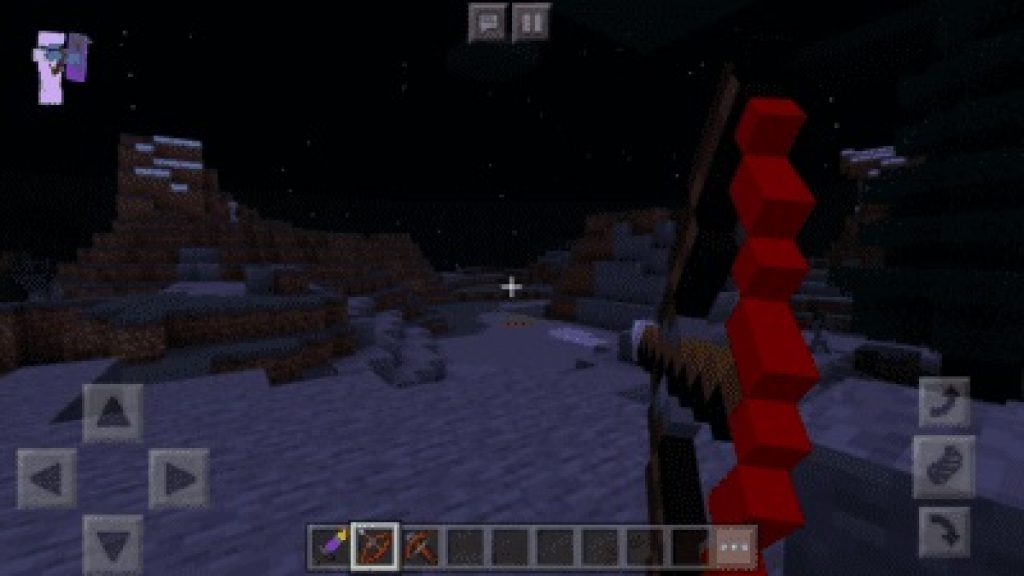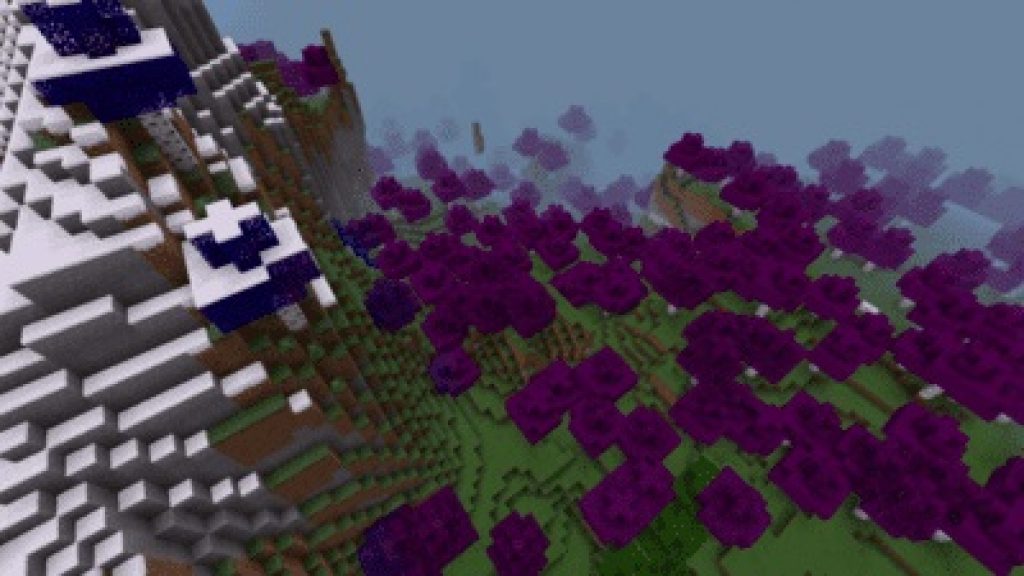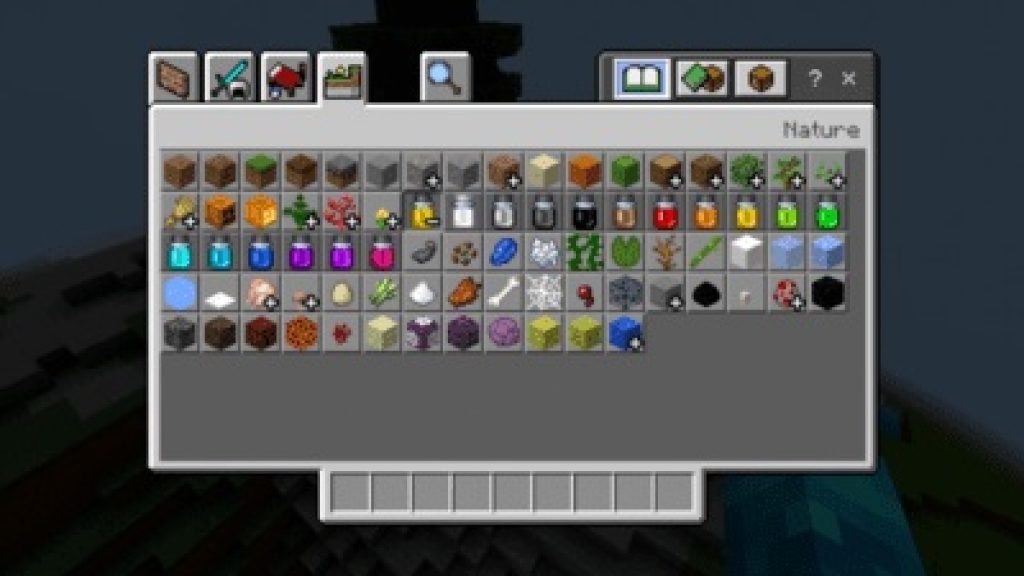 As we noted a little higher, the color of the leaves will change. It will depend on the biome you are in, as well as on the weather, which will add a bit of realism to Minecraft. And still processed dyes, which now look much nicer!
We have not told you everything, so evaluate the textures yourself, and then write your opinion in the comments. Good luck!
How to install:
Download the texture pack below.
Run the downloaded texture pack.
By pre-action, you imported the files into MCPE.
Launch Minecraft PE and open world settings.
Select an imported resource package.
Restart the game client MCPE, and then enter the world for which you set the textures.
Enjoy the set textures!