You do not like how the horse of the world of Minecraft looks now? Mod The Old Horses will return to the game the old model and texture of the horse. This is ideal for you if you do not like the new horse model in the Minecraft Bedrock and most likely want to return to the past, namely the version of the horse that existed before 1.2.6. This may not work in the future, as the way the horses are stored in the file system may change. But at the moment this add-on is 100% functioning in Minecraft PE.
This is what a horse will look like if you turned on The Old Horses.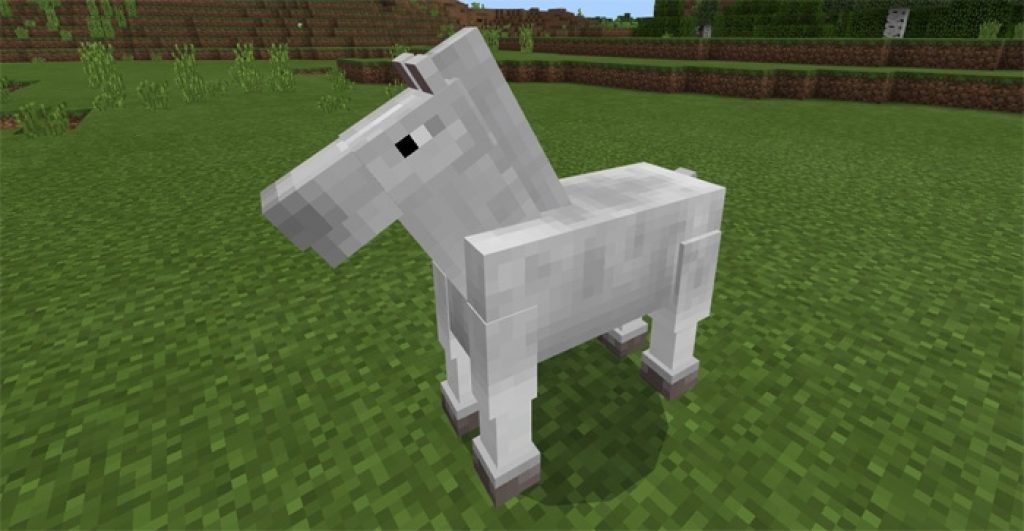 And this is what a horse will look like if you use vanilla textures.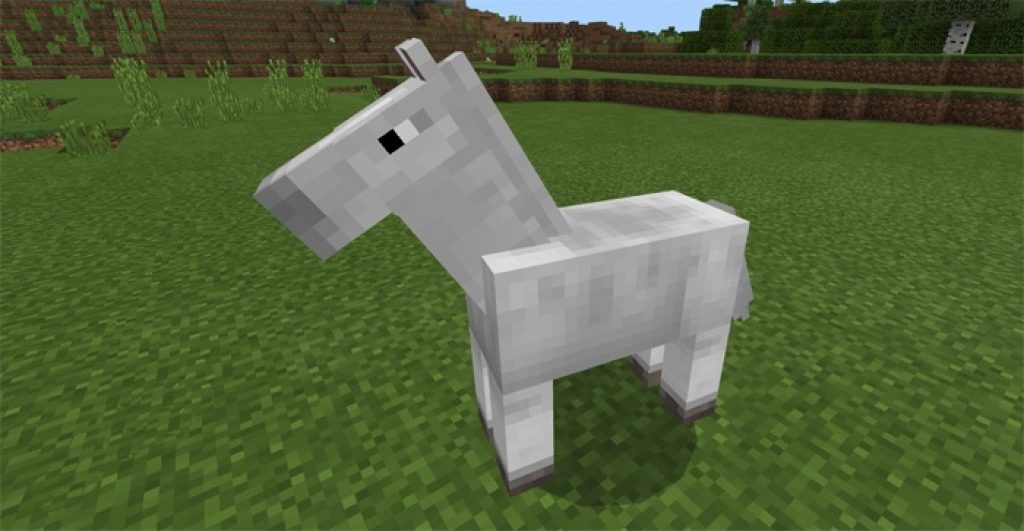 Changes:
Now the mod is compatible with the latest versions of the game.