With each new update, more and more biomes and different zones appear in the game. Some players do not like this variety. And so the author of today's addition came up with a way out.
After installing the mod «Endless Biomes» Minecraft PE will cover an endless biome. There will be three biomes to choose from: Forest, Winter and Mushroom. Survival on each requires skills, as some resources will not be.
Mod Three Endless Biomes Screenshots: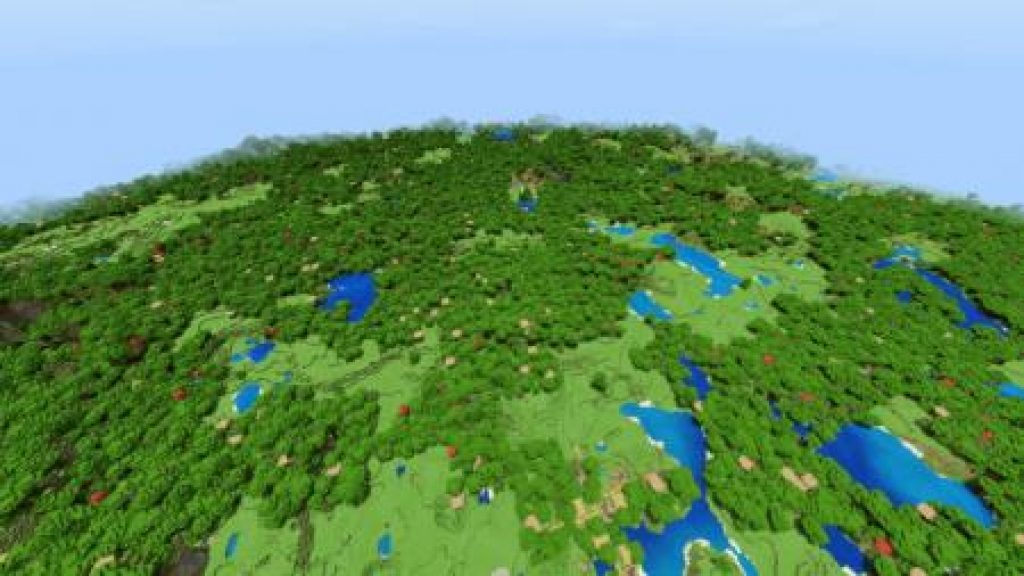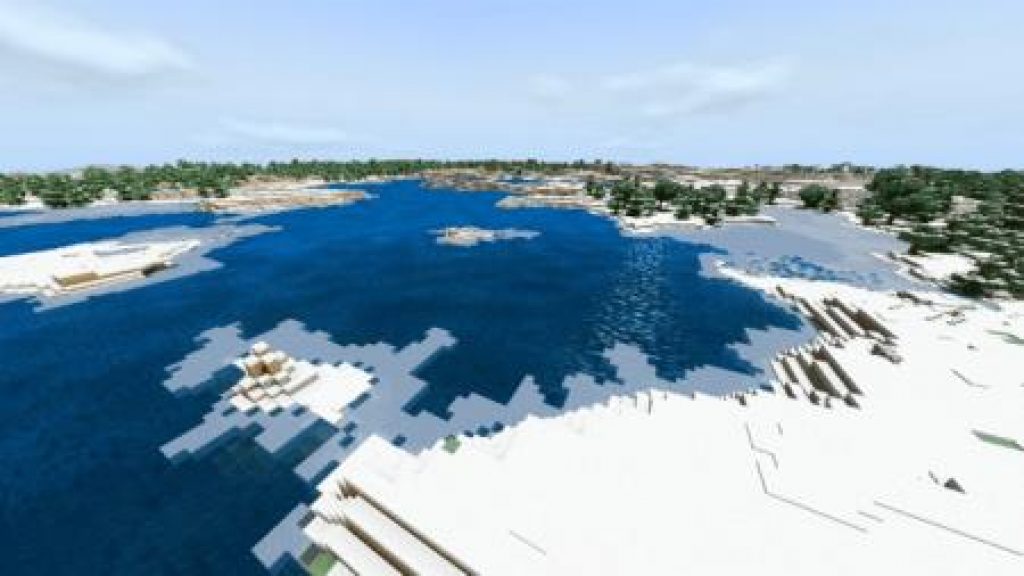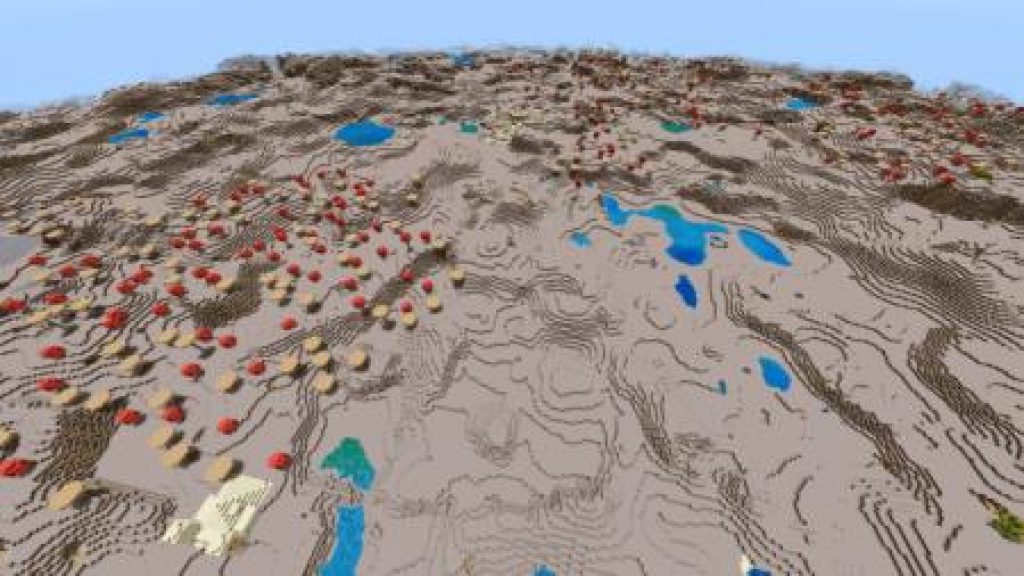 Call your friends into the cubic world and explore endless wastelands together, because playing with friends is much more fun! By the way, do not forget to turn on the experimental game mode!