Desert Temple & Village Seed offers players new opportunities for adventure and exploring locations.
We are not fooled if we say that this is the coolest Seed in Minecraft Bedrok with a lot of locations.
Players will appear in the area near which the temple is located. They are given a chest in which are useful items.
The temple is located a few steps from the place of spawn.
We advise you to explore the temple from all seeds, because there are chests placed there.
Let's look at the loot that is placed in the chests: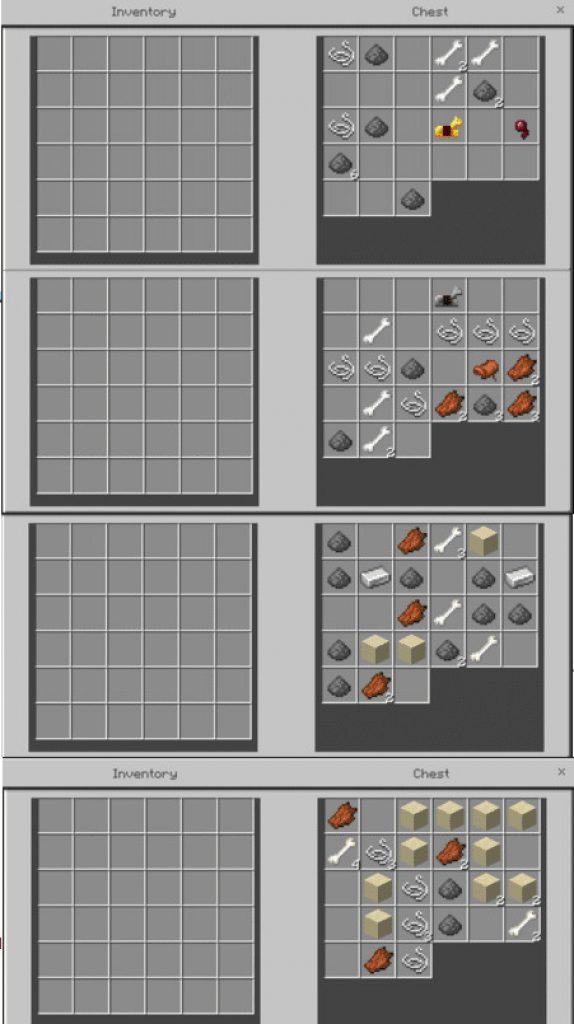 After you collect loot from the chests, we advise you to go to the roof of the temple. On the west side is the village.
Players will see the roofs of the houses.
The village also has useful items, the main of which is the harvest. And even in the village there is no forge, but it will be a good home and refuge for players in Minecraft PE.
A little further there is an extensive savannah, which can also be explored.
Seed: 1140421843