The Poppy Playtime Map is based on the horror and puzzle game of the same name. Now you can try the game directly in Minecraft. The build contains many locations. All gameplay will follow the storyline, in which a company employee tries to investigate the mysterious disappearance of his colleagues.
Main area of the game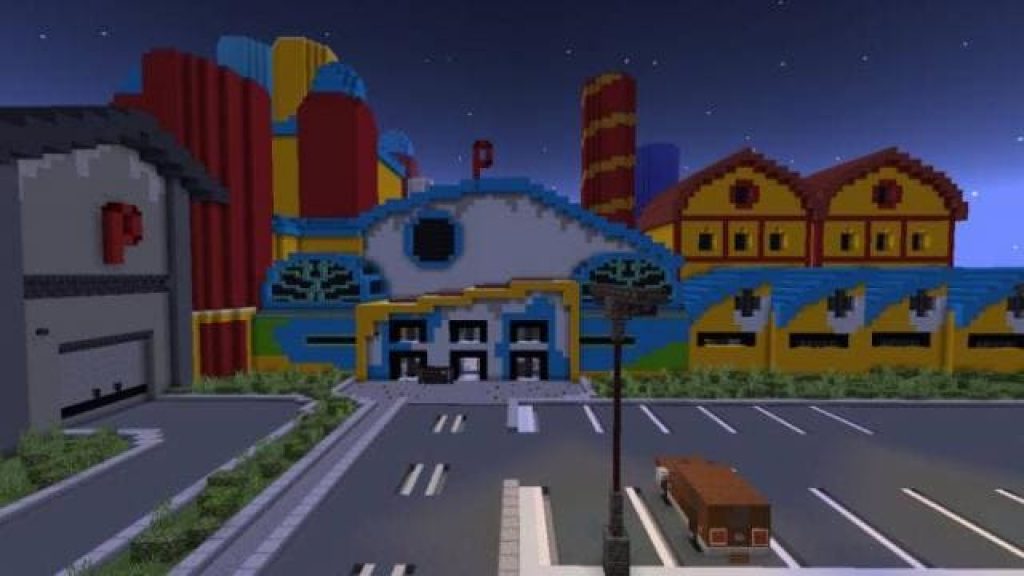 Start zone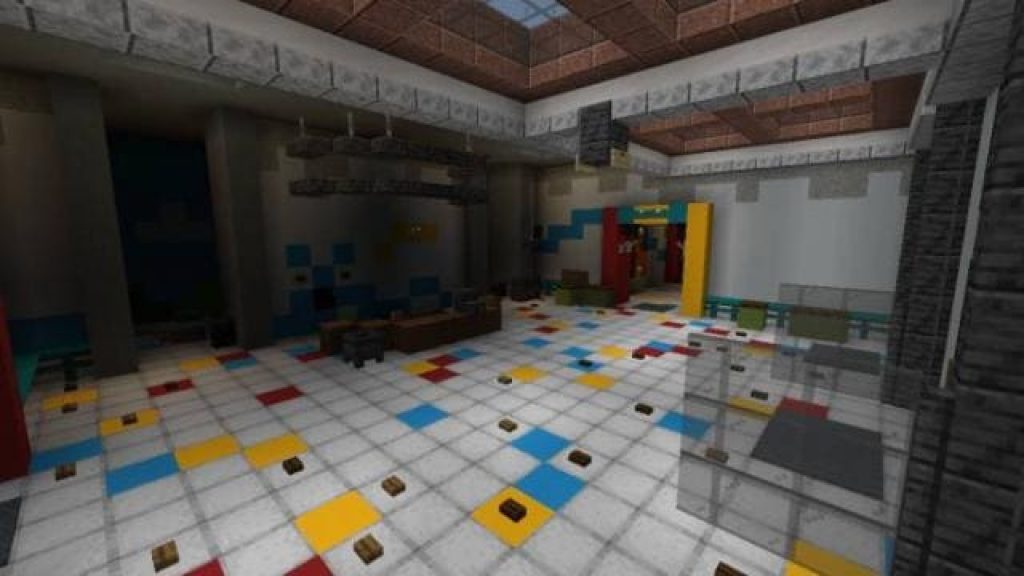 Haggy Waggy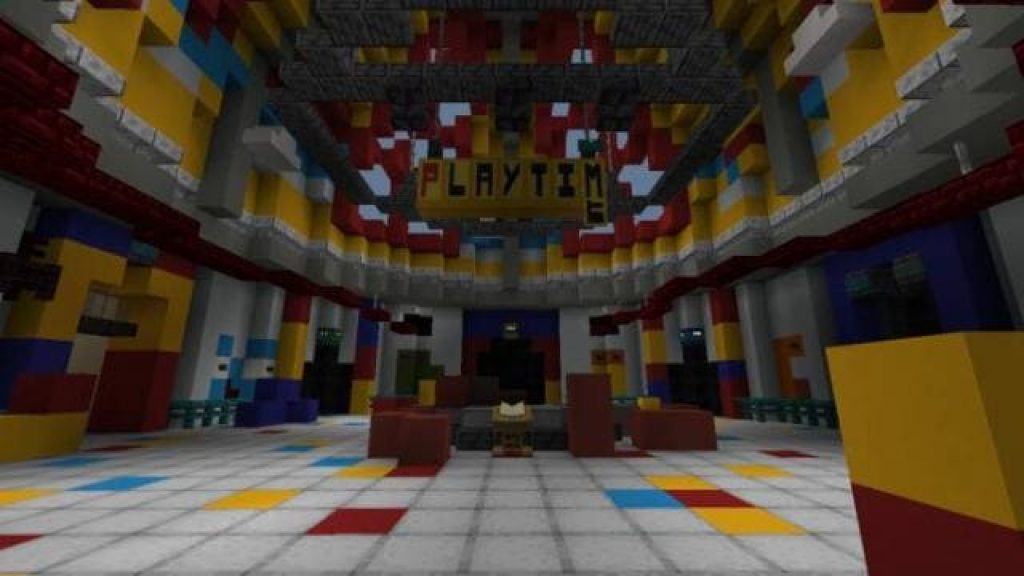 Factory and Crane in the factory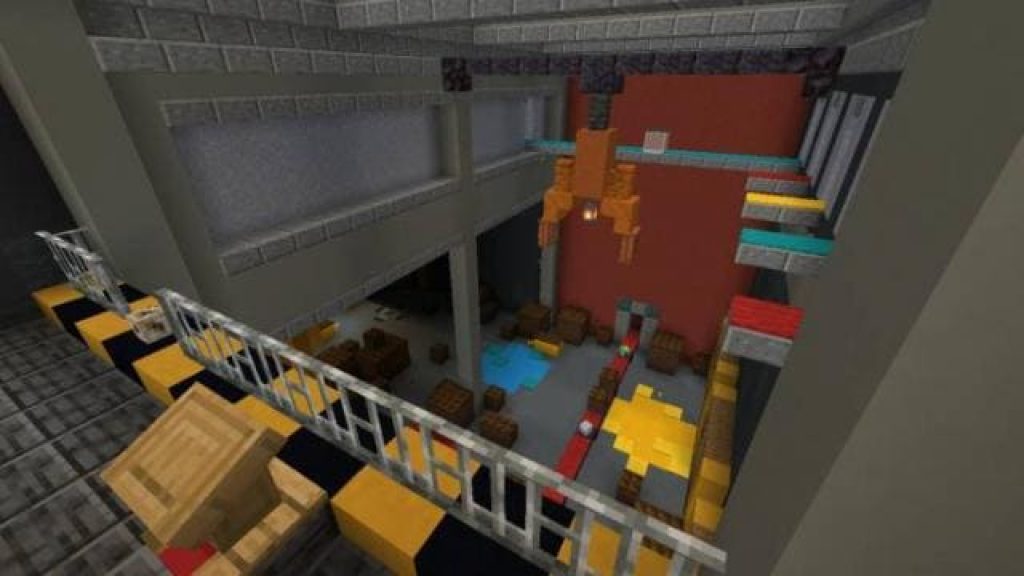 Toy making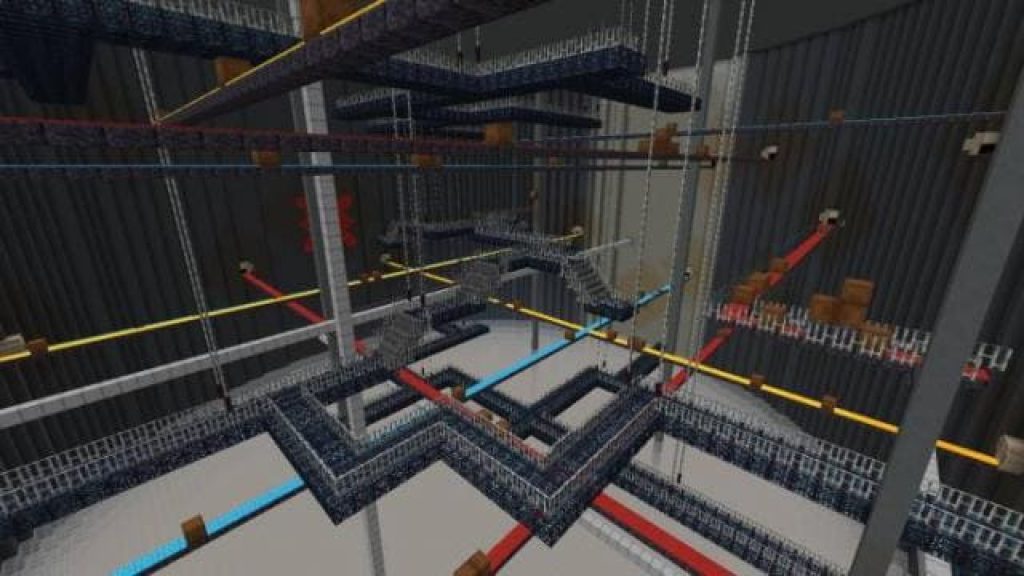 You've managed to open Poppy's safe. The sensible toy seems to be trying to help you.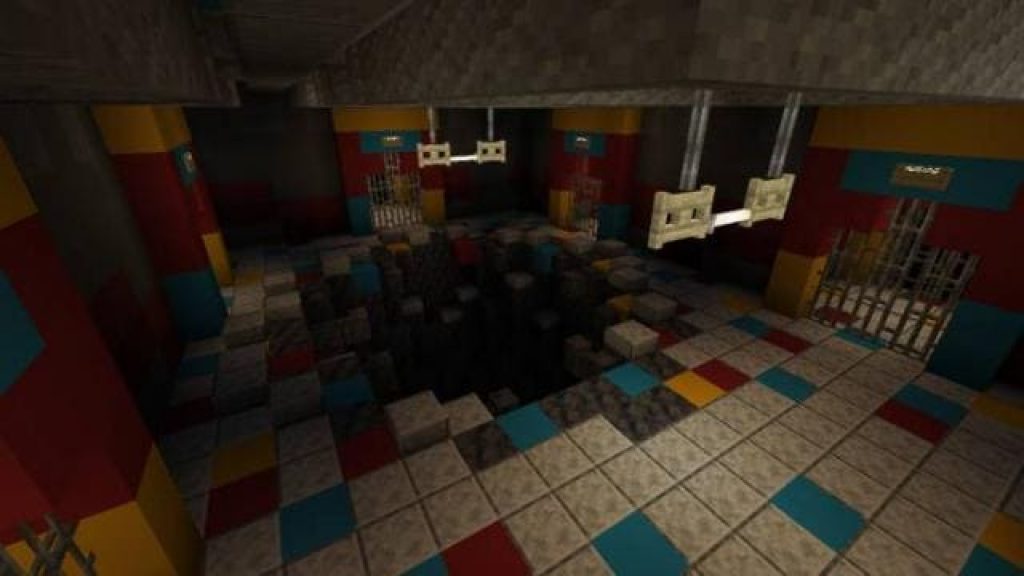 You have to hit a hole to enter the next area.
Different coloured tiles on the floor.
You end up in some kind of pipe and fall down.
You have to look for the entrance, but it feels like someone is waiting for you.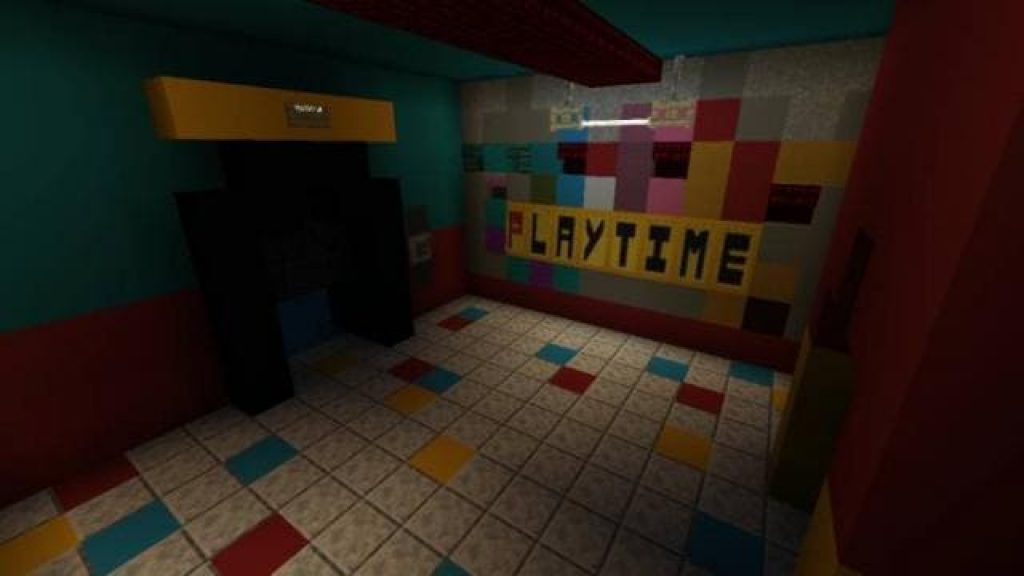 You end up in a large area with three paths that lead to games.
Banzo Bunny game.
You have to repeat a sequence without mistakes.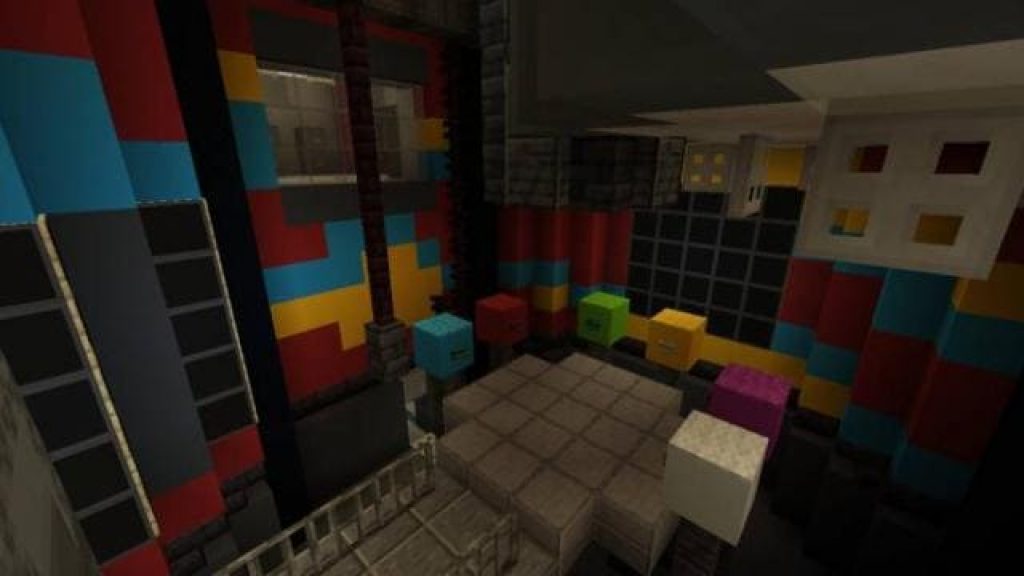 Mini Huggy.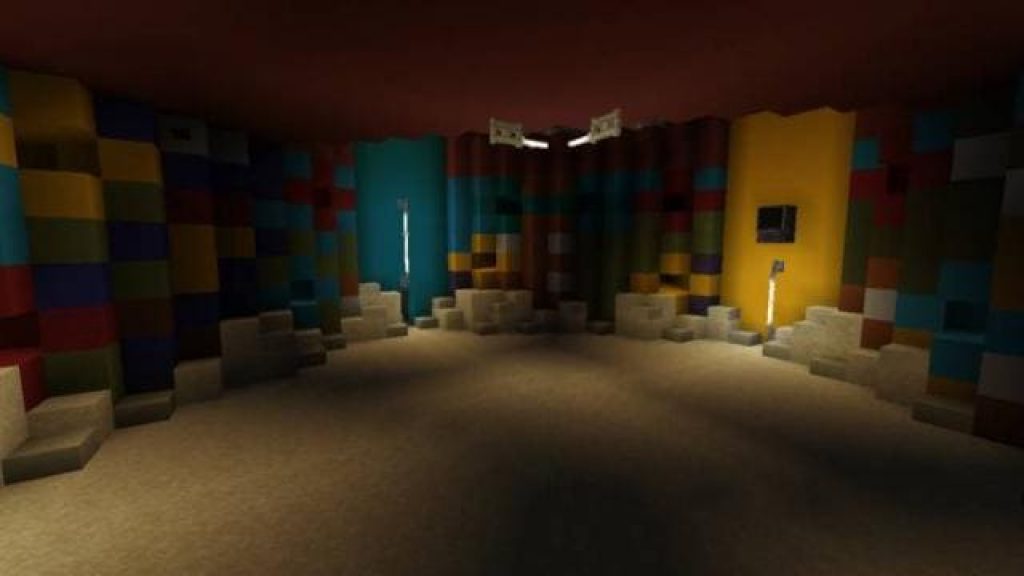 Here the mob will kill the player on impact.
Lights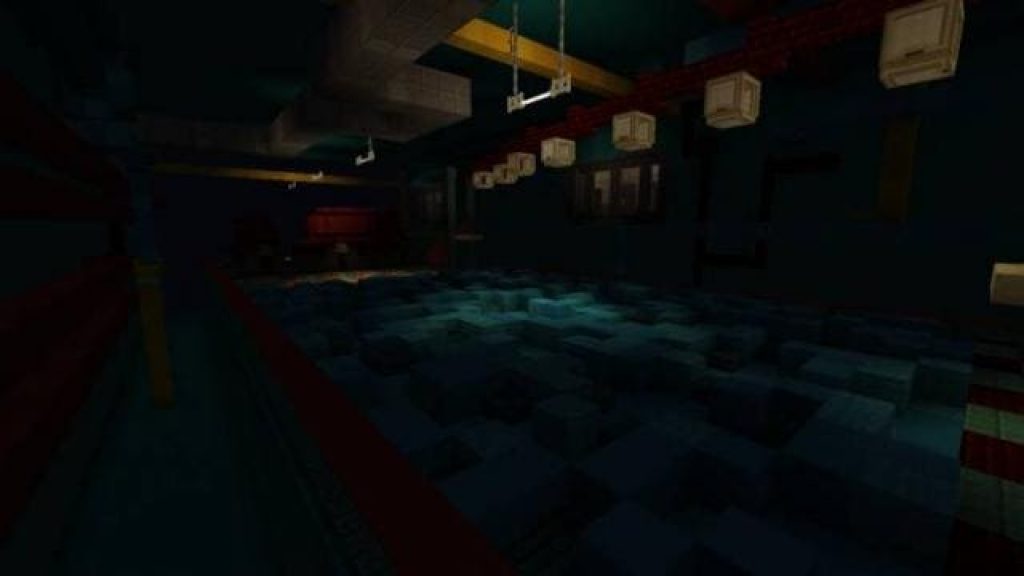 You have to move the lights and move around. Without lights you will die.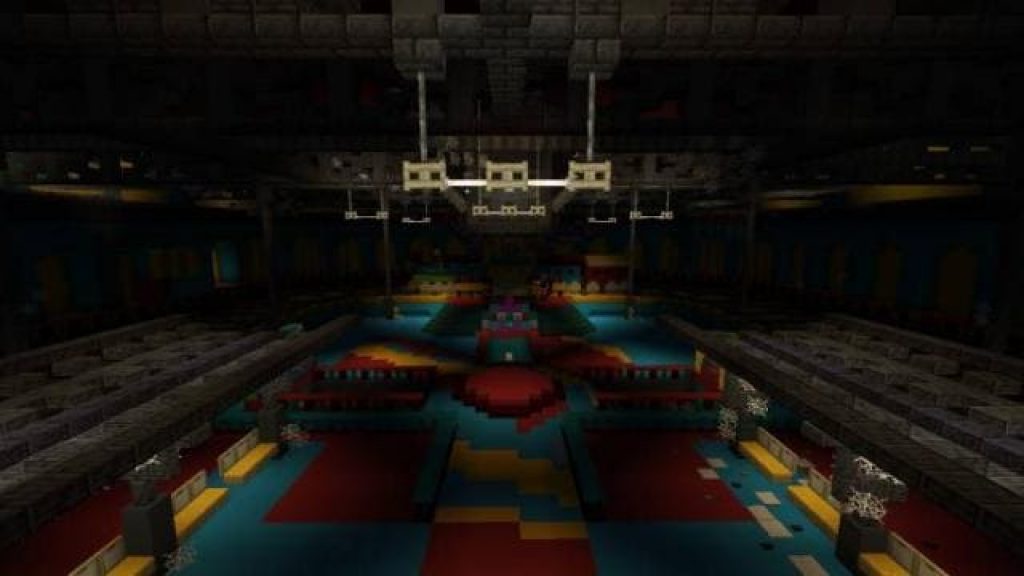 All minigames are just assemblies, not minigames themselves. That means you will have to enter additional builds to play them fully.
Changes in the new version:
Added 2 chapters