If you are bored with standard, boring structures and the ruins of the world of Minecraft, then you just have to try this stunning Ruins Addon! Now in the game you can find 5 new randomly generated structures and ruins! So whoever lacked creativity in Minecraft Bedrock, this addition is definitely for you!
Structures / Ruins:
Now you can find a real pyramid in the desert biome!
Mod Ruins Screenshots: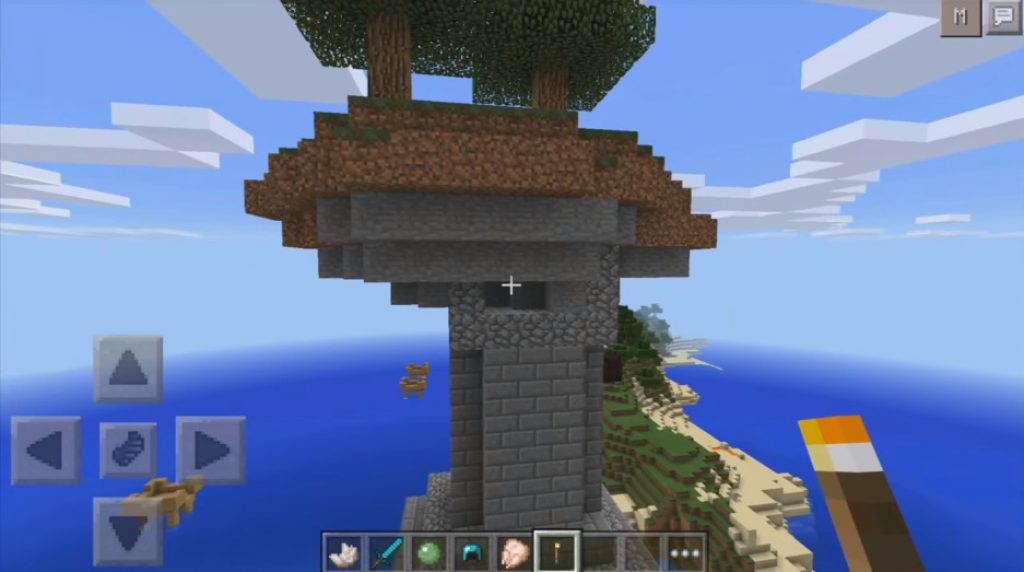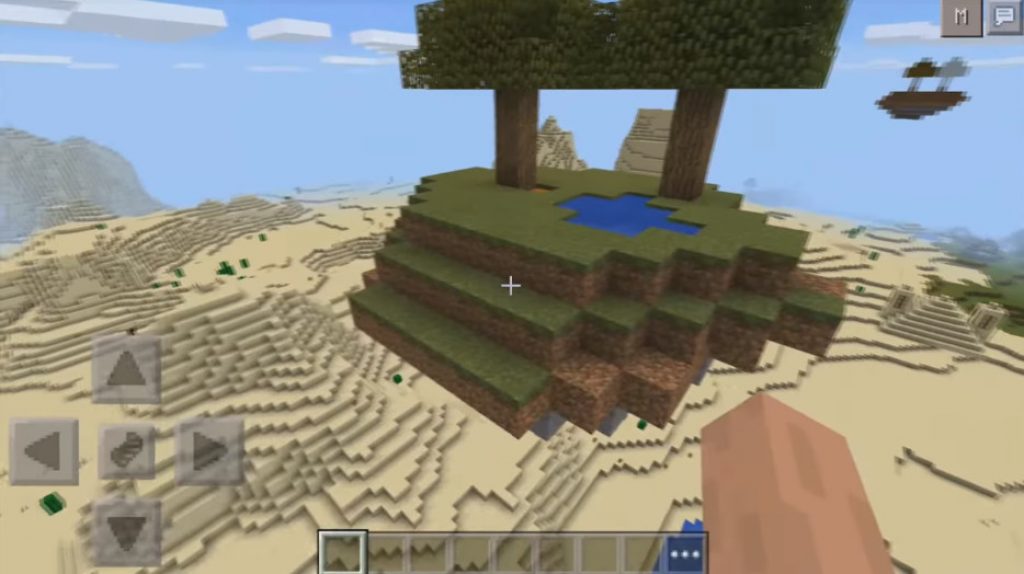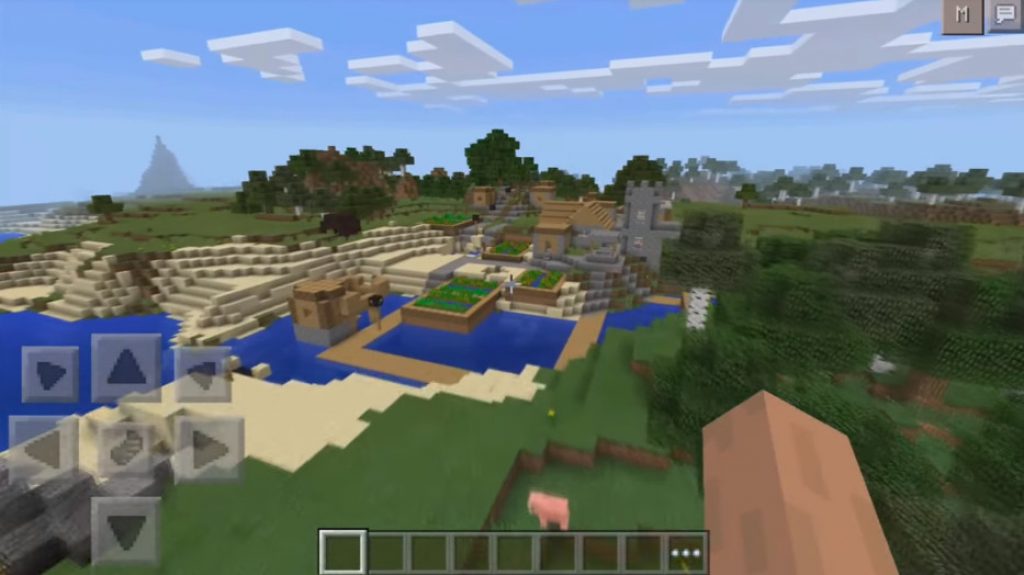 The second interesting structure of the desert is a dead tree, at the top of which you can find chickens.
Tower, consisting of 5 floors, each of which has a zombie.
The castle tower can be seen in the taiga.
And finally, the Minecraft Bedrock graveyard.