Are you looking for a tough parkour map in the world of Minecraft? Then the 1 HP Heart card will definitely suit you! You are waiting for 10 different levels in the world of Minecraft Bedrok, in each of which you have only one heart. This means that any mistake can be an instant death for you. In this area you are very vulnerable, so we advise you to be extremely cautious! In general, if you are tired of everyday parkour in the world of Minecraft Bedrock, this map will definitely beat your nerves!
Map 1 HP Heart Screenshots: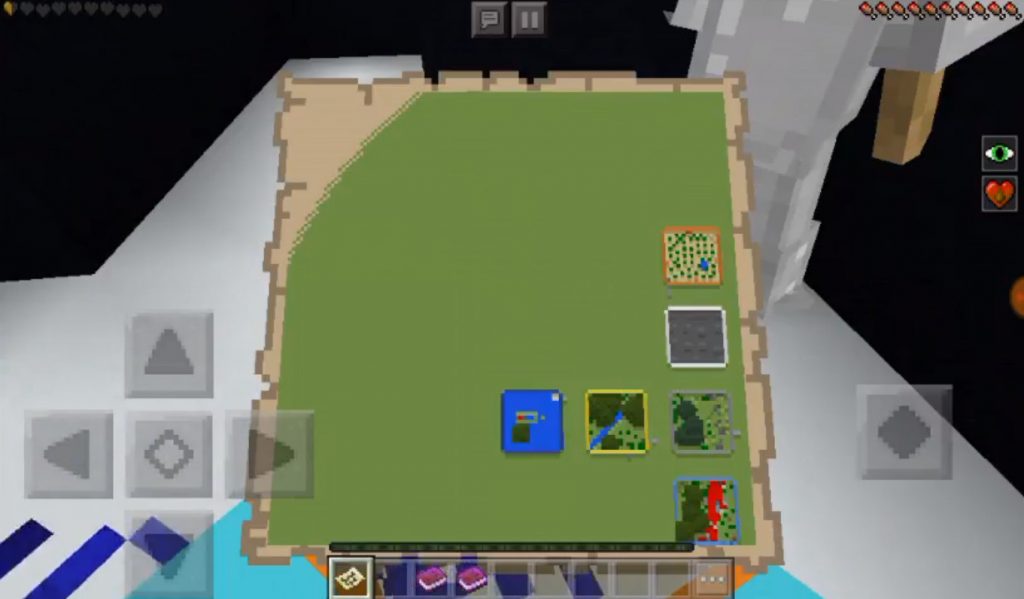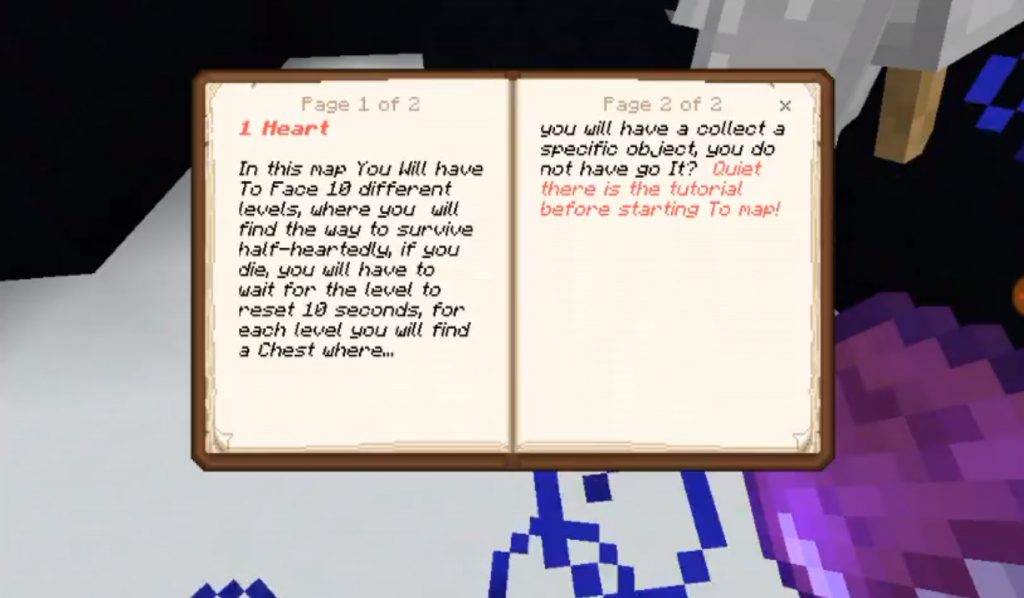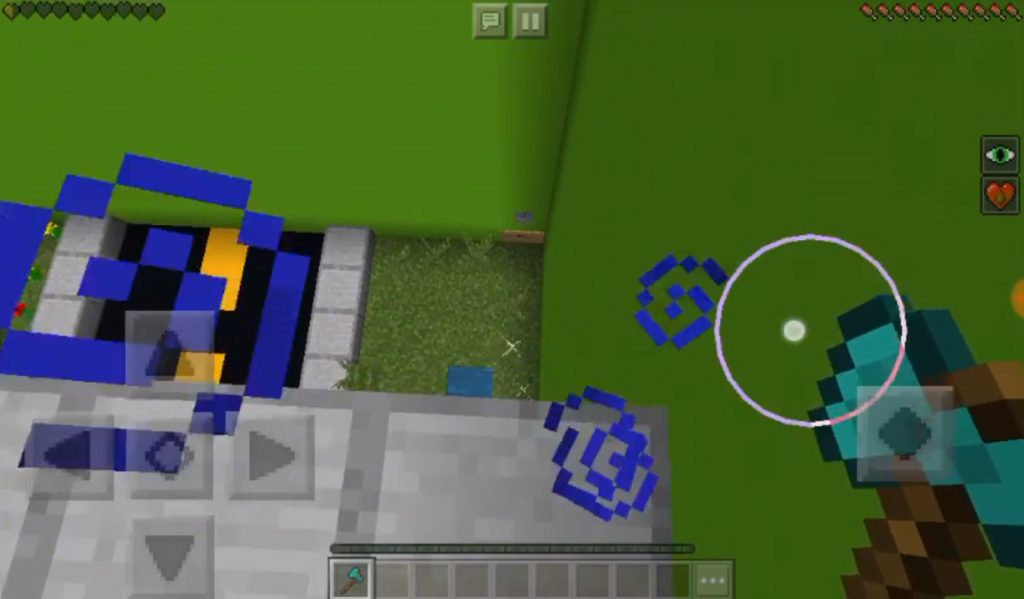 Changes:
Some levels have been aesthetically enhanced.
Desert level has become more difficult
Everything is optimized for new versions.