We are glad to present you the addon AlphaBlocks, which will replace the blocks of characters in the world of Minecraft!
Before using the package, do not forget to enable the Education Edition option. This mod will add to the game not just 26 letters, but also numbers, diacritical marks, special letters and even punctuation marks. This is a very useful addition that will open up new possibilities for you to use symbols in the Minecraft Bedrock world.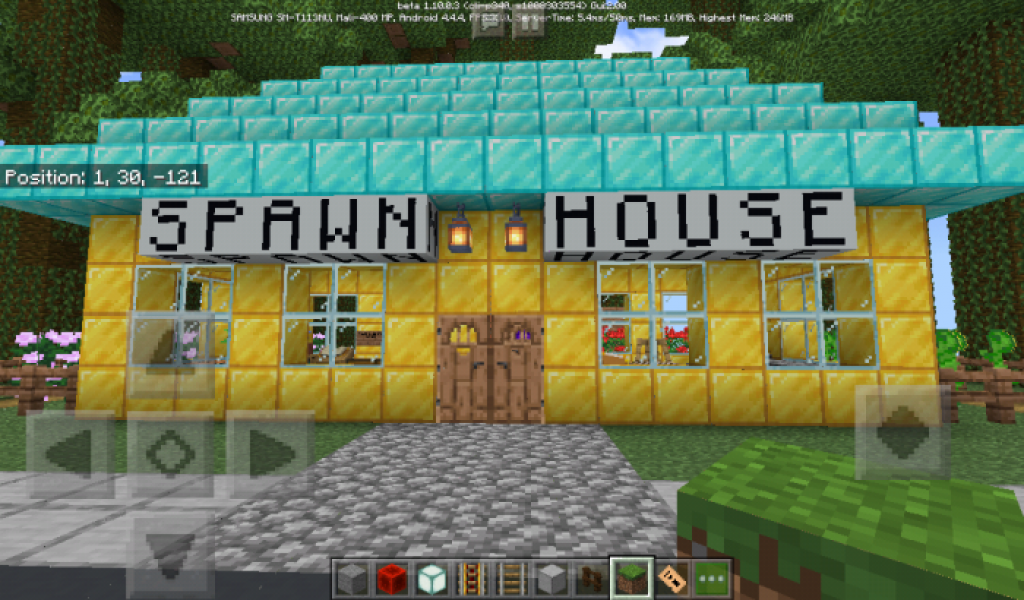 Now you can build any words and even sentences. The diacritical part is rather complicated if you are not familiar with them. If the diacritic is at the top of the block, it means that it should be located under the letter, and if the accenter is at the bottom, it should be higher. We hope you can deal with these rules. Enjoy the gameplay in Minecraft Bedrock!