Do you want to protect and improve the wolves of the world of Minecraft PE? We offer you to download the Armored Wolf mod for MCPE and add the armor for the wolves! The wolf itself can not decide whether to wear armor or not, as they will always spawn already in the armor (provided that you have included the addition). Armor protects them much better, and plus to this health they have significantly increased. Well, a nice bonus for Minecraft Pocket Edition players: this addition adds several more uses for the wolf (for example, horseback riding).
How it works?
Now in Minecraft PE armored wolves will come to replace the ordinary wolves. If you find it in the wild, then you can tame it by feeding the bones.
iOS / Android: Use a long press on the wolf, and then click on the appeared Tame button (make sure that you have a bone in your hand)
Windows 10: Hold the bone in your hand, use the right mouse click on the wolf
In Minecraft Poket Edision, tamed wolves have five times more health than wild wolves. In addition, you can use them for things like protection and riding.
Mod Armored Wolf 1.2 Screenshots: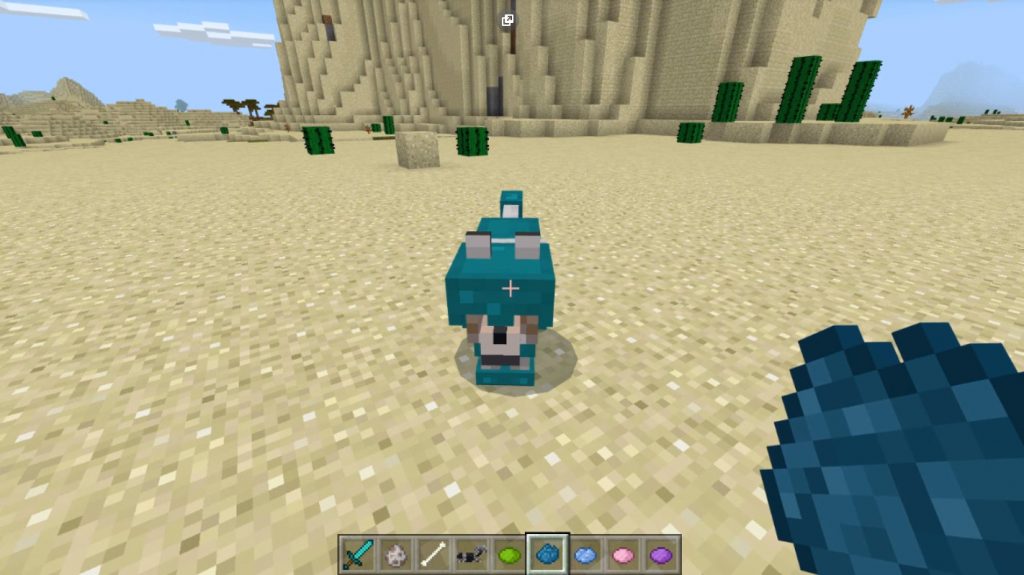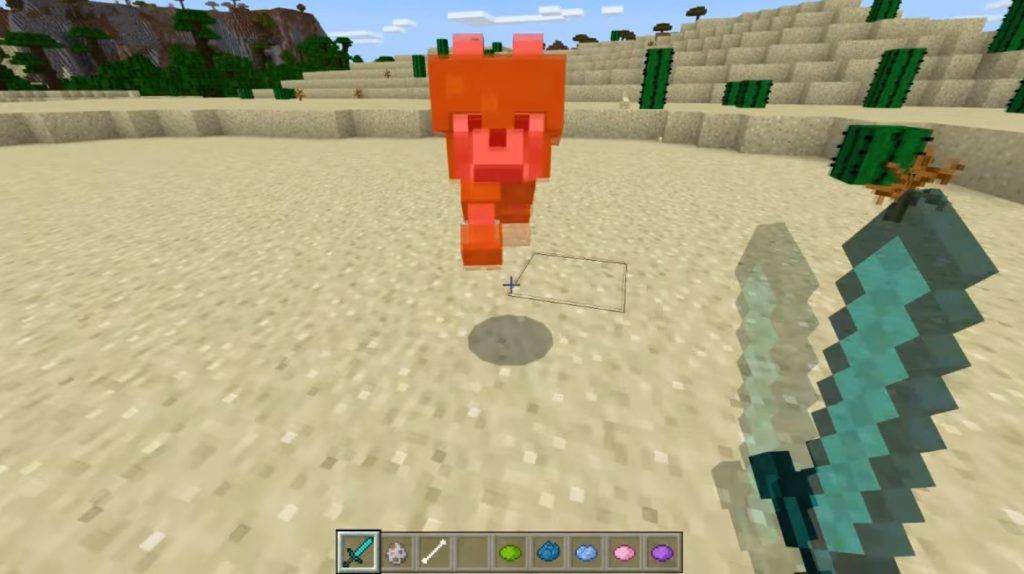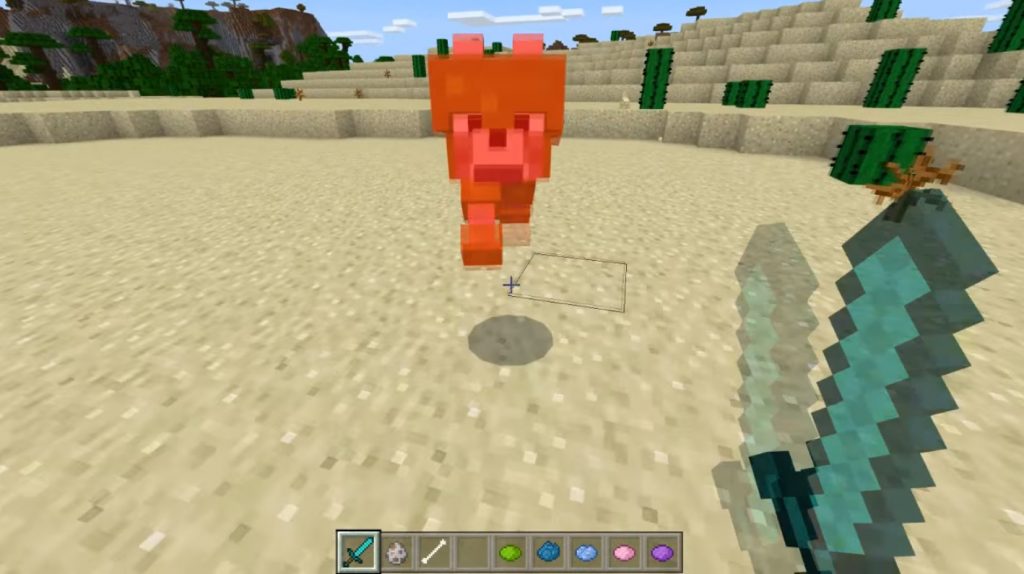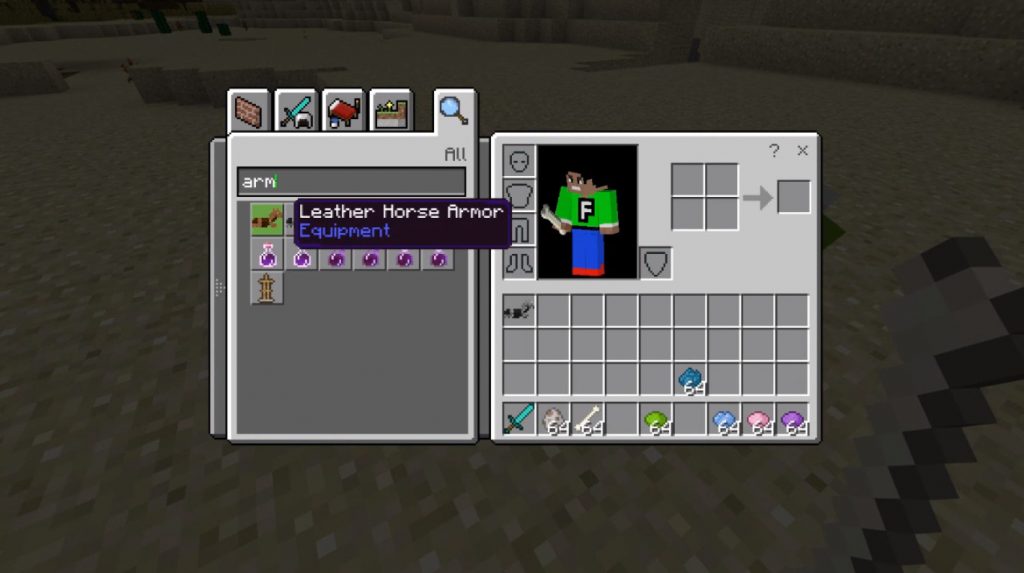 Put a saddle on the wolf to ride it on the world of the MCPE. You can also give him horse armor to supplement the armor with additional protection.
General information about armored wolves:
Wild armored wolf
Health: 10 hearts
Tamed with bones
Tamed armored wolf
Health: 50 hearts
Saddle him to ride it
Equip him with equestrian armor to raise the armor level and add extra protection