Would you like to see some mobs cubs in Minecraft? We are glad to present you a new Baby Ravager addon for Minecraft Bedrock, which we add to the game a childish version of the destroyer! They can spawn naturally, like an ordinary destroyer, however, there are some differences:
On the cubs you can ride! Players can jump quickly before they get bitten.
Cubs are faster than their parents
Have half the health of an adult
Sometimes they may not follow your instructions.
They look nice and friendly, but we know that this is not so!
Addon Baby Ravager Screenshots: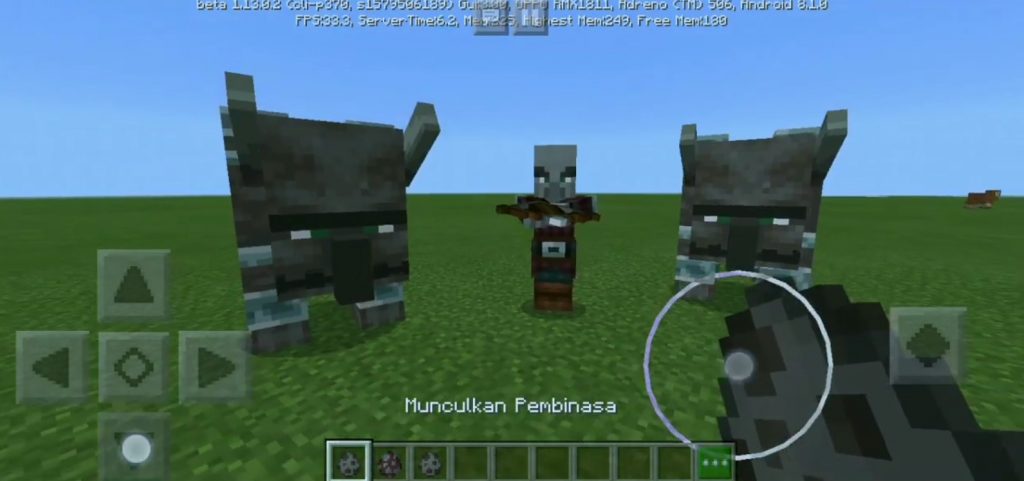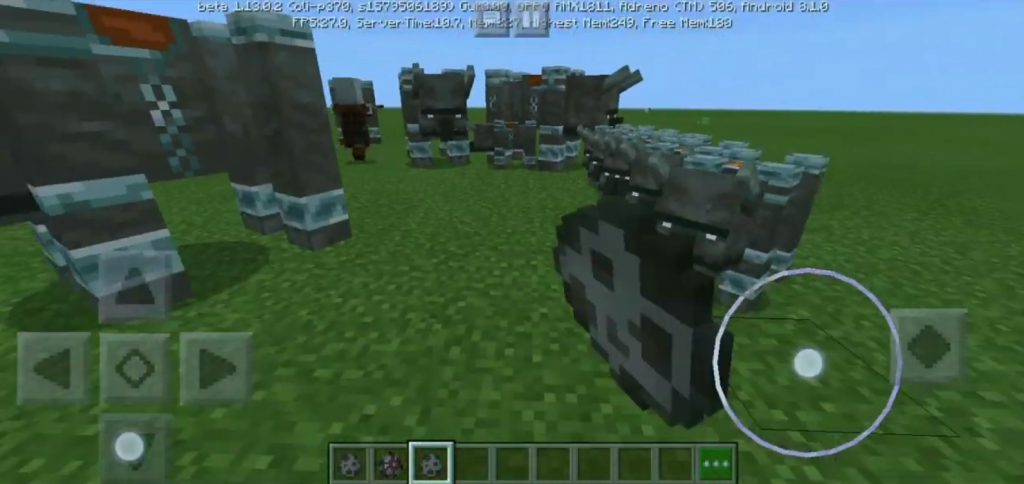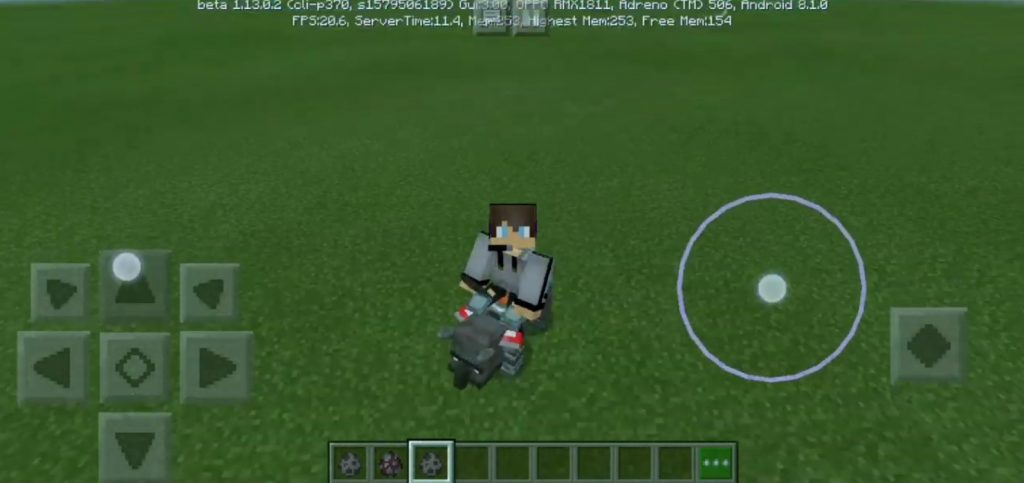 You can spawn them with the help of eggs and the inventory of the creative mode of the world of Minecraft Bedrock.
Or by typing the following command: / summon baby: ravager