We are glad to present you the addon Bedrock AI, which was significantly improve the behavior of mobs in Minecraft! This add-on was specifically created to demonstrate that Bedrock and Java are one big family. Now in the Minecraft Bedrock you are waiting for new models and animations for some mobs, thereby bringing their behavior closer to the Java Edition! Enjoy the gameplay in Minecraft Bedrock!
Special features:
new rogue
new model and animation for rogue
new model for the champion
Added sounds for the robber
Now it is possible to paint Schalkers with new dyes.
sky and clouds updated (from java edition)
updated interface
Updated screen start and pause interface
updated playback screen size
updated button color
and much more!
Mod Bedrock AI 1.11 screenshots: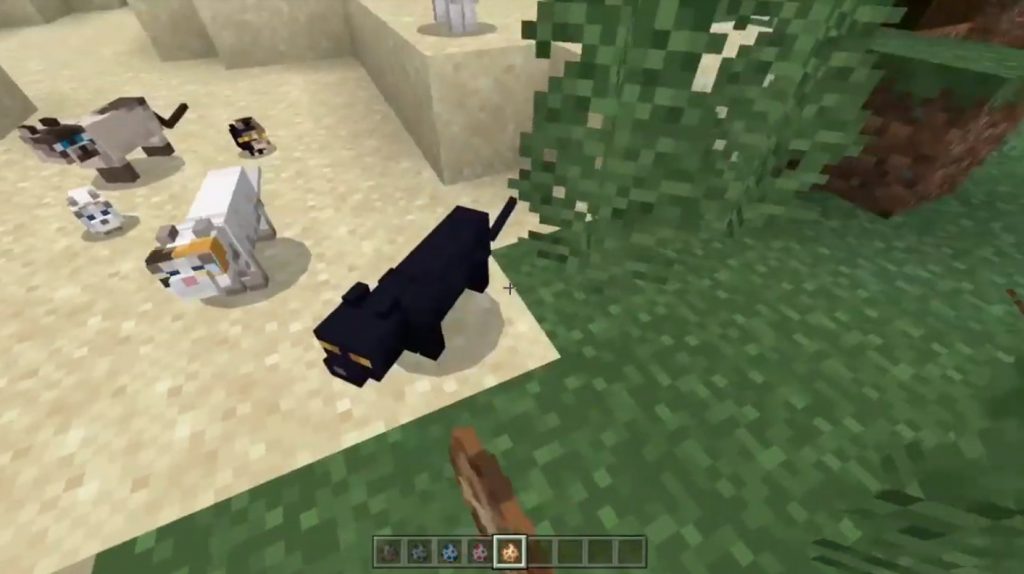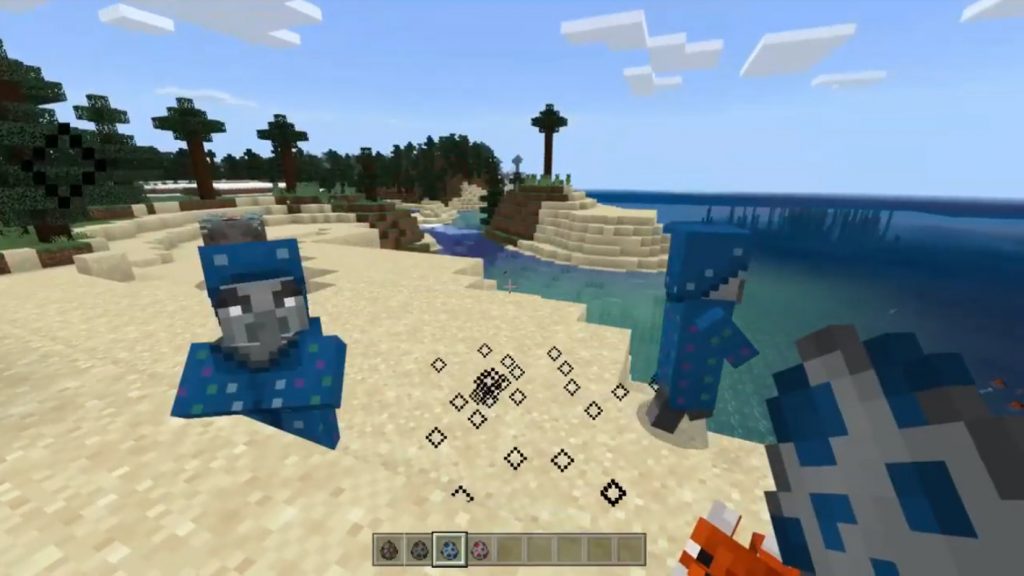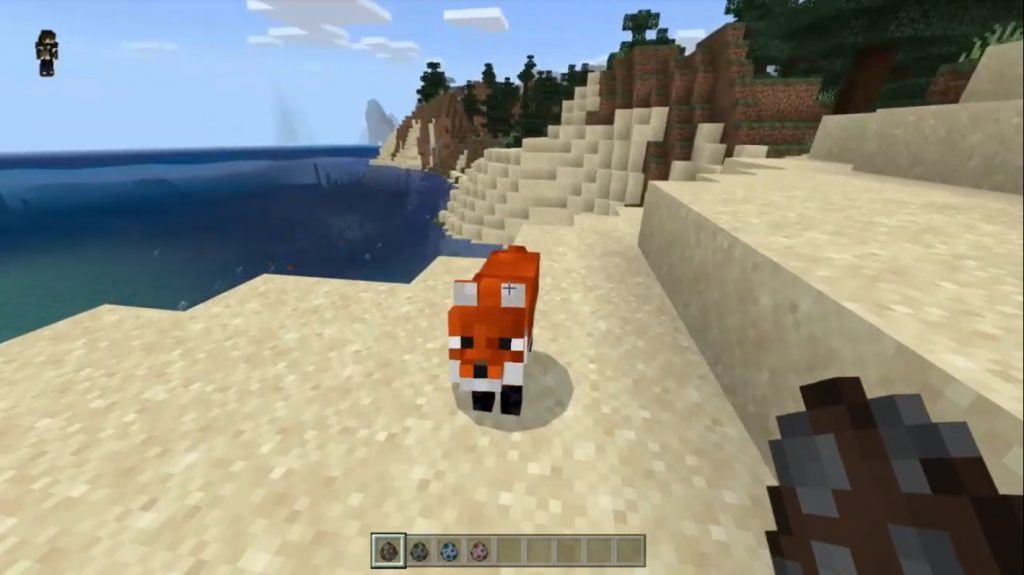 Changes:
Added owls
Added residents of the Mesome biome
Pink parrot added
Mushroom added
several other new creatures!