Suppose you decide to throw something you do not need. Any items in your inventory has accumulated too much and you no longer need them. But at the same time there is a desire to leave some part in the inventory. Previously, it was possible to hold in Minecraft Pocket Edition a throw-out for four seconds and all items of the same type that were in the same slot were ejected in a flash.
But now it is possible to use the Better Drops addon for Minecraft PE 0.13.1 to make it much more convenient. If you need to drop only some part of the items, then you do not need to throw them away one by one, with this addition you will be able to hold down the icon of the item and a gradual extraction will begin, accompanied by a specific animation. The longer you hold the icon, the faster the blocks leave your inventory. We offer an additional look at the video, which clearly shows the effect of the Better Drops add-on for Minecraft PE 0.13.1 using a real example.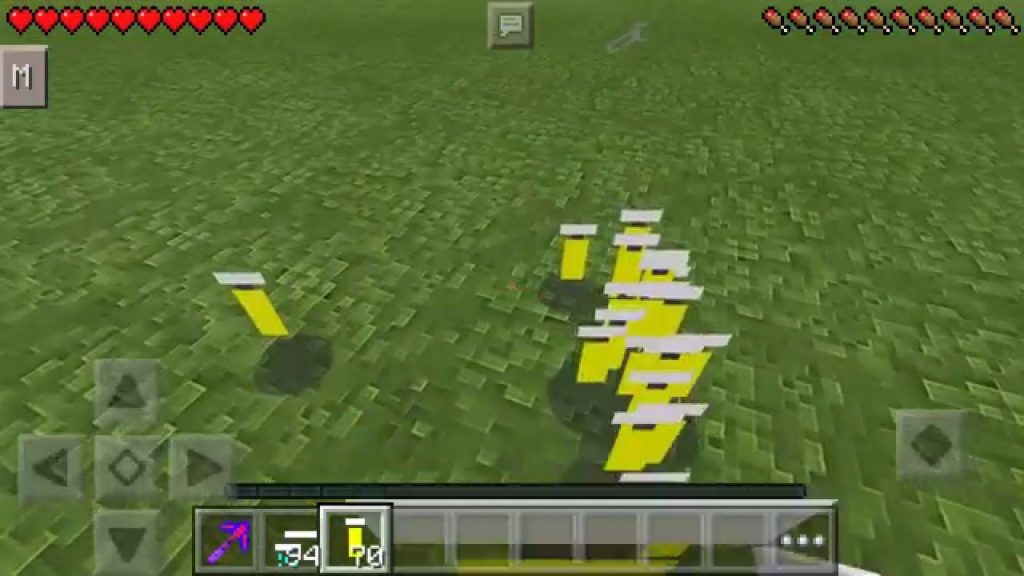 Install Addon will help you BlockLauncher Pro
Going to the settings, you must enable addons.
After that, install the addon itself and launch Minecraft.
There is no need to do anything else, the mod is installed and ready for work.