Would you like to get bulls in the world of Minecraft? Addon Bull (Toro) just adds these powerful animals to the game! Bulls are the peaceful creatures of the world of Minecraft Bedrock, who can also be aggressive at times if someone bothers them. You can even tame and domesticate them! More detailed list of all characteristics you can find below.
Addon Bull (Toro) Screenshots: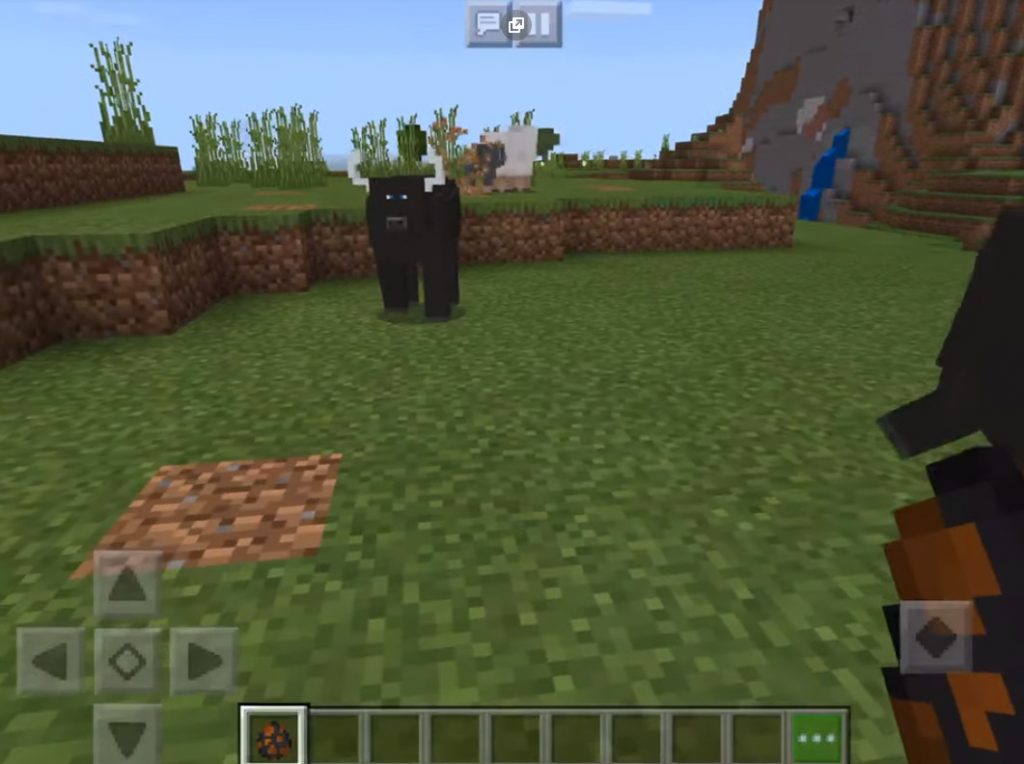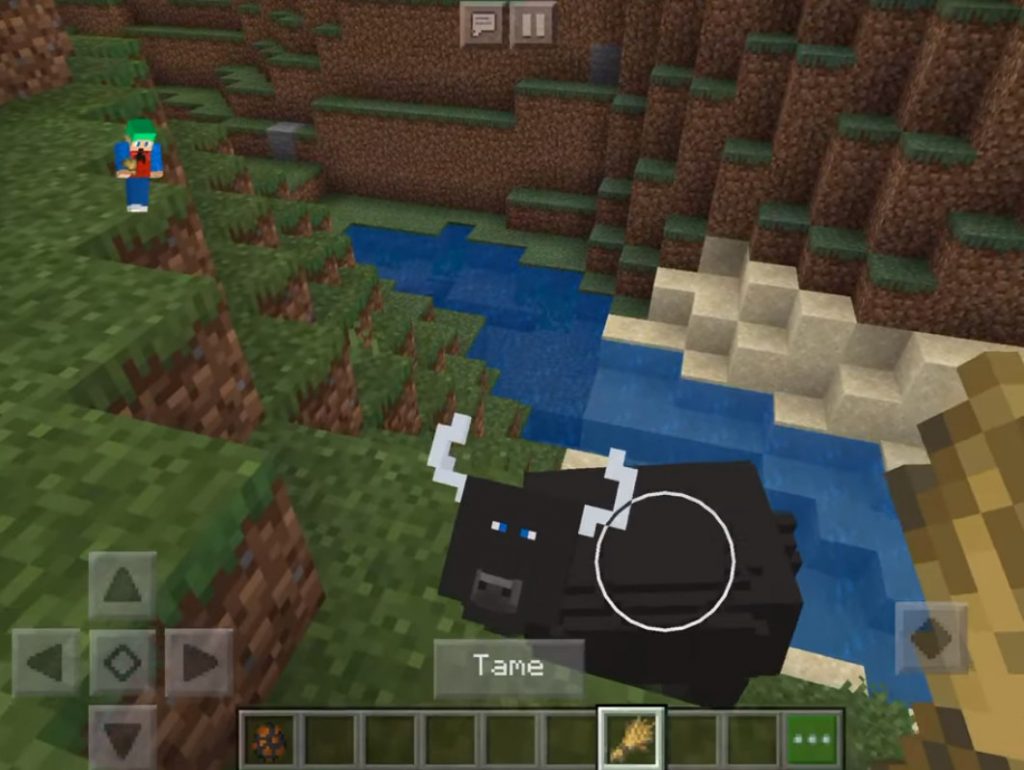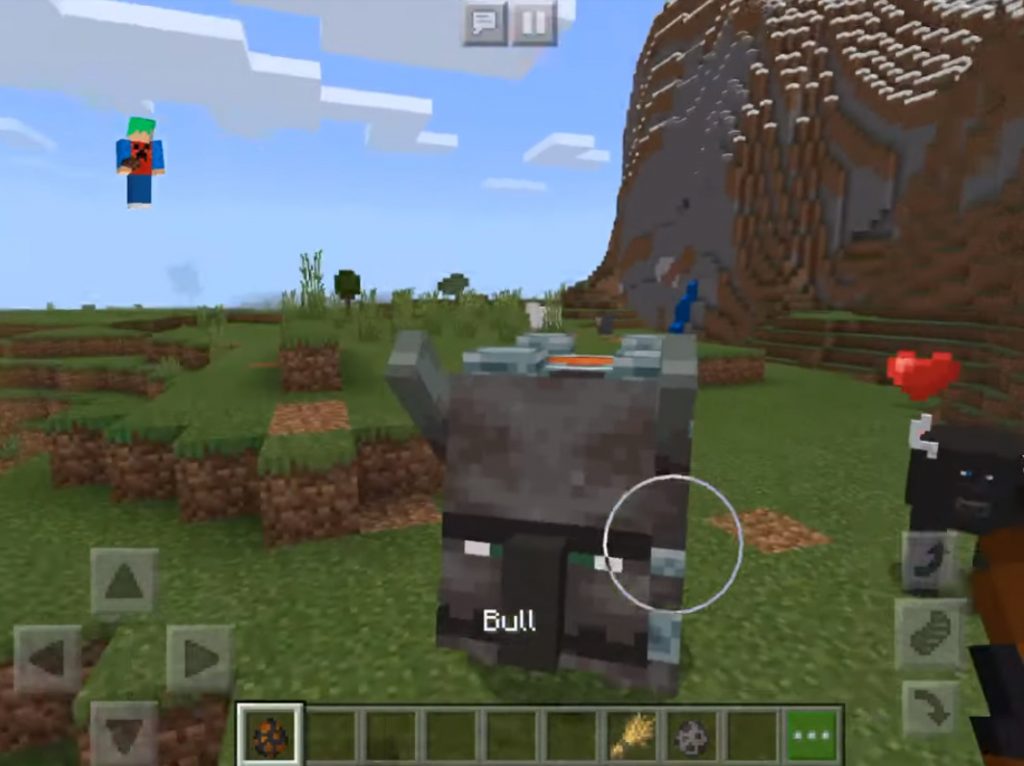 Features:
Bulls can be domesticated and fed with wheat.
Bulls attack skeletons, a destroyer, horses and everyone who attacks
If you tame the bull, he will protect you
Bulls have a rather large number of health hearts.
You can sleep them in your world of survival.
Finally, bulls are very strong animals, so do not try to disturb someone from their flock.