Are you tired of the constant attacks from creepers, zombies and other hostile mobs of the world of Minecraft? We are pleased to present you the Chicken Bodyguard addon, which will add bodyguard-chicken to the game! Now the usual hen of the world Minecraft Bedrock on real guards! You can hire your bodyguards by presenting several diamonds to the hens, after which they will immediately begin to protect you. In general, if you have long wanted to get a personal bodyguard in the world of Minecraft Bedrock, this addition will help you!
How to play?
You can tame the bodyguard by giving him a diamond (60% chance of taming). If you succeed, the chicken will increase by 1.5 times, and also begin to follow you and protect against all hostile mobs.
iOS / Android: hold the diamond in your hands, use a long press on the chicken, and then tap the tame button that appears
Windows 10: holding a diamond in your hands, right-click on the chicken to tame it
Addon Chicken Bodyguard Dcreenshots: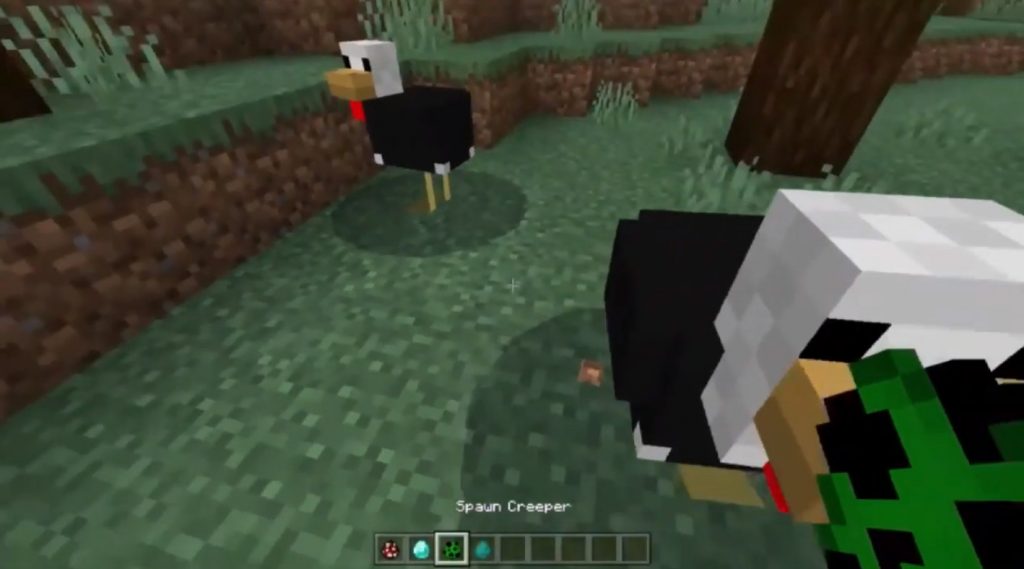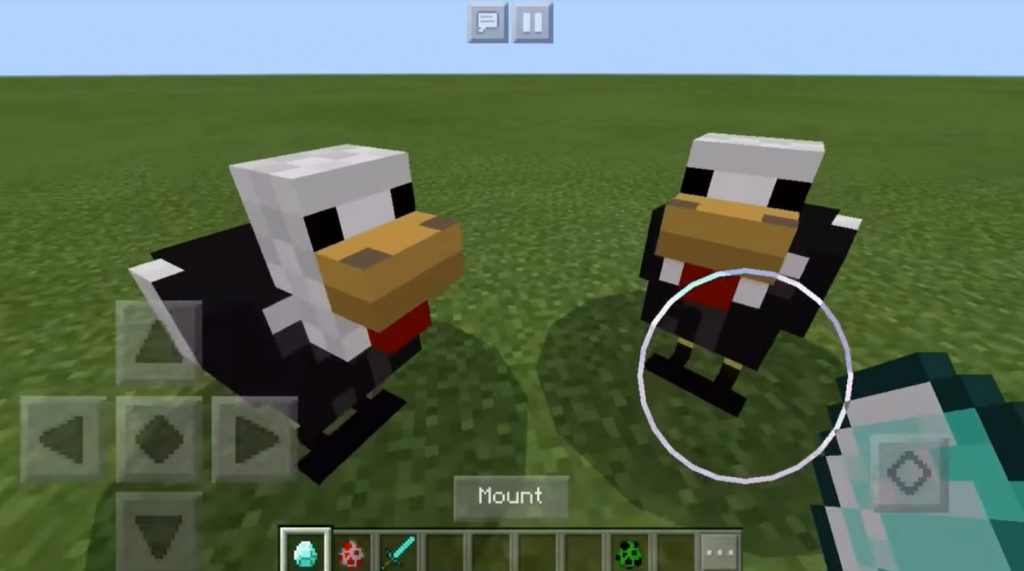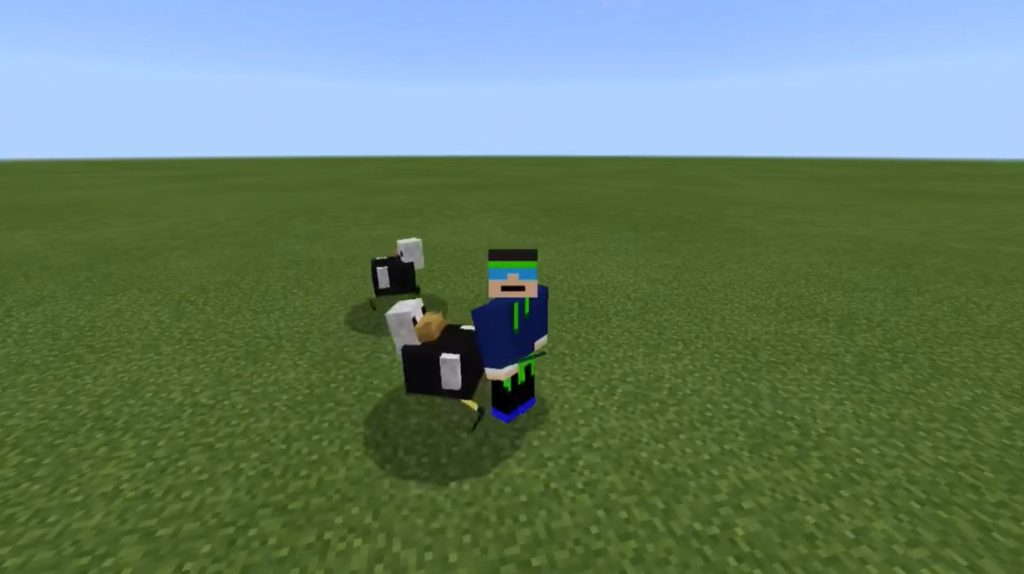 New chickens are a little larger than usual. They follow their owner and attack any hostile creatures. You can ride a bodyguard and control him using a diamond sword, stick or bow.
More creeper will not harm you! After all, your new bodyguard will quickly come to your aid and eliminate any possible threats!
Changes:
Updated to the latest version, 1.12.0.14
Now they are entities and can no longer be diluted.