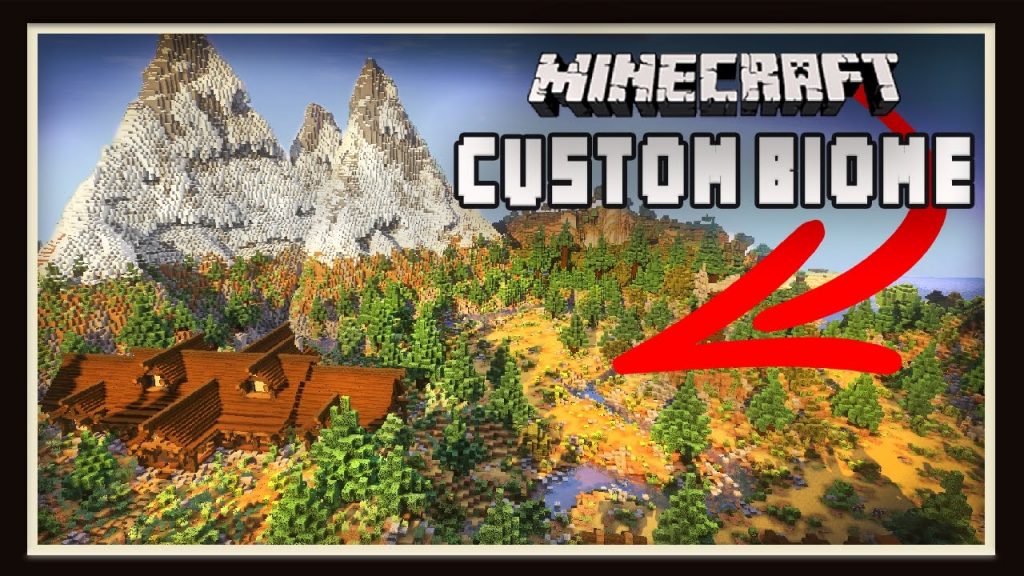 We hurry to please you with a fairly vast territory (10,000 × 10,000 blocks) in the world of Minecraft, which includes eight unique biomes that players will have to explore! The vegetation of these worlds in Minecraft Bedrock is quite specific, while spawning various mobs occurs randomly throughout the map.
autor – CrackedCubes
Eight Custom Terrain Biomes Map Screenshots:
Well, that you are already interested in this unique territory in Minecraft Bedrock?