We are glad to present you a new useful mod Grumman LLV, which will replace all the horses, donkeys and mules of the world of Minecraft with mail vans! Grumman LLV has been America's popular mail van since the 1980s, and now you can enjoy it in the world of Minecraft Bedrock! Now in the game you can find several such vans at once, which will spawn randomly in different color variations. Well, do you already want to be the first to try out such transport in the Minecraft Bedrock world?
Mod Grumman LLV Screenshots: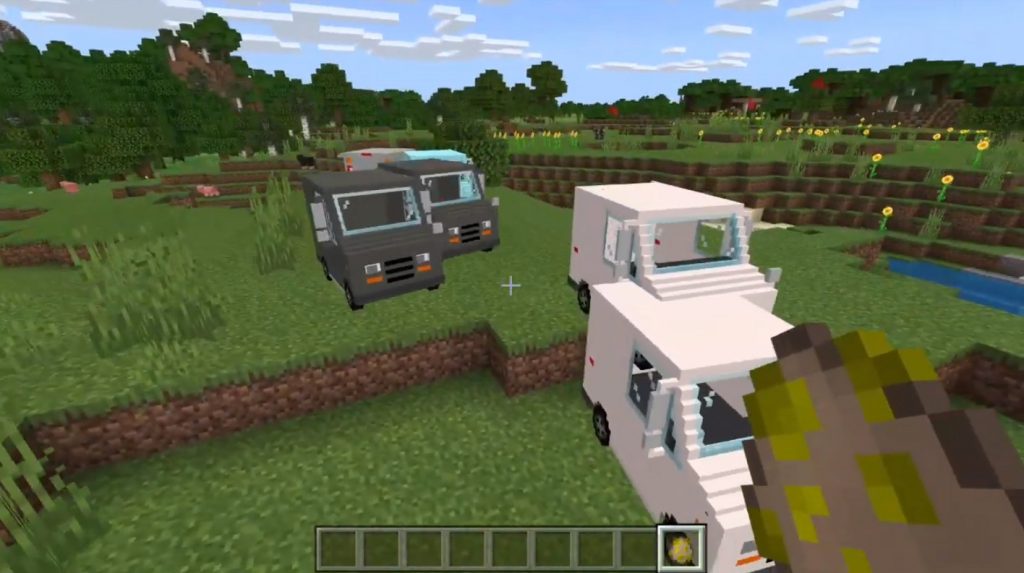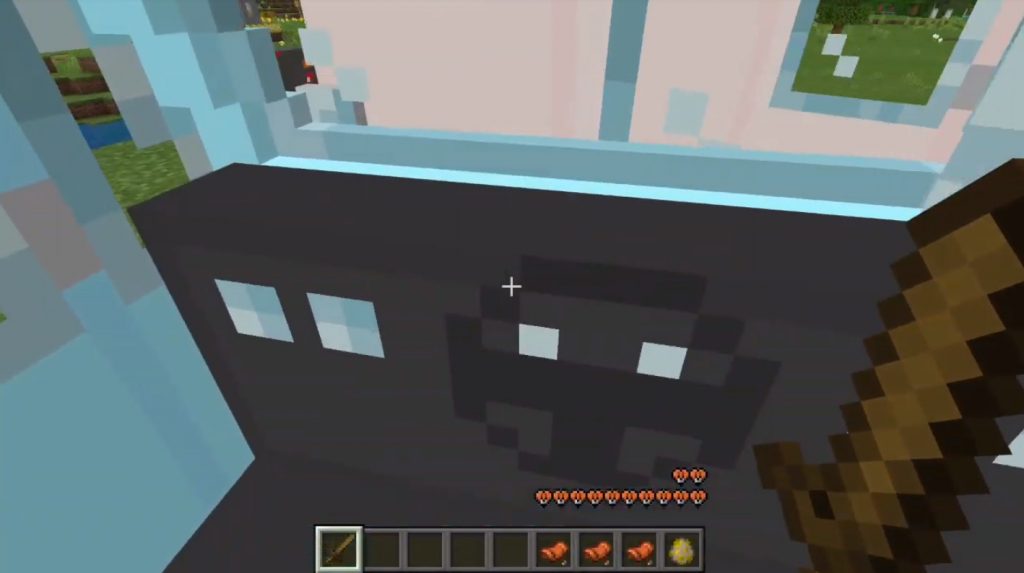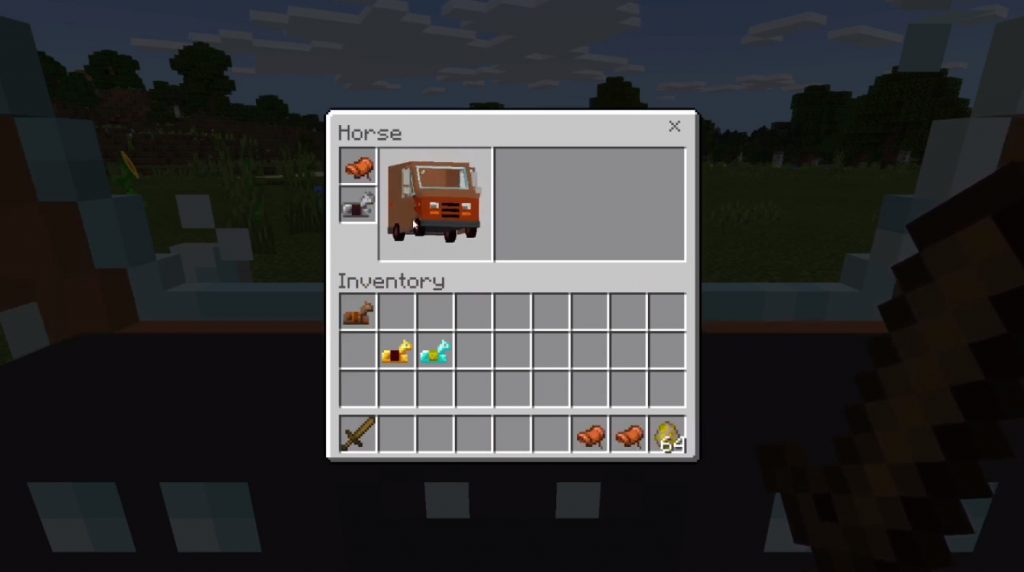 The reservation was also affected by this addon, so now in the game you will find the following:
The skin is normal, but can be painted in any color.
Iron – flame
Gold – American Post Truck 1980s
Diamonds – mail van Pat Van
Each appropriate horse type even has its own LLV palette!
Ordinary horse – spawns in various colors
Donkey – Canadian Postal Wagon
Mule – USPS van
Horse Skeleton – USPS Dark Van
Canadian chests and USPS vans can be loaded in chests!
download (De-Buffed)
download (Standalone)
download (Replace Horse)
download .mcpack
download Resources