Would you like to complicate the survival in the world of Minecraft? Think you have already experienced everything in the game? Addon Hurt Me Plenty – Survival correct your opinion! What do you think, is such a hardcore survival mode in Minecraft Bedrock?
Here is a list of some fun changes:
Heavy witches (they became even meaner)
Heavy skeletons (able to attack you even from afar)
Heavy ghosts (able to kill you in one hit)
Heavy zombies (they got much faster)
Heavy creepers (don't let them explode near your builds)
Hurt Me Plenty Addon Screenshots: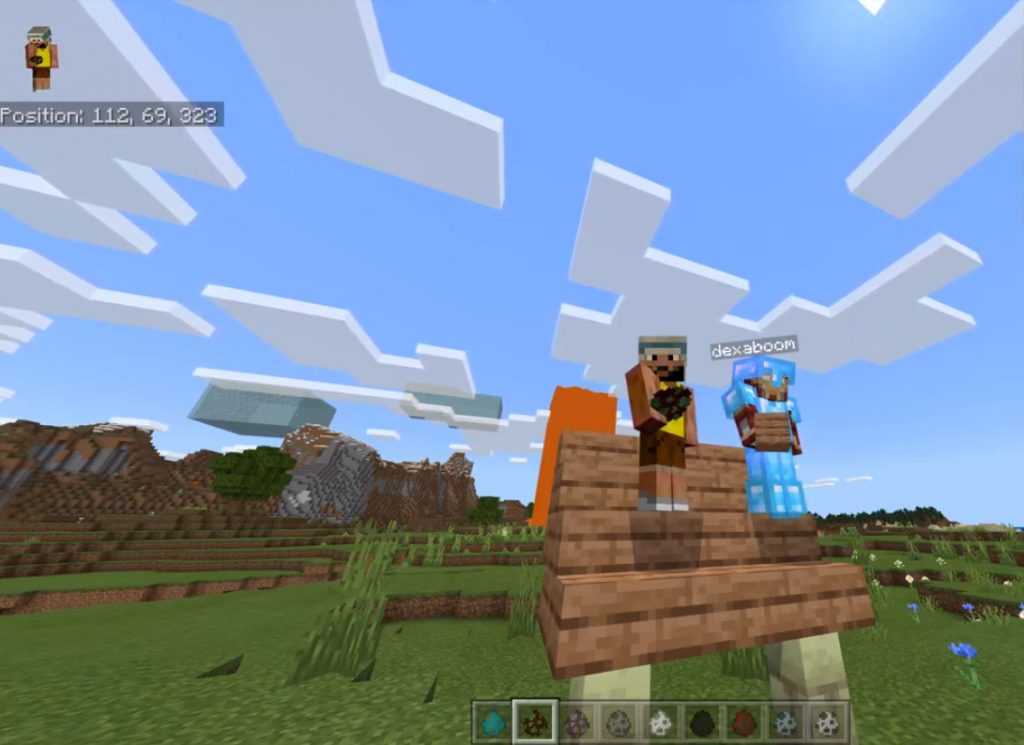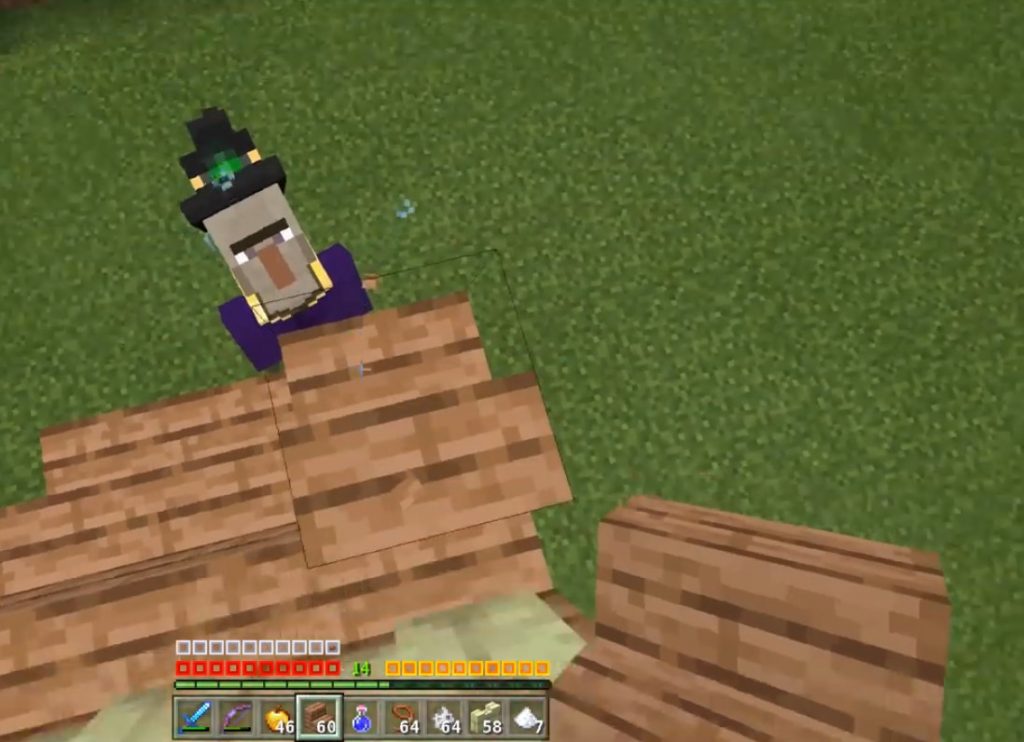 And many other changes that complicate your life at Minecraft Bedrock!