We are glad to present you the Items Rarity mod, which will divide the ordinary objects of the Minecraft world into four groups depending on their rarity!
Thanks to this add-on for the Minecraft Bedrock, players can now easily recognize the value of a particular item! This mod is perfectly written off as a multiplayer, and also for single-player mode too. In total, you are waiting for 4 groups of rarities in Minecraft Bedrock: Legendary (legendary), Epic (epic), Rare (rare) and Ordinary (normal).
Items Rarity Mod Screenshots: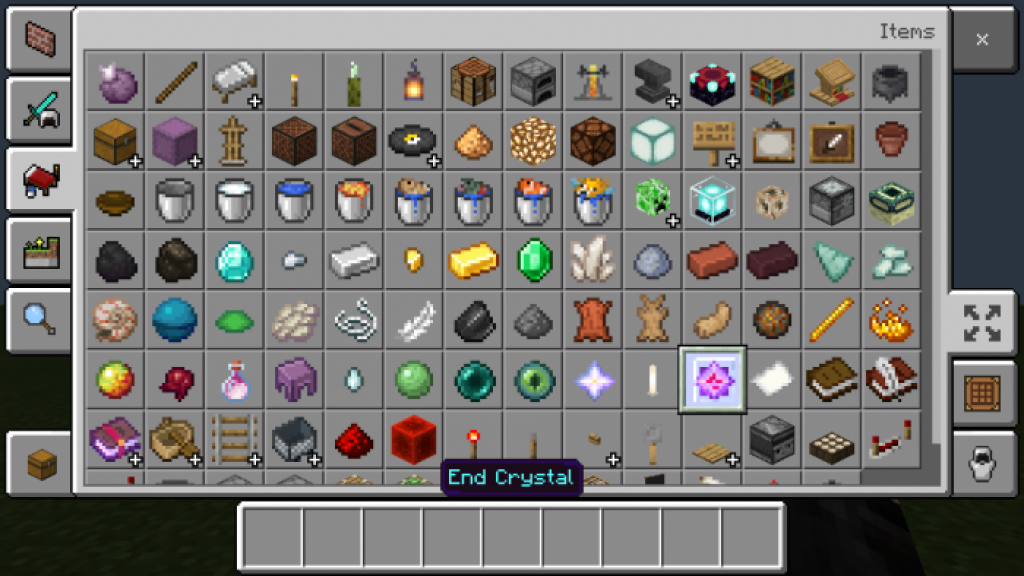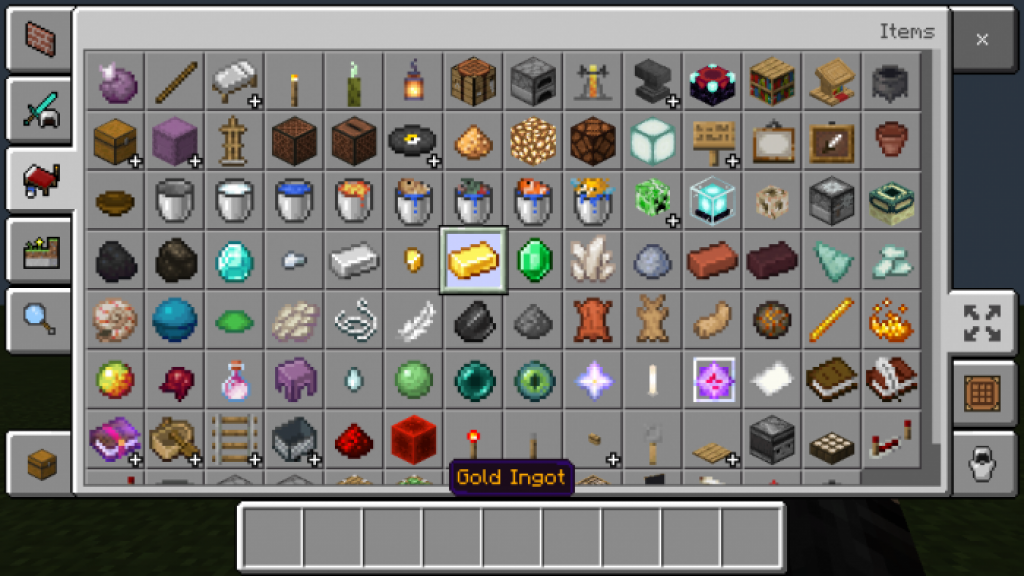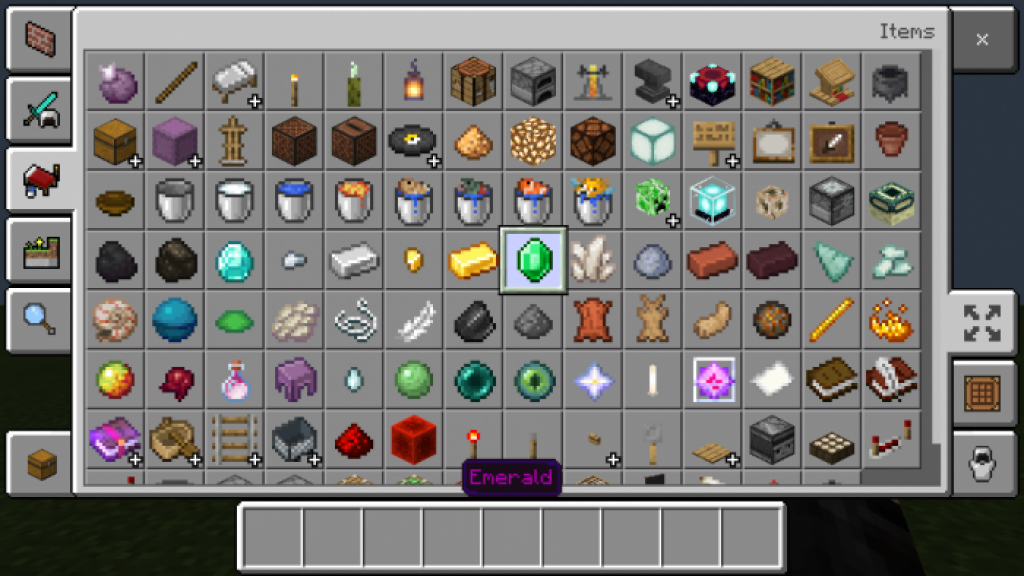 The group is displayed in the corresponding color in the name of the object.
Note: Addon supports Russian and English, more languages in the next update. Rarity for banners and tropical fish in the next update too.