On this map you will open your own Jurassic World Map where you can see "real" dinosaurs with your own eyes, and even ride it if you want it.
As far as the release of the movie of the Jurassic World period has already taken place, there have been several attempts to recreate some interesting moments from the movie. The brightest moments of their film, which were made in the smallest details, are built on this map – special attention lies on the underwater dinosaur, it is made simply in the most "perfect" resolution, its detailing just pleases the eye!
Also on the map you will find terminals and other technical facilities, as well as recreation areas for visitors to the Jurassic Park.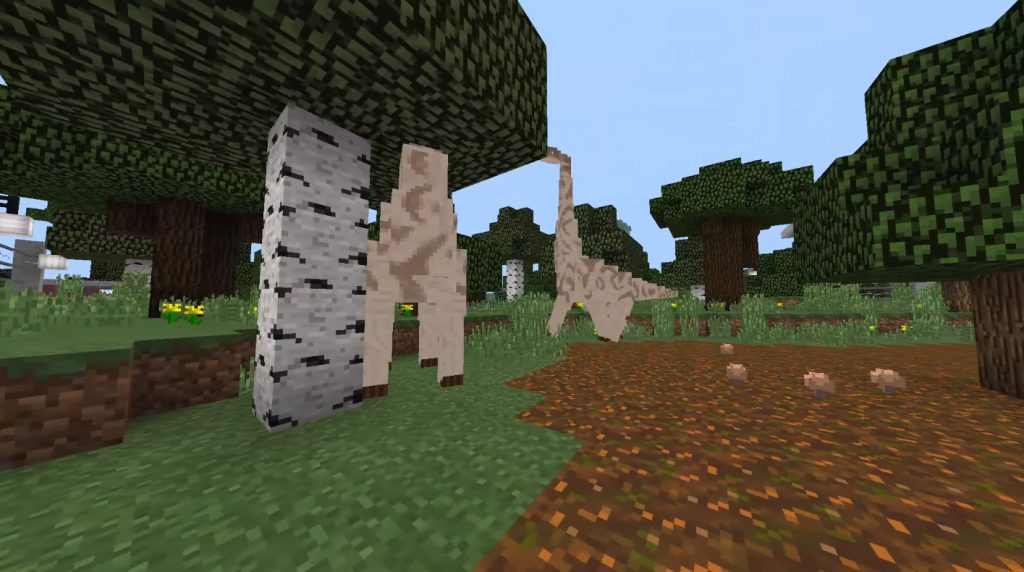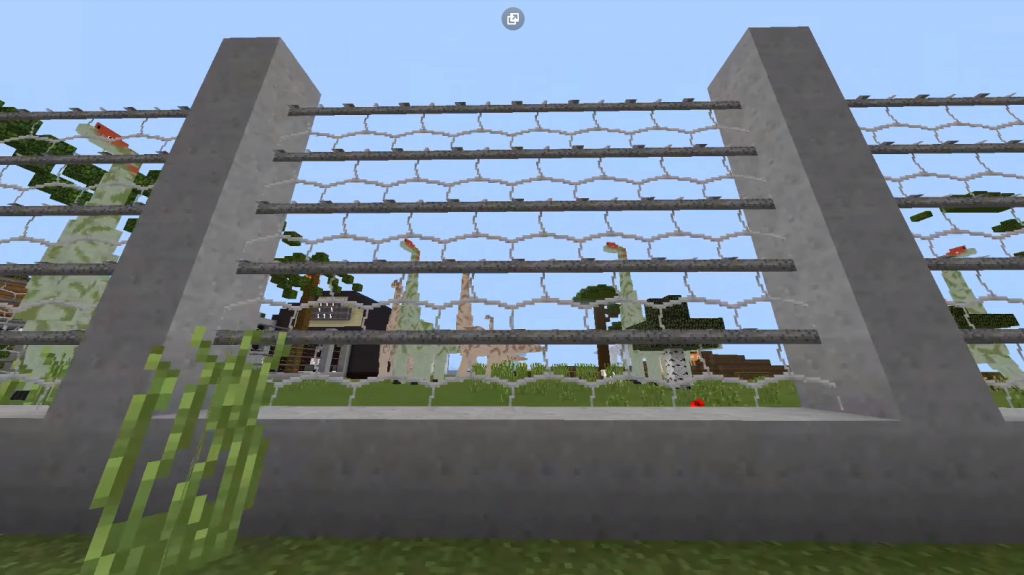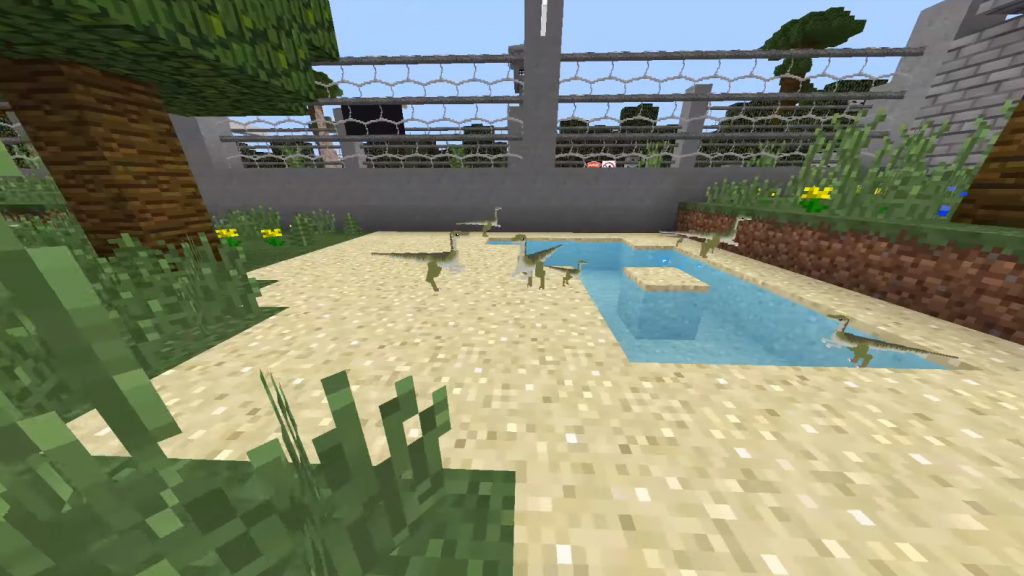 Installing the Jurassic World Map:
Download the map.
Move the map along the path: "/games/com.mojang/minecraftWorlds"
Go to Minecraft PE → Play → Select the installed map.
Have a nice game!