The Legend of Zelda is a popular video game series created by renowned game designer Shigeru Miyamoto. And today we are in a hurry to introduce you to the mod, which adds to Minecraft an excellent sword from this popular game! Try this blade of evil on your enemies in the world of Minecraft Bedrok! We wish you successful battles in Minecraft Bedrock!
In fact, this addition introduces two new items to the game:
Ore master
Melt it in a blast furnace to make your blade
Master's Sword
Able to inflict damage on 12 units, it is impossible to break or enchant it. Made of two main ores and a wooden handle
Addon Legend of Zelda Master Sword Screenshots: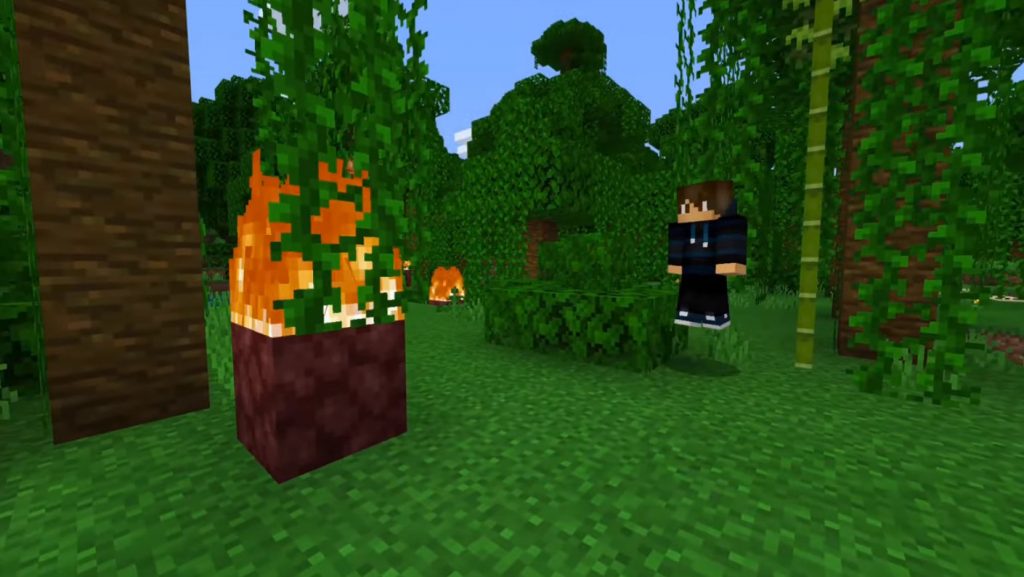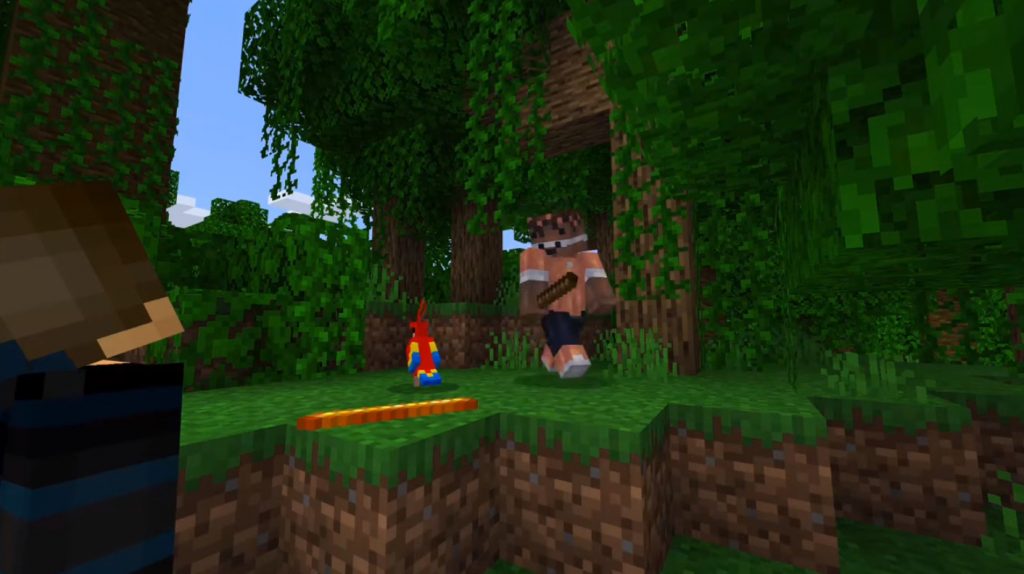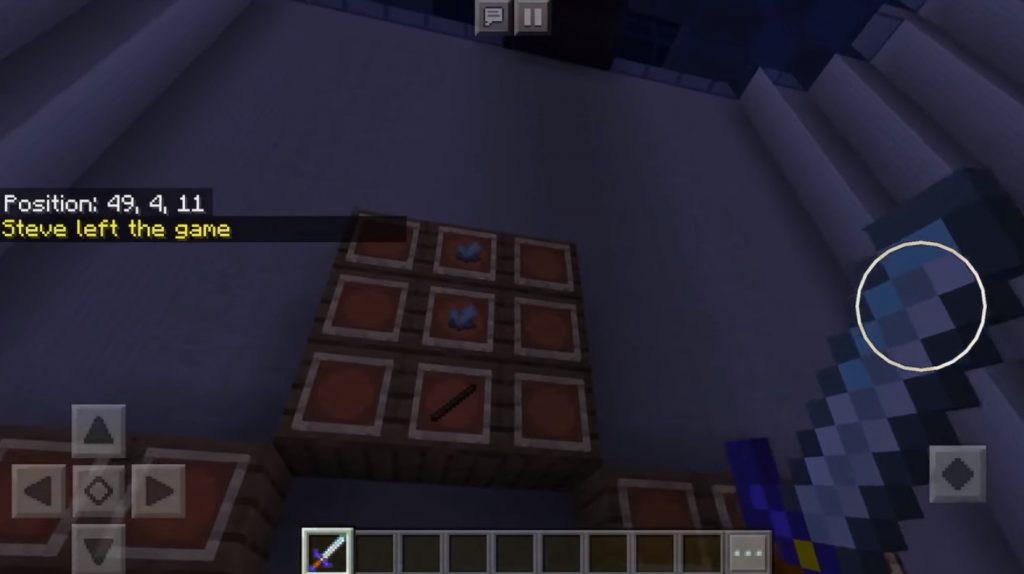 Changes:
Changed the master's sword
Added new charms
Sword now deals 15 damage.