Lucky Block Mod(Addon)
If you are ready to try your luck at Minecraft PE, we suggest you install the Lucky Block mod! Now these blocks will be real living beings. And you will have to kill them. Well, after the murder you will have to wait for some accidental fate: either luck will smile at you, and you will get something useful, or some hostile mob of the world of MCPE will fall asleep. What you can not predict is impossible!
How does Lucky Block work?
Well, now about how these same blocks of luck work in Minecraft Pocket Edition. These blocks will replace the pigs, so you can find them really around the world Minecraft PE. For something to happen to the block, you will have to kill it. But here you can already expect a completely different fate:
Wooden tools
Redstone Blocks
Sheep
Wool
Creeper
Valuables, diamonds
Iron objects
Activated TNT
Villager
The Desiccator
Reptile
Apples
Schalker
Pearl Edge
Big Bang
Small explosion
And much more!
Mod(Addon) Lucky Block Screenshots: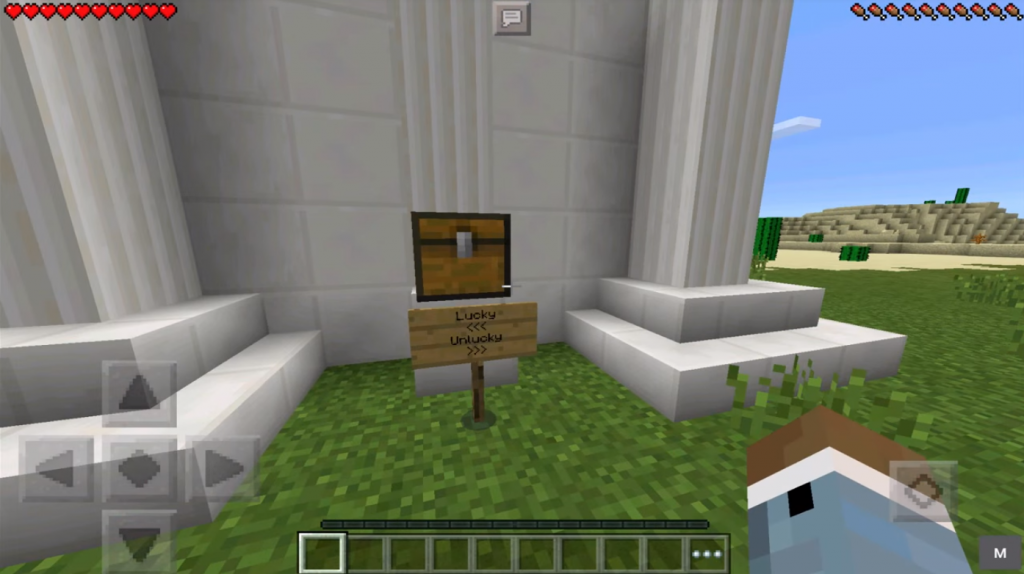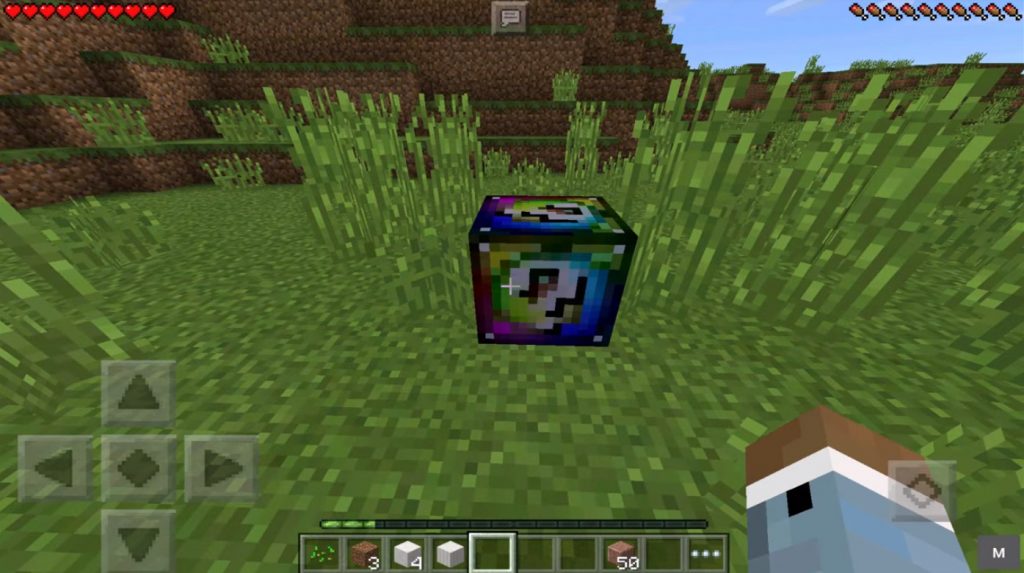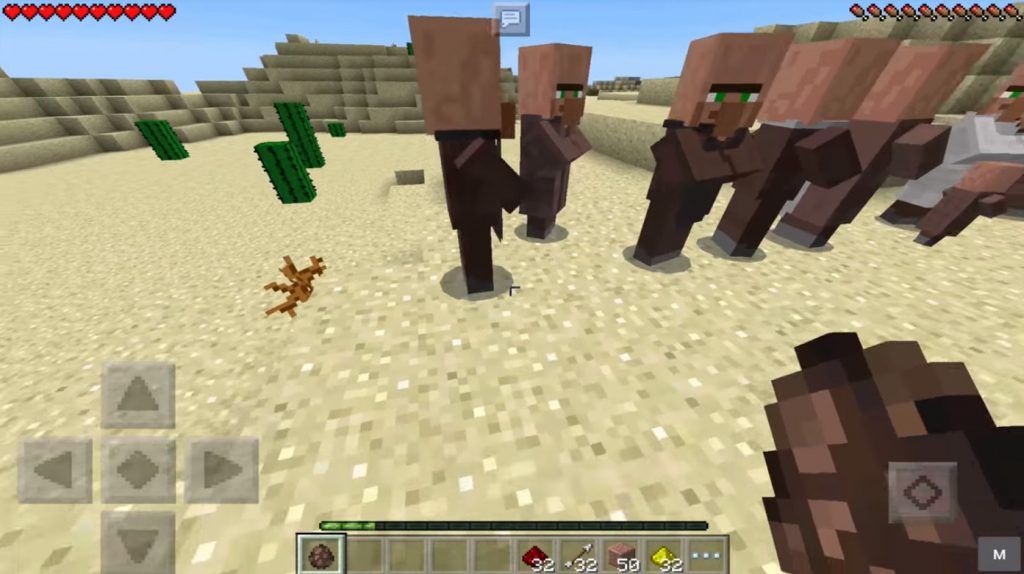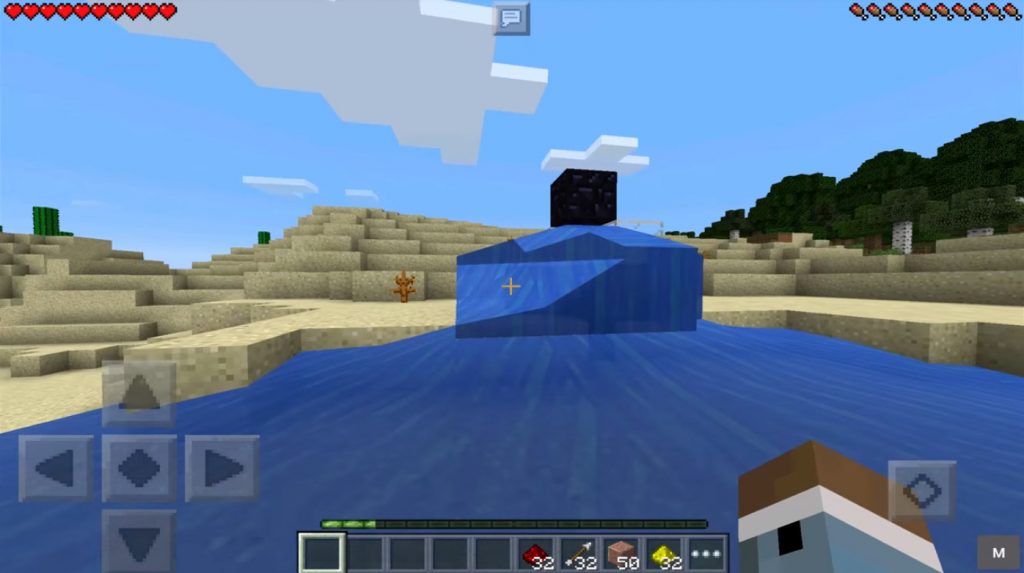 Agree that these are very different turns. It's clear that if you get a Searsman, and you do not have any protection and weapons, then you're done. That's why, if you want to use blocks, you should always be fully armed. But if you get a sheep, you can kill it. Then you will get some nice drop. And sometimes at once there will be some useful things. In general, we offer you to download and install this mod, which will test your luck in the world of MCPE!
How to download?