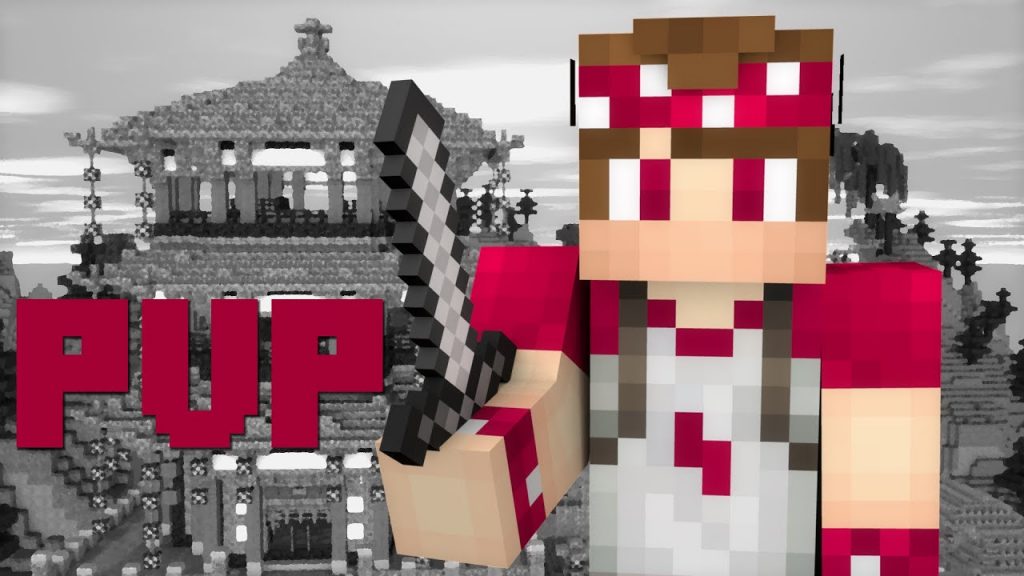 But if you take a closer look, you immediately notice that this guy's clothes are stylish and very fashionable. Red elegant jacket with a red and white hood. In this form, you can appear absolutely on anyone with biomes and even in the Underground and Ender world. Where there is full of various evil spirits and scary creatures. Mobs will also be surprised to see the hero in a bright red jacket.
If you are accustomed to always and everywhere to lead and always be in the center of attention, then the Maroon 1.2.6, 1.2.7, 1.2.8 skin will surely please you. With it you can reach great heights and discover hidden talents in yourself. For example, build a unique mansion. Why not? When dressed in so fashionable cloth, you feel completely different. You become much more confident and able to act more decisively.
This skin is cool to test in a multiplayer game format and on new maps.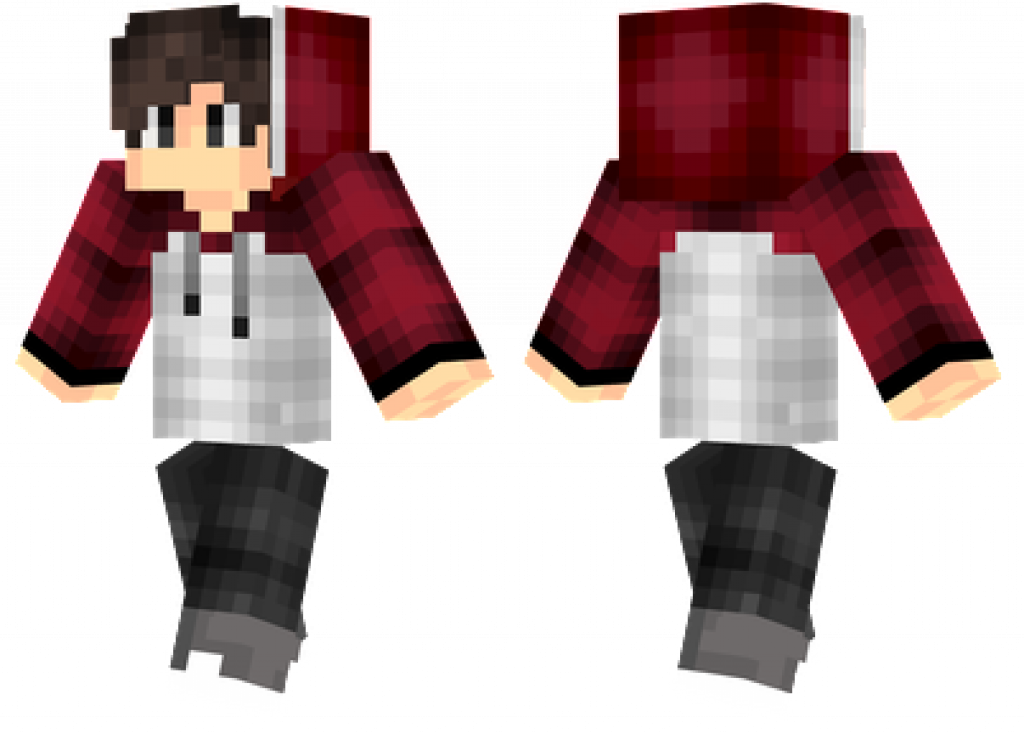 What is special about Maroon skin?
This skin will make your main character more attractive, more solid, and to be honest – more presentable. With such an outfit, not with mobs to fight, but to go on a romantic date in Minecraft Pocket Edition with a cute pretty lady.
The pants are ironed and made with a beautiful white fabric – ideally complement the whole image of the guy. Thick black hair knocked out from under the hood, thus making the hero very attractive for the female half.
Skin Maroon 1.2.6, 1.2.7, 1.2.8 will add something new and interesting to the game, something that many of you have missed – charisma, confidence, fashion and style.
Before installing, be sure to check the version of the game MCPE.