Before you PvP map Medieval TNT Wars. And here you have to build TNT guns. They will help you in battles with the enemy team. To win, you must either nail all members of the opposing team. Well, either destroy their base. Choose yourself what is closer to you. It will not be easy, but it will be really exciting.
How to play Medieval TNT Wars
Well, now we will tell you how to play Medieval TNT Wars. Here you need to have at least two players. But even better is more. Well, then you just divide into two teams in Minecraft PE and disperse on different sides of the island. Further in the lobby you will be waiting for instructions. There you will find the coordinates that you need to enter for teleportation. Find blocks on your island in MCPE and build guns from them.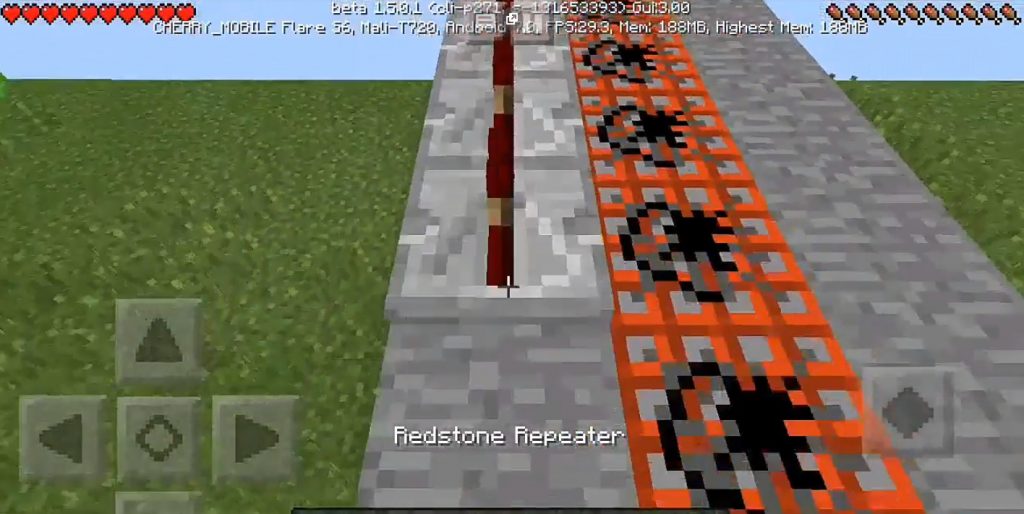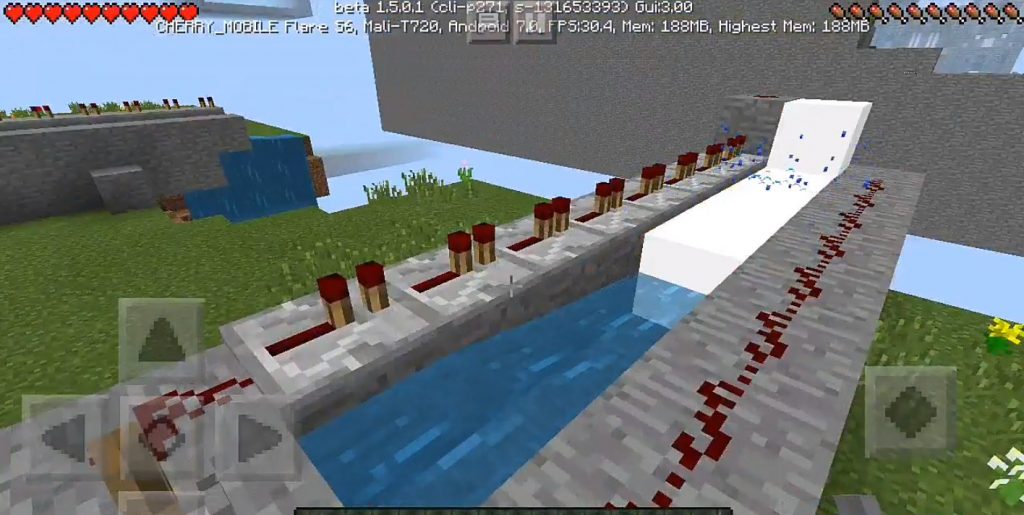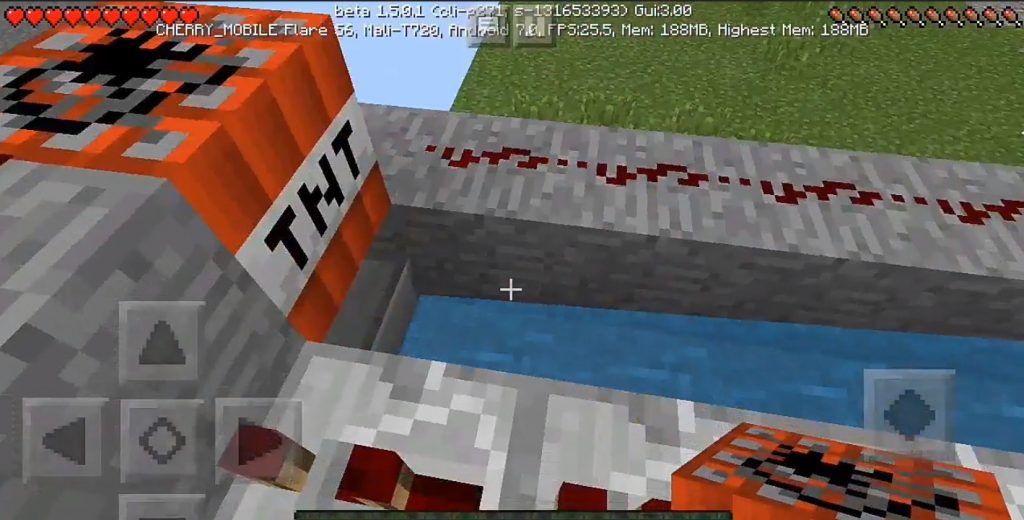 How to build a gun, you should already know. Well, remember that the first thing you will need to tear down the wall, which is located between the two islands. Well, after that you can already peel at your enemies. The faster you nail them, the more chances you have to win this battle on Main on your tablet and phone. In general, the Medieval TNT Wars map for Minecraft PE 1.1.0, 1.1.0.9 on Android is not an easy one. But you can definitely handle it. Yes, you will need to make a little effort. But everyone is used to gnawing their own piece of bread. So this is not a problem. And we remind you that you can look at us and find various modifications, maps and textures, with the help of which you will create exactly the world that you want to see here. In general, use your pleasure.