We are glad to present you one of the best maps currently available in the Minecraft world – Fortnite 11.0 Map and 8.0 HALLOWEEN Map! Fortnite is just the gaming success of the year! The creators of this miracle in Minecraft PE definitely tried their best. Fans of this gameplay, just be delighted with this map and enjoy the game in the world of Minecraft PE!
Special features:
Weapon Supplement
Good fighting area
Gameplay will take 10 minutes
Working storm
Game lobby
Happy spawn
110 chests
Compass and HUD that indicate the location of your circle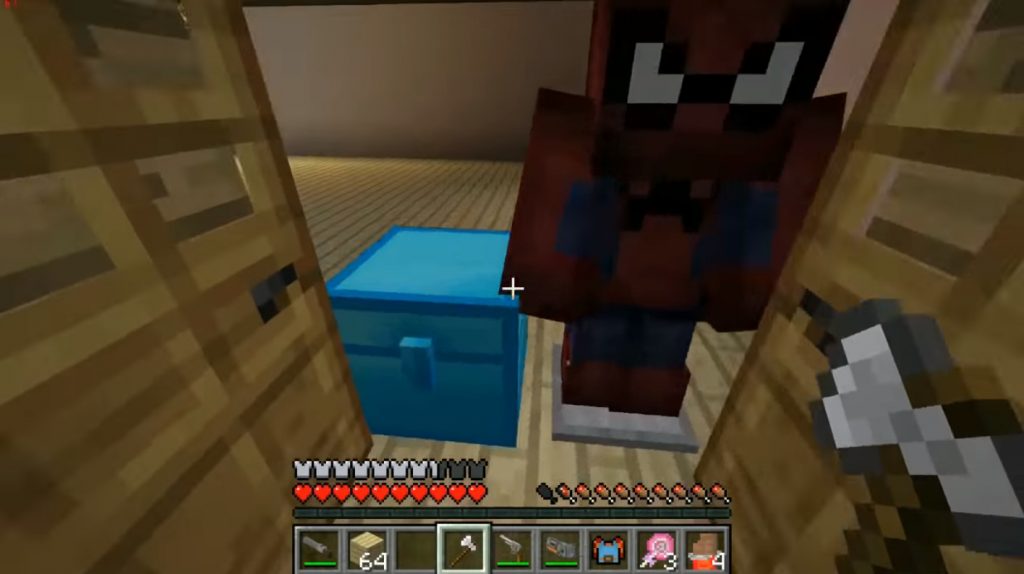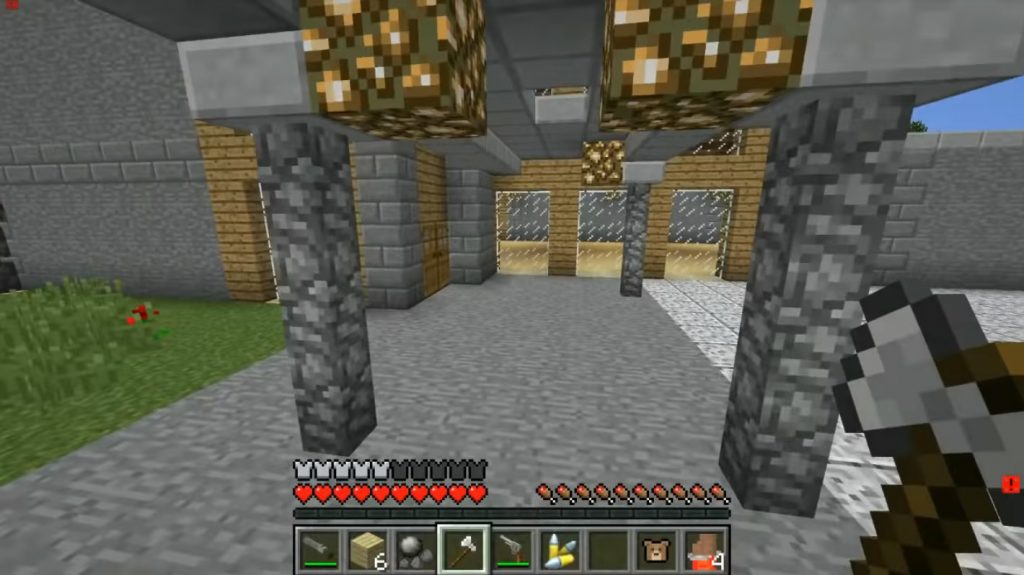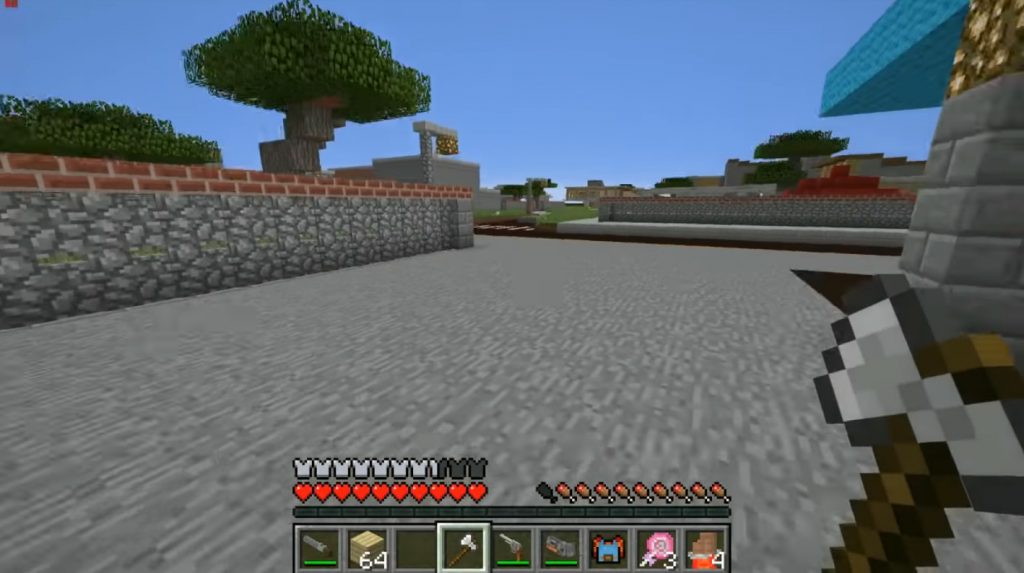 Changes:
New locations:
Massive mansion
Pumpkin Park
Silos
Added bone pistol
Removed the gun
And a few more nice additions!
Paradise Peak!
The Flying Fleet!
Tickin' Tower!