Are you a fan of shooters in the world of Minecraft? Then you definitely appreciate the new classic map for Minecraft: Call of Duty, where you have to fight with enemies and save the world Minecraft Bedrok! So far this is only a preliminary version, so there may be errors, do not judge strictly. In total, you are waiting for 4 exciting missions. Minecraft Bedrock World needs you!
Mission number 1 – to steal the codes to cancel the launch of missiles from an enemy ship
Minecraft Map: Call of Duty Screenshots: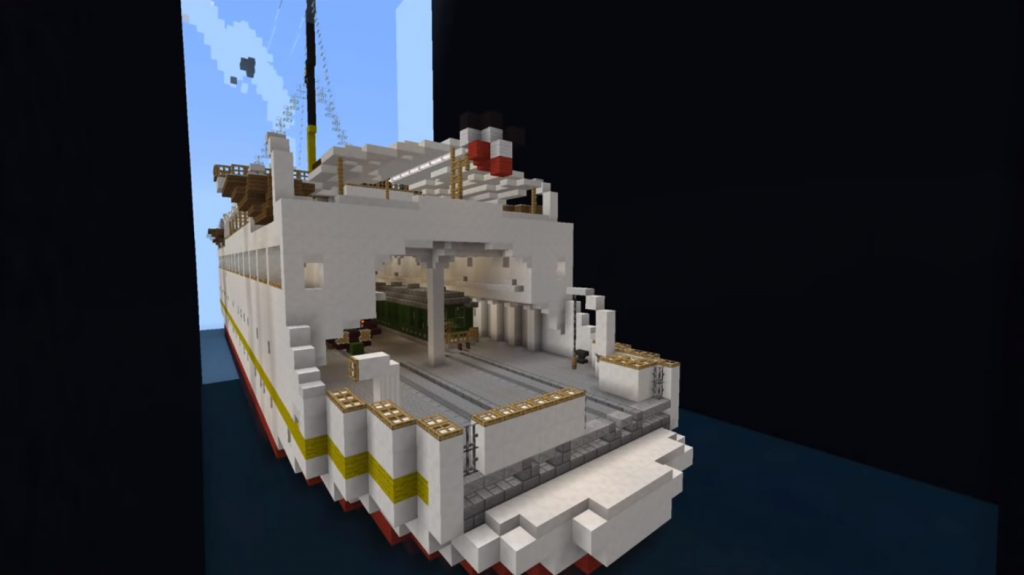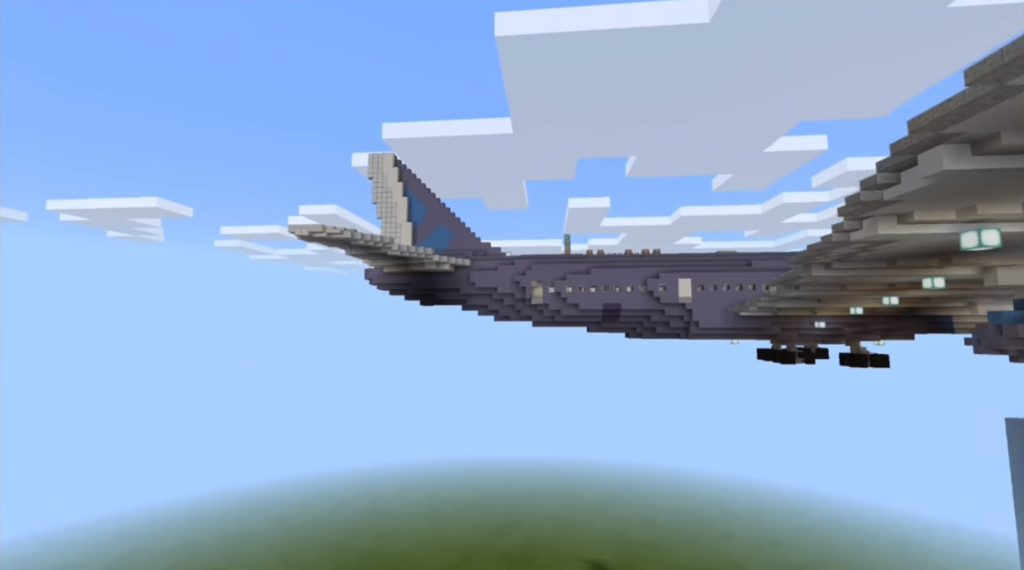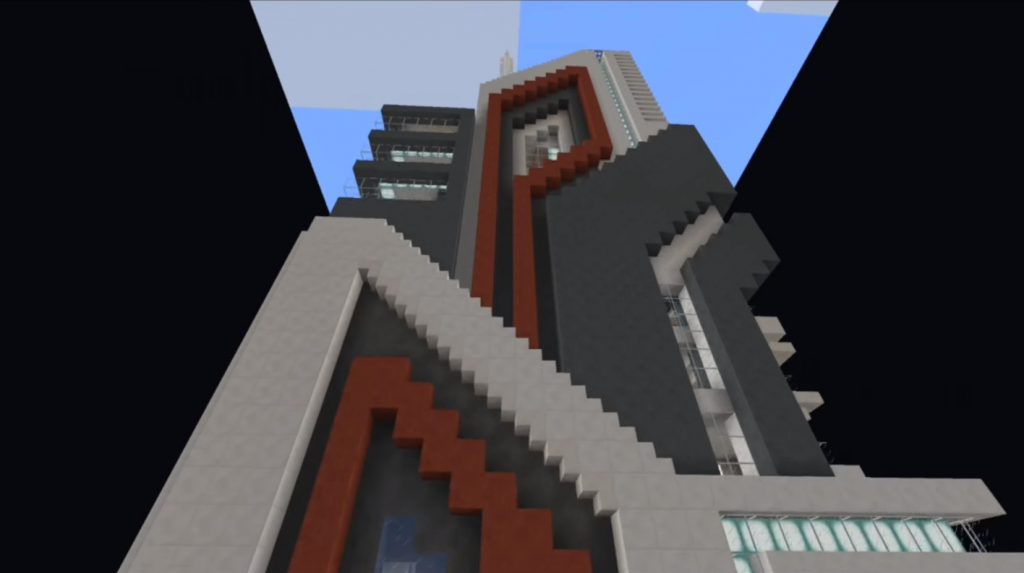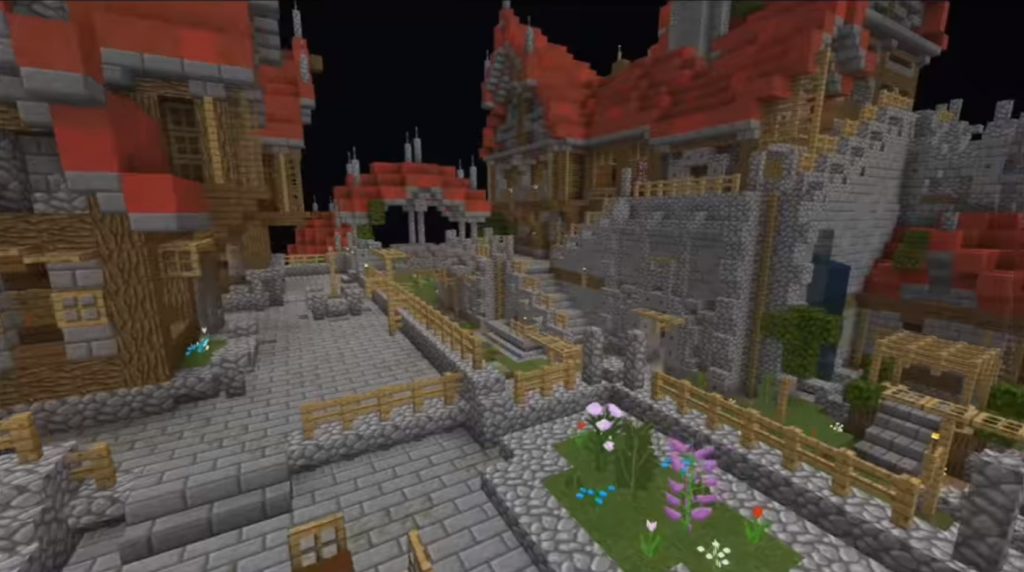 Mission number 2 – Protect codes from enemies
Mission number 3 – Take advantage of codes
Mission number 4 – Stop the rocket!