Have you ever wanted to use homing missiles in the world of Minecraft? Addon Missile will fulfill your desire and add two types of missiles to the game, which will give you a lot of fun! At the moment, this add-on for Minecraft Bedrock is still under development, so you may notice several bugs that will be fixed in the future.
Ordinary rocket:
Missile Addon Screenshots: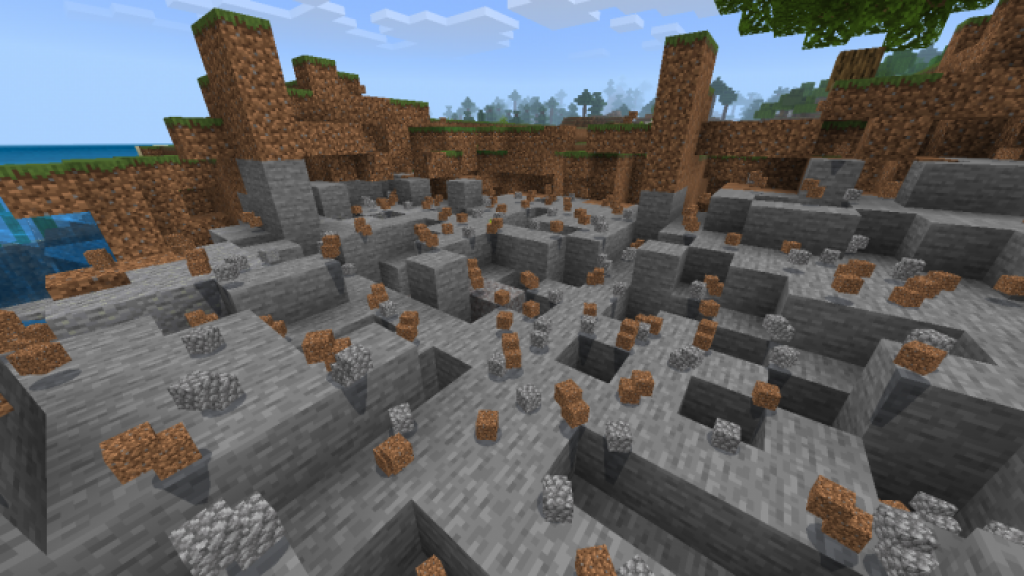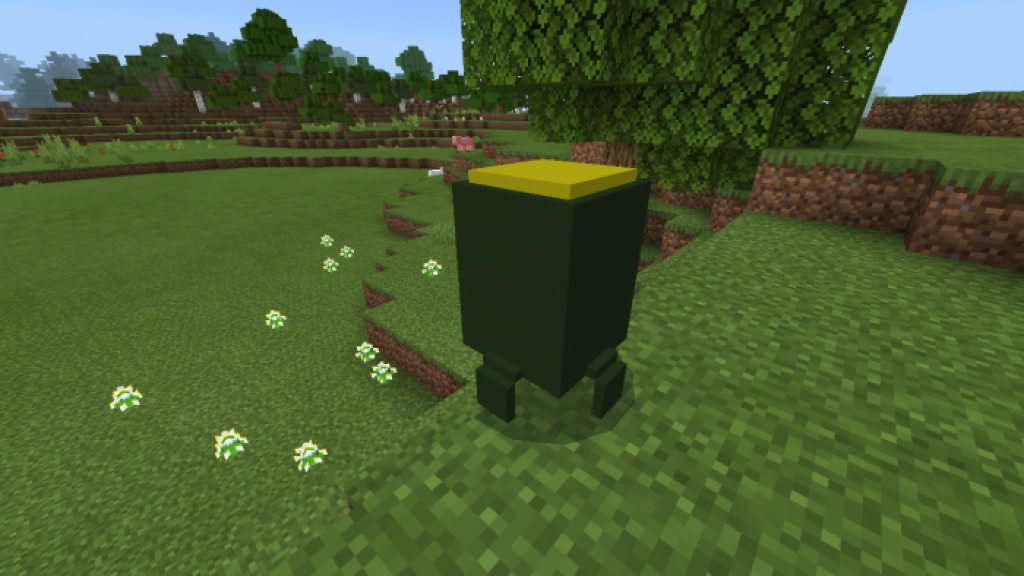 This is a fairly powerful rocket and has a relatively large blast radius. Indicate your target with a marker, then go to the rocket and, while holding the lever in your hand, press the take-off button that appears on the screen. Then the rocket will destroy your target in Minecraft Bedrock.
Homing missile: