Are you looking for a new exciting PvP map with various game modes in the world of Minecraft? Then you should definitely appreciate the amazing new map of Mocha!!!, which will definitely please even picky players! Every aspect of this territory in the world of Minecraft Bedrock has been carefully thought out. In addition, you will find a great lobby, which contains everything you need to manage the map, so the gameplay promises to be enjoyable. This is a multiplayer map that includes several different fun game modes. Grab all your gear, go out into the arena and become the world champion Minecraft Bedrok!
Mocha Map Screenshots: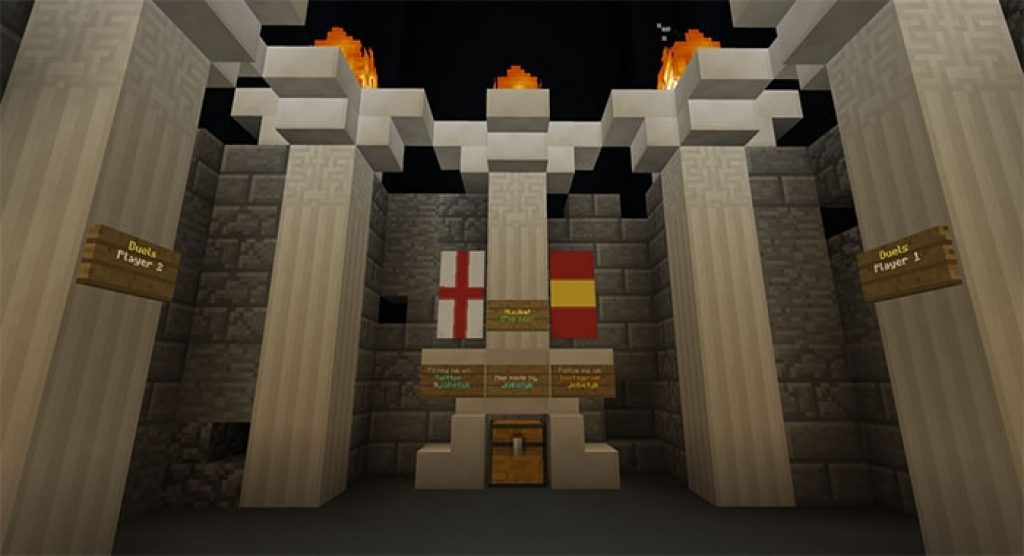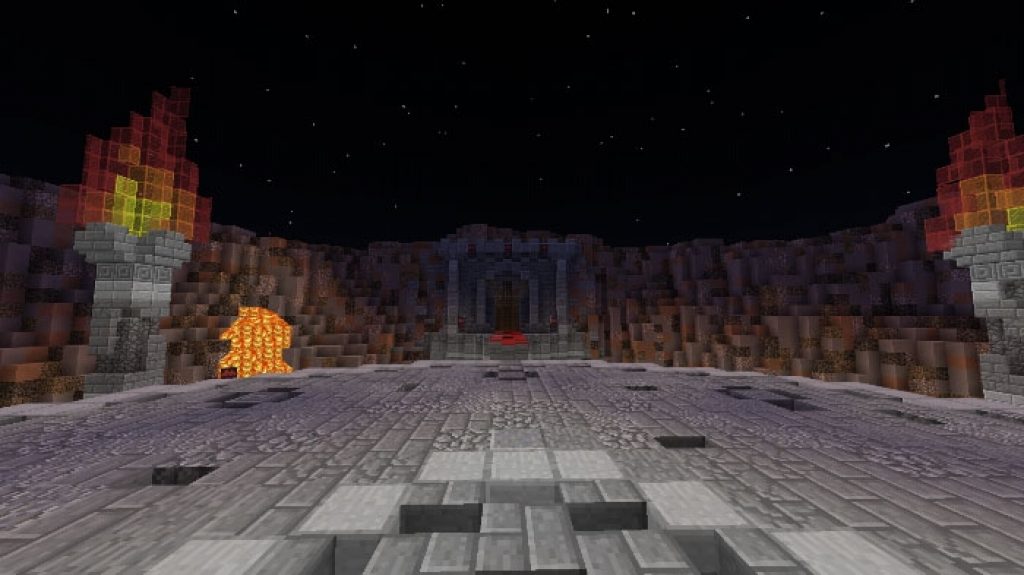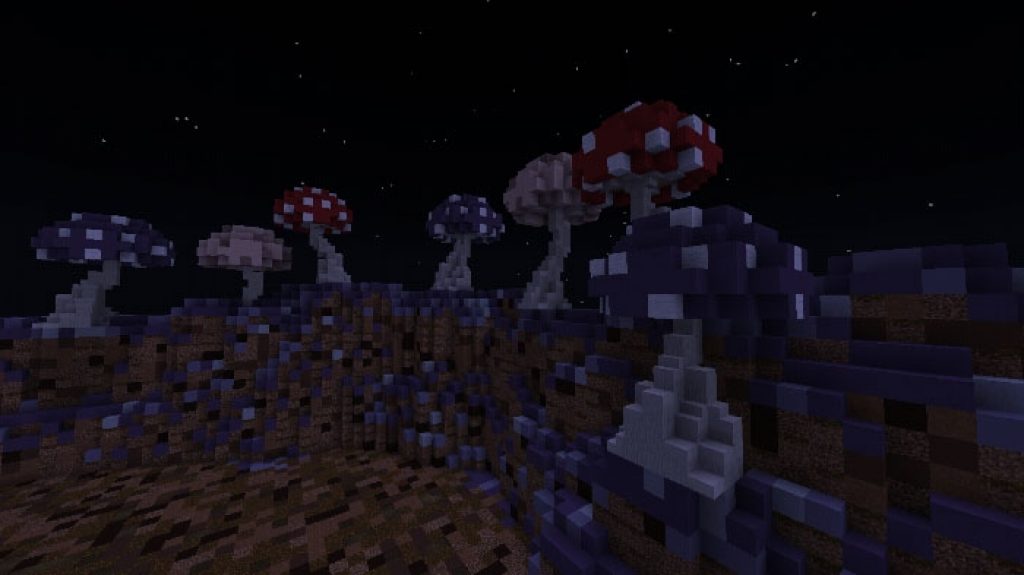 How to play?
You will be spun in the lobby, here you will find several different options for each game mode. For example, six available armor sets, teleportation to the arena of duels or sumo. Three different game modes:
Duels: fight 1 on 1, you can choose one of six sets of armor
Sumo: push your opponent out of the platform and become a winner
FFA: All against all!