Do you ever want to have a Minecraft world pig as a pet? Addon Pet Pigs! will add cute gilts to the game! These little helpers will protect you from the monsters of the world Minecraft Bedrok, and will also be the perfect company for your exciting travels. They can even collect beets for you, and besides, they look really very cute and funny!
Addon Pet Pigs! Screenshots: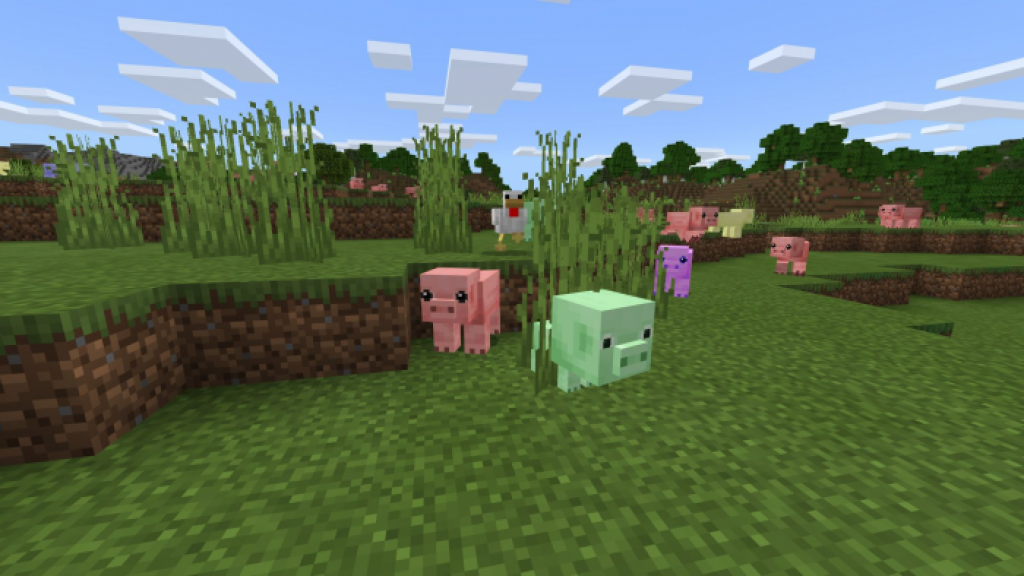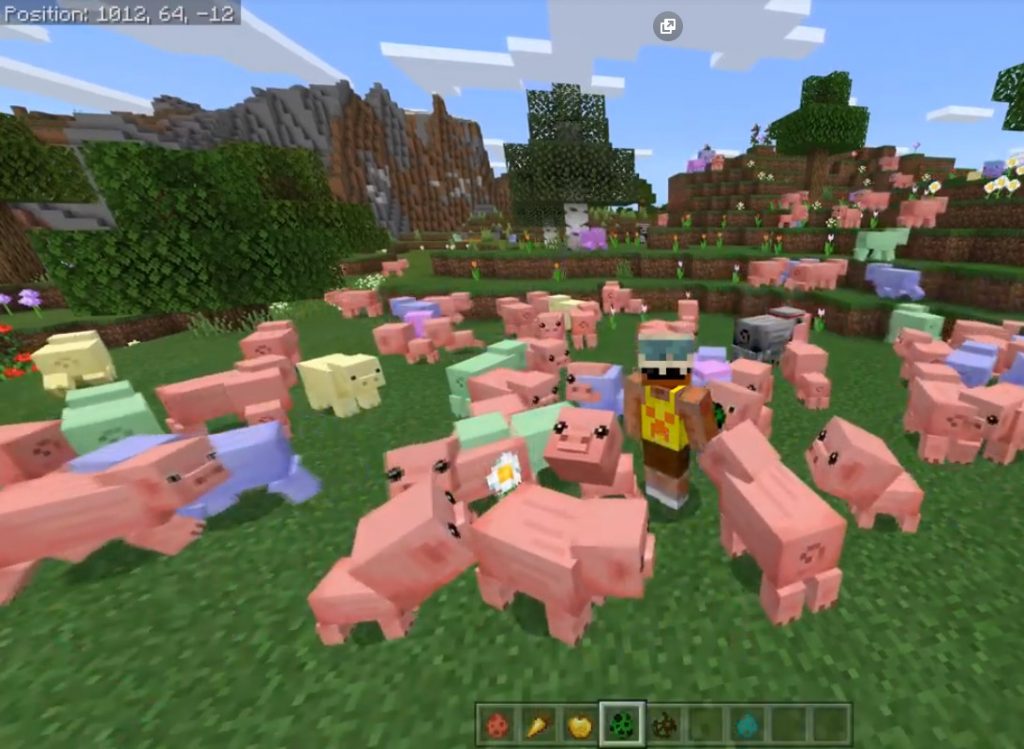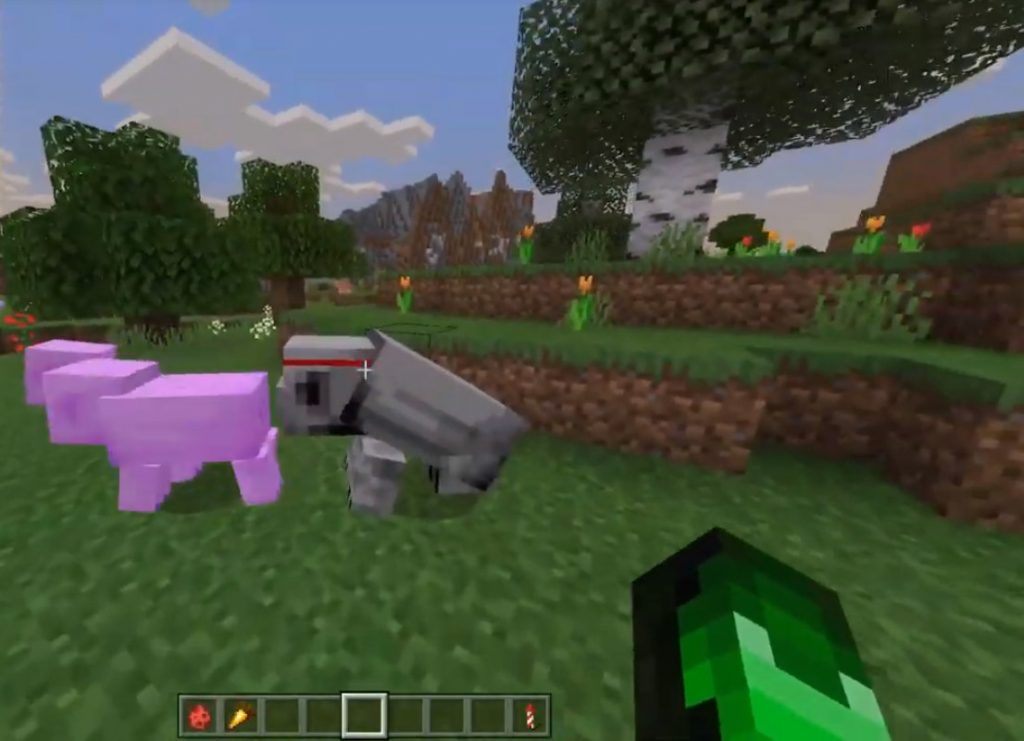 Their advantages in Minecraft Bedrock:
Can be very cute
At night, collect interesting things (like cats)
Protect you from anything but creeper
Afraid of creeper
You can find these cute pigs in the floral forests. Don't expect the search to be easy. Tamed by golden carrots and multiplied with golden apples. After taming will execute your commands. They come in a variety of colors, the most common of which is plain pink.
Changes:
Minor animation glitches fixed
Added a number of ruby-like piglets.
Increased spawning probability in floral forests