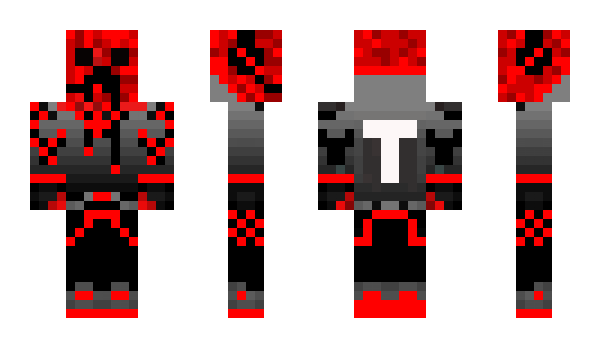 Want to be the most attractive and surprise all the players on the server? Then, rather, download a new skin, called Redstone Creeper. Enjoy!
Skin RedStone Creeper for Minecraft, boy in classic 64×32 format and Steve models.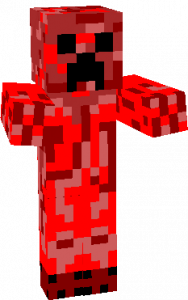 Installing the Redstone Creeper skin:
Download the skin.
Extract the skin from the archive.
Go to the game settings.
Go to the section with skins.
Click [Custom].
Select the downloaded skin.
Go into the game and enjoy the skin!