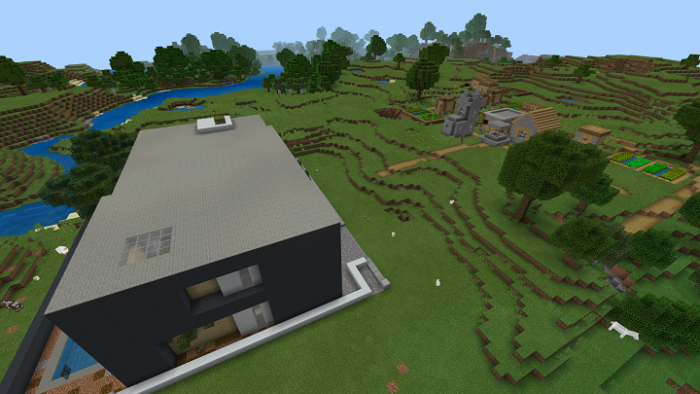 We offer you to explore the new modern mansion near the river on the territory of the new SG Birch map – Castle House Mansion!
Still thinking of changing your home in the world of Minecraft?
The house upstairs has a living room, two bedrooms, two bathrooms and a Minecraft Bedrock tree of peace.
SG Birch – Castle House Mansion Map screenshots: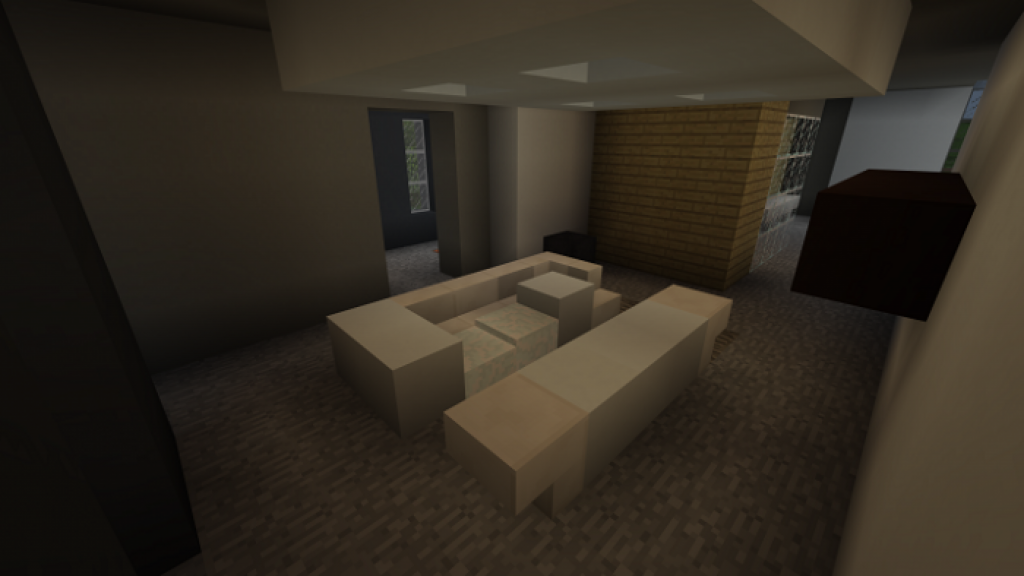 And in the backyard you will find a nice bonus in the form of a small pool! The many windows allow you to enjoy beautiful views of the Minecraft Bedrock village and the river!