Do you like the heavenly islands in the world of Minecraft? We are glad to please you with SG SkyWars map! A total of 15 different heavenly islands of the world Minecraft  are waiting for you, and in the future update 5 more maps of the mega-mode will be added. All aspects of your gameplay, of course, are automated using redstone and command blocks, so all you need to do to start the game is simply to activate a button in the lobby. Do not forget to capture your friends in the world of Minecraft  (2-4 players)! Hilarious automated gameplay is already waiting for its winners!
How it works?
Your spawn will lag a little behind the launch of this game in Minecraft. Each player will spawn on a separate heavenly island! Once all the players have joined, you can start the battle. The chests in these territories are not randomized, but the players will spawn in order.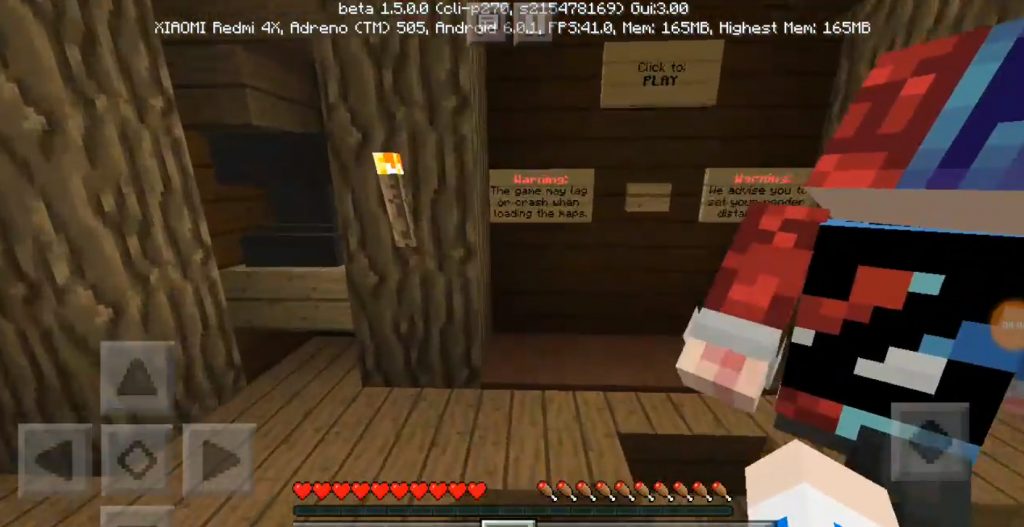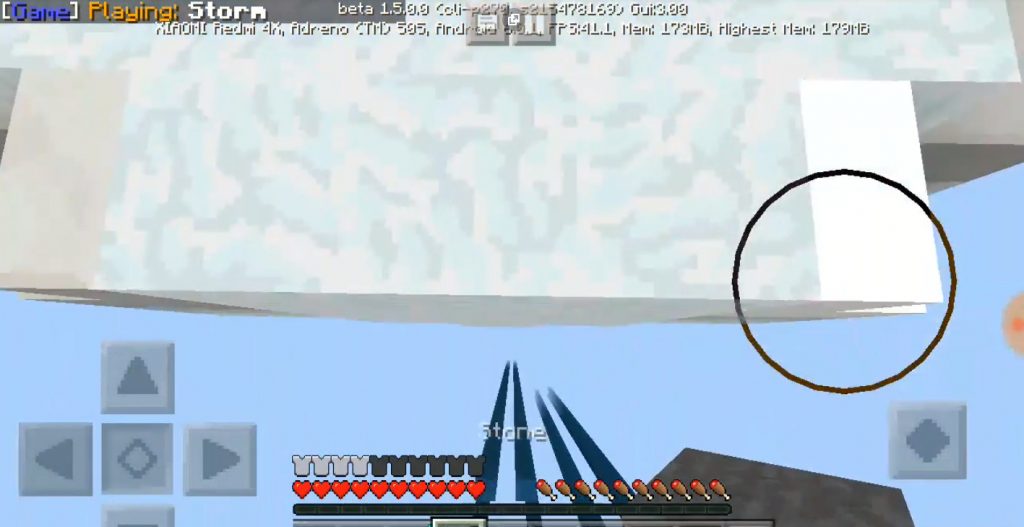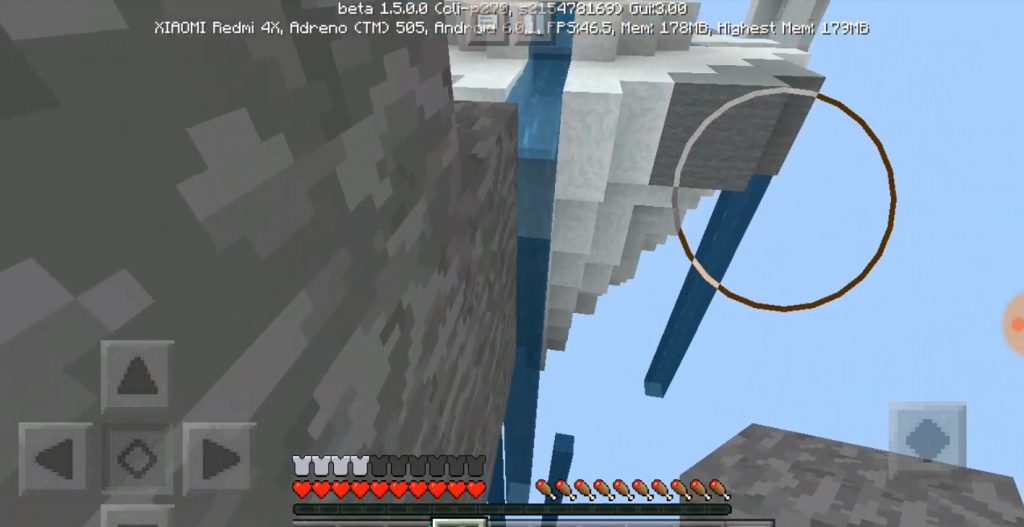 At the moment there are 16 different island of SkyWars! Every time you start everything from the beginning, you get a randomized map.
Changes
Added Halloween Arena