Are you ready to save the world of Minecraft from an alien invasion? Map Space Death Run will delight you with a new space adventure! Due to the fact that aliens invaded the earth, you and your team went into space, but suddenly someone suddenly invaded your ship and is trying to kill you! Your task is to get to the end of his labyrinth, to be first in the rescue capsule of the Minecraft Bedrock world! Remember that the capsule is designed for only one person, so try to get to it before anyone else!
Your gameplay will begin in a confined space, where many traps and obstacles of parkour await you. If you lose at this stage, you will simply be rooting for your friends in the world of Minecraft Bedrock! There is also a chance that you yourself can become a trap to kill all the runners!
Map Space Death Run Screenshots: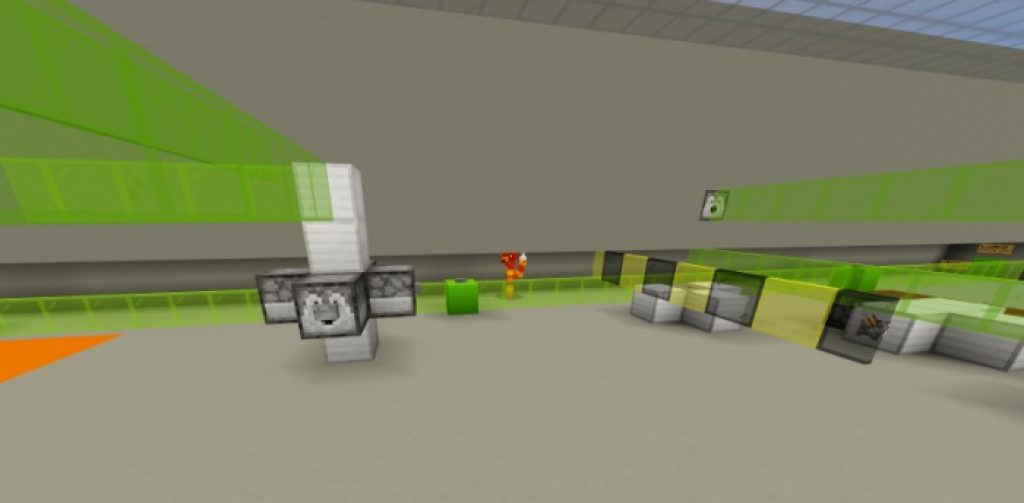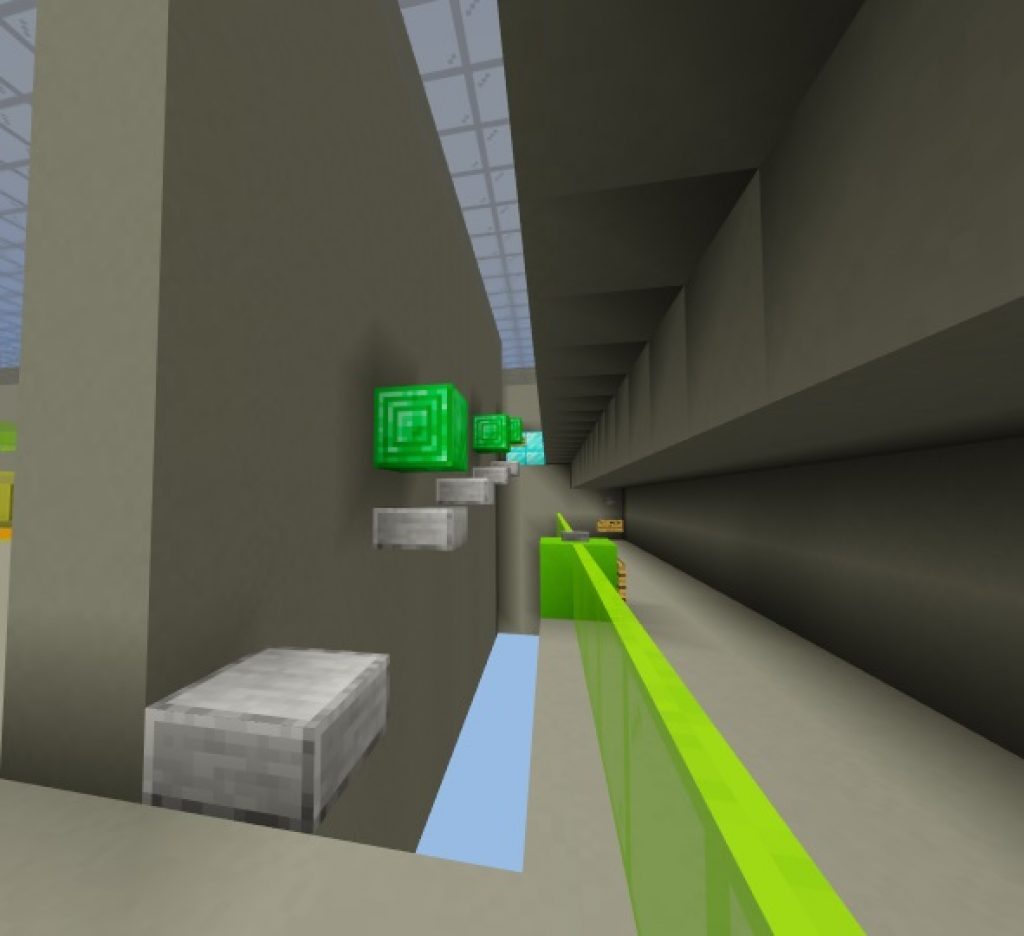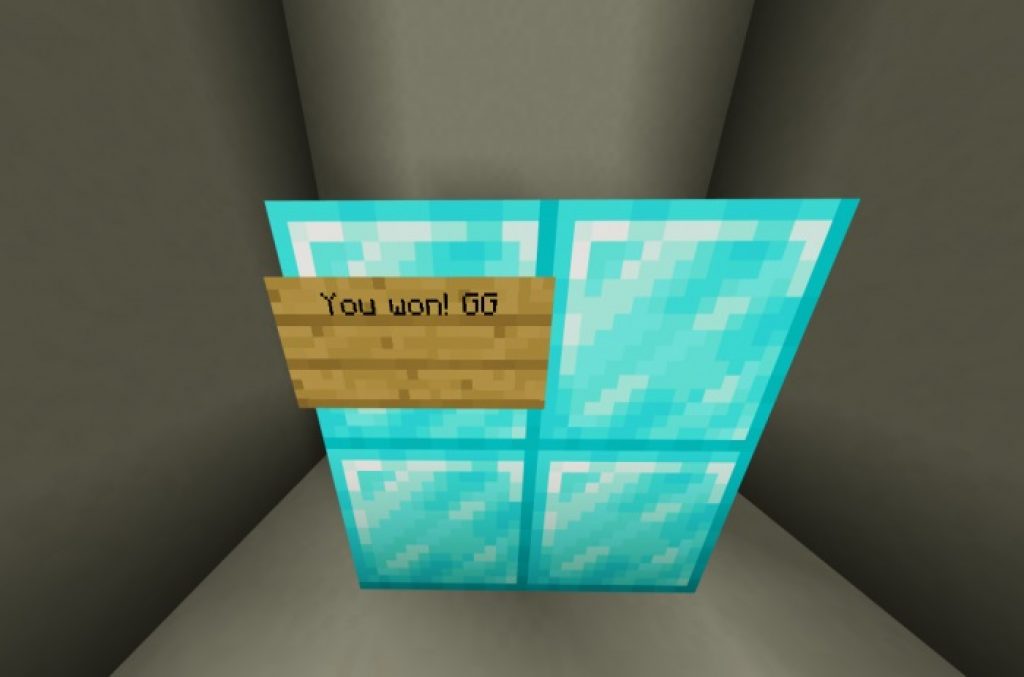 The invader can activate traps to kill the runners before they get to the end! There is also a scoreboard that tracks the number of wins.
There are traps that you can activate to summon souls into the sand / web to slow down the runners and get to the finish line earlier.