Would you like to add a time bomb to Minecraft? Then you will definitely be pleased with the new Time Bomb addon, which will make this a reality! Now you can set a specific time on the TNT bomb timer, after which an explosion will occur. A new bomb in the Minecraft Bedrok is quite simple to activate, only redstone is needed.
How it works?
This addition adds a 70-second time bomb to Minecraft Bedrock (it explodes after 70 seconds), a 100-second time bomb (it explodes after 100 seconds) and a 140-second time bomb (it explodes after 140 seconds).
Addon Time Bomb 1.8.0: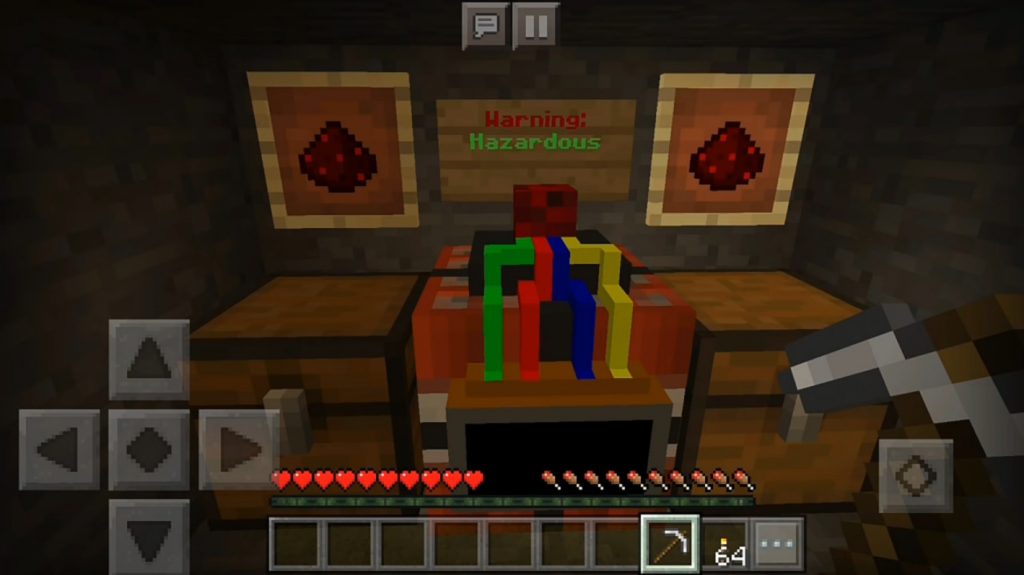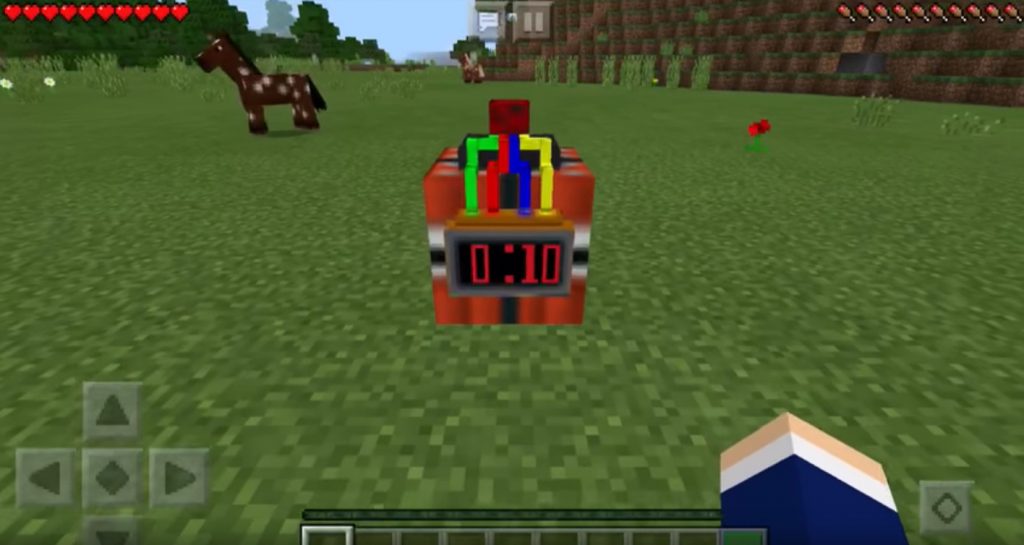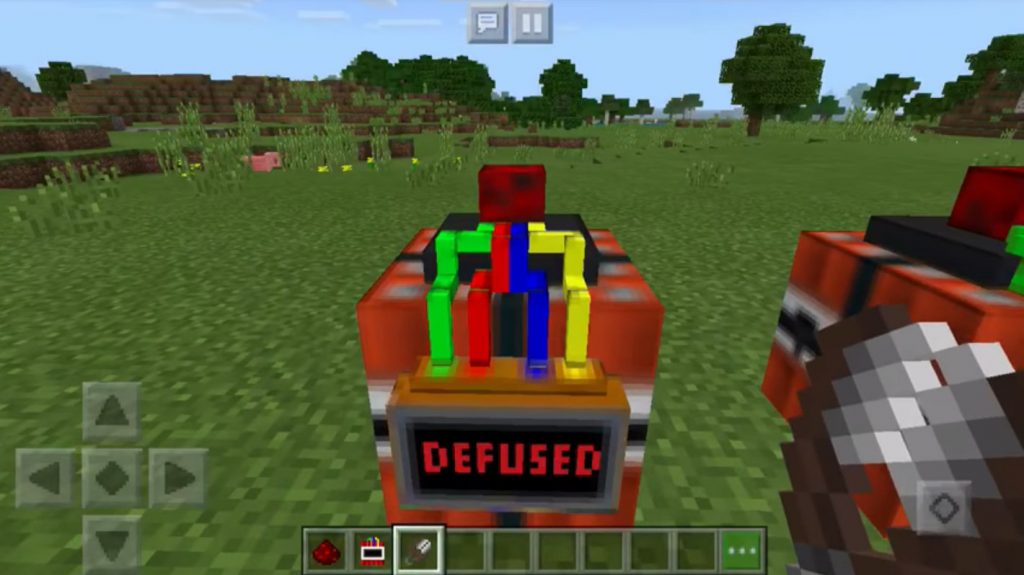 If for some reason you decide to stop the activated bomb, then do not forget to grab the scissors to do this. After such a repeated use of the bomb will be impossible.
The bomb will take effect after the timer appears on the display.
The time bombs have an explosion radius of 10 blocks, which is very strong.
Changes:
Time bombs no longer replace mobs in the world
Time bombs have become 25% less
Disarm ticking time bombs leads to accidental wire cutting.
3 new spawn eggs
Bombs can be called up using commands (/ summon bomb: 70-second_time_bomb, / summon bomb: 100-second_time_bomb and / summon bomb: 140-second_time_bomb)