After the spawn players are waiting for numerous locations, vegetable areas and a lot of amazing and unusual things. It should be ready for any difficulties and unpredictable things.
Hardcore seed for MCPE 1.2.0, 1.2.6, 1.2.8 will force you to work very hard and fruitfully in order to stay alive and not be eaten by monsters. Before putting this seed on your cards, read the following information.
What interesting will offer hardcore seed?
Immediately after your appearance in the new world, you will see a huge tree. You have to think all the time about your survival, especially at night. And in order to have at least some chance of remaining unscathed, start farming at once. Having multiple foods on hand is the first step to successful survival. Around reservoirs, you should be as careful as possible and not make hasty decisions.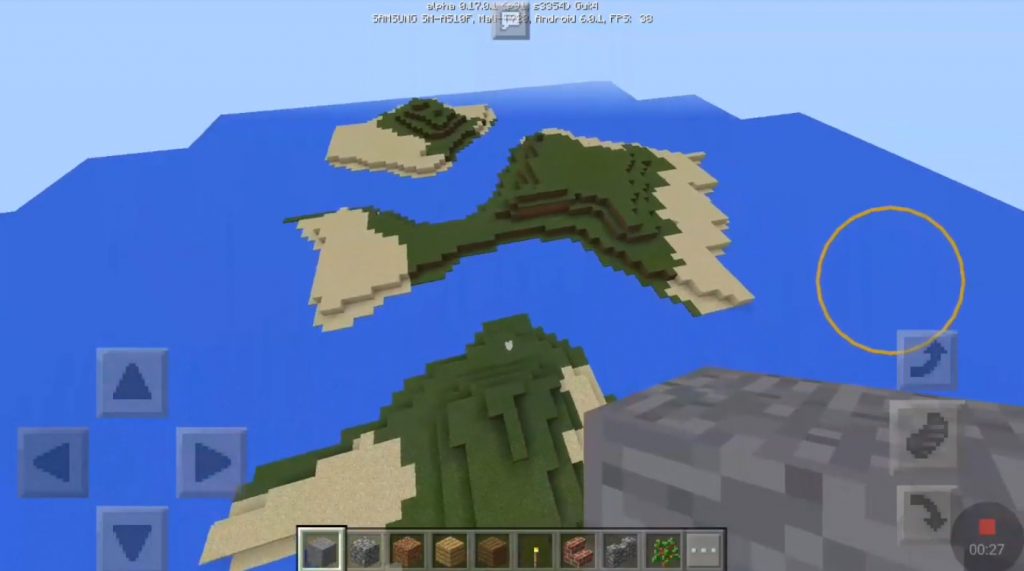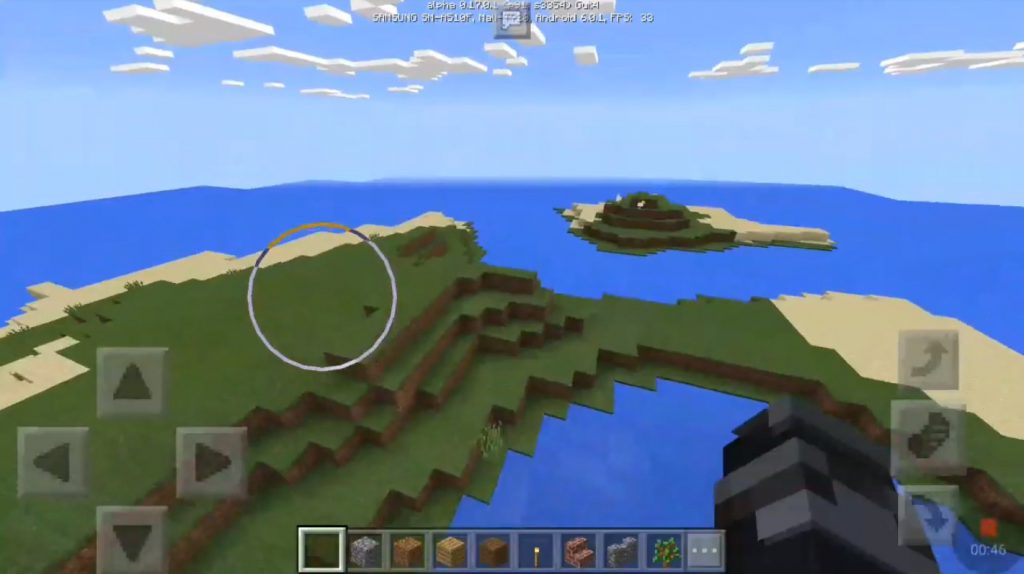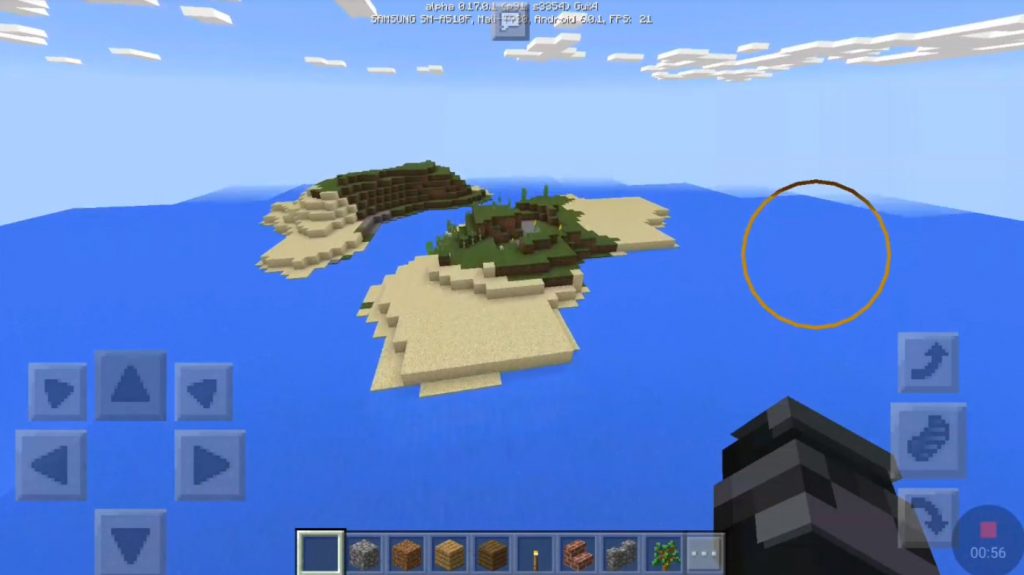 In addition, if you go to a distant cave, you can find a lot of valuable minerals. Such as coal, gold, or even iron. And then use the resources found at their discretion.
Hardcore seed 1.2.0, 1.2.6, 1.2.8 offers you to actively and have fun in Minecraft Pocket Edition. Where you need to build houses, start a farm, various animals and all the time to be busy with something.
Seed: 539718402